Sulabh Shauchalaya Or Shahrukh Khan?
Is that even a question worth thinking about?
Obviously, we need Shahrukh Khan!!!!!!!!
Sulabh Shauchalya can wait, for another life!
Whoa, wait wait!
It's not us who are saying this, but a big company in the business of toilet accessories is saying this.
Yes, you read it right!
In a country where basic hygiene is still a novelty of concept for most of the population, where toilets are still considered to be a luxury rather than basic necessity, there are organisations who consider that toilets need to have a class, a style. According to them, having a stylised commode or an attractive faucet is more important than having a basic "Shauchlaya" for poor people who have to relieve themselves in the dark of the night in open fields or on railway tracks!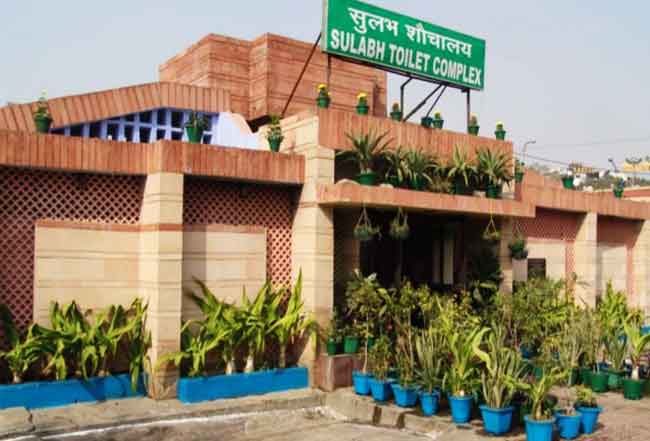 Actually, there is news doing the rounds that Shahrukh has been signed for or is on the verge of signing a contract to be the brand ambassador of the company and promote their toilet accessories for a whopping 15crores! Can you imagine the figure?
It's humongous!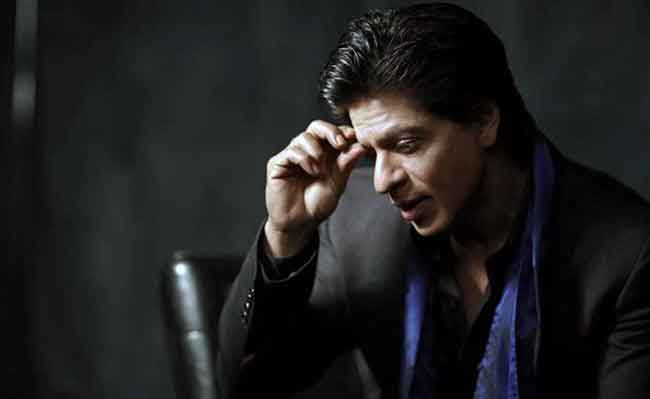 Come to think of it. Isn't it better for the company to rather spend that kind of money to make public toilets or adopting a few villages and providing each household there with a decent toilet? This amount of Rs. 15crores can help in constructing so many "Sulabh Shauchlaya" which can have company's accessories to help build the branding too. They can use the toilet walls for their brand logos, their efforts for a much needed social cause will give them free publicity and enhance the brand in a positive manner.
It's true that it is a free economy and everyone is free to conduct their business the way they want it, but then there are some basic needs of the country, and everyone has a responsibility for that. With Mr. Modi's Swachh Bharat Abhiyaan crawling at a snail speed, such initiatives will give the campaign a big shoot, with the hygiene facilities they will be providing. Instead of showering so much money on celebs to establish the brand, it is important to be amongst the common man and help out with his real needs. Advertising the brand can happen with lesser known models who won't charge such a bomb. The word of mouth publicity, the positive feedback after doing the community service and economical advertising can easily establish the brand in the consciousness of the consumer. What say? Isn't it a constructive idea?
Our heroes have multiple avenues to earn big bucks from. Let them earn from promoting cars and paints and clothes and detergents while companies who can contribute in developing the nation, in however small manner, should do their bit instead of spending their valuable resources on exorbitant fees of superstars!
Toilet company, are you listening?