Films that were banned in India – Guess the pick-up lines censor board officials use to woo women in a pub? Well it's "Ban meri raani" .
Jokes apart, there are many films that demanded good deal of sweat from the makers and yet those films that were banned in India – got rejected by censor board citing indecent content and blah blah reasons. But art is like flames, you can't subdue them with petty means once they have decided to engulf. And some Bollywood movies that are light years ahead of their time won standing ovation from the overseas audience and we are so proud.
While it was a slam dunk for the movies that got rejected by censor board and accepted abroad, we will give you here some names of those:
Films that were banned in India –
1 – Water:
The oh-so-daring Deepa Mehta directed movie threw light on the predicament of Hindu widows in Benaras. It was a gory depiction of how humanity is violated everyday there. However, it attracted a lot of controversy and hence banned but lauded in the overseas.
2 – Paanch:
The censor board ran a knife on it for having explicit profanity, drug abuse etc. But nevertheless, it brought forth the hidden reality of drug addicted Indian youth. The film was banned in India but highly appreciated in Filmfest Hamburg in 2003, Asian's Cinefan Festival of Asian and Arab Cinema in 2005 and the Indian Film Festival of Los Angeles in 2006.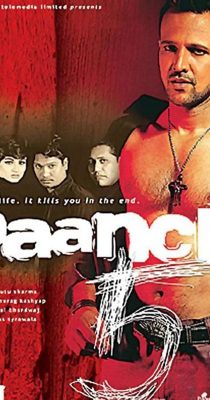 3 – Chhatrak:
This one is a Bengali film directed by Vimukti Jayasundara which was extensively shot in Kolkata. It made the censor board see red for having explicit nudity and received the same fate like the aforesaid movies. But in  2011 Cannes Film Festival, the 2011 Toronto International Film Festival and the Pacific Meridian film festival, Russia, it won it's due respect.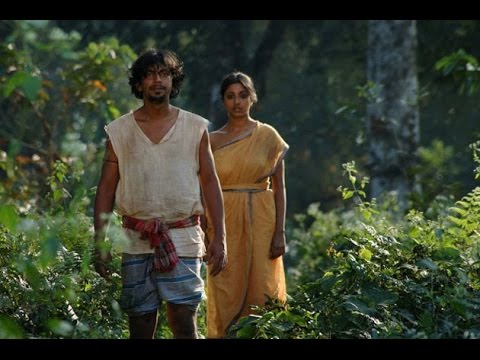 4 – Unfreedom:
The film deals with a sensitive issue of an Islamic fundamentalist kidnapping an Islamic liberal in NY followed by kidnapping a lesbian in Delhi and her bi-sexual lover. The plot summary obviously didn't impress CBFC and got banned. The film won accolades however in America, Portland Film Fest and Chelsea Film Festival.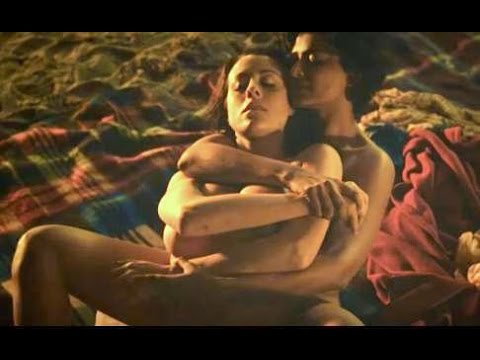 5 – Gandu:
CBFC felt uncomfortable with the unambiguous sexual scenes and provocative nature of the Bengali film which shown the lead actor's erect penis. The film was screened later in Yale University and audience liked it like crazy.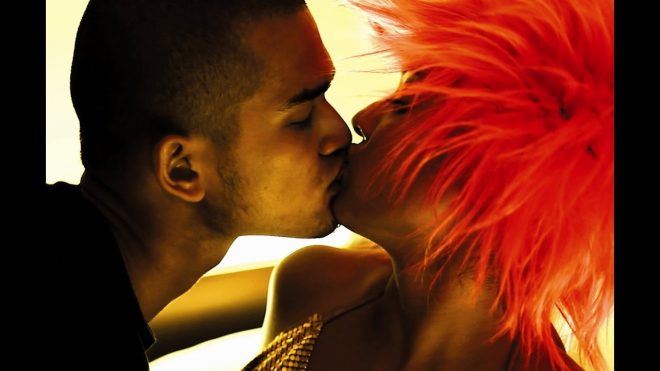 6 – Parzania:
The movie has shown the statewide riots which the censor board thought was provocative. It thrived around the life of a young boy who gets separated from his family during the age of violence. It however premiered in 36th India International Film Festival in 2005 and after a lot of hue and cry, released in India later.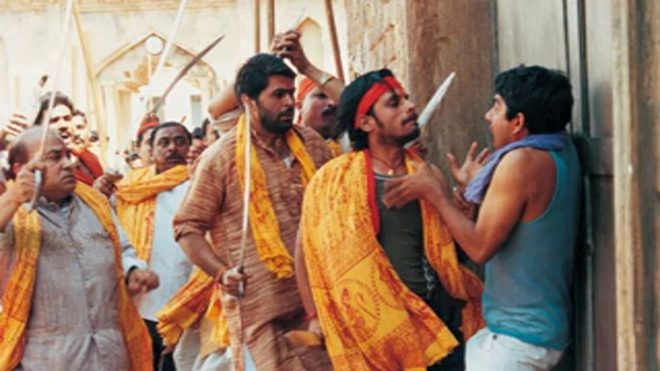 7 – Black Friday:
Anurag Kashyap shares a chalk and cheese relationship with CBFC ever since they banned Black Friday in India. It dealt with the extremely sensitive issue of 1993 Mumbai Blasts. It was however nominated for Best Film at the Locarno International Film Festival and won the Grand Jury prize at the Indian Film Festival, Los Angeles.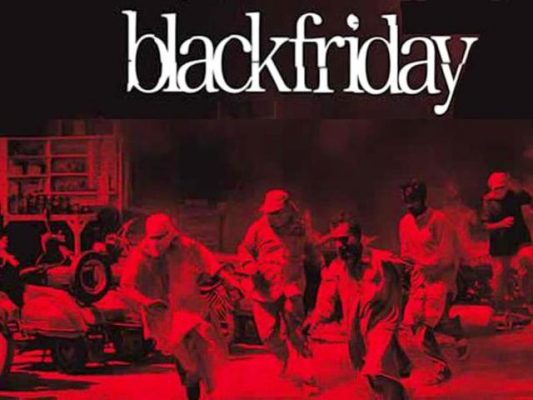 8 – Bandit Queen:
It dealt with the real life story of the badass bandit queen Fulan Devi whose life obviously was not bed of roses as she survived sexual violence all her childhood. Nevertheless the film was banned in India, it got praised in Cannes, 1994. But then after a few cuts the film was released in India and bagged the National Film Award for Best Feature Film in Hindi.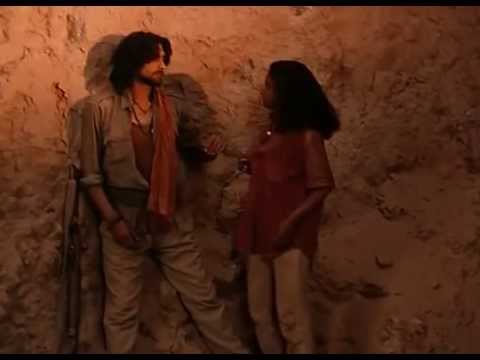 9 – Inshallah Football:
It unearthed the naked truth of Kashmir and its political turmoil so was put through 2 rigorous reviews and a third one after Sharmila Tagore intervened and insisted. The international audience was however all praise for the film and director Ashvin Kumar received a special mention in Dubai Film Festival and the Asian Network of Documentary Fund.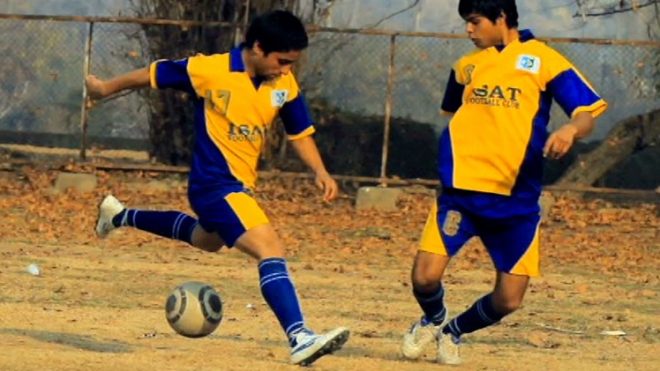 10 – Lipstick under my Burkha:
The ban on this movie rather negatively publicized it and attracted the international audience towards it more. The movie deals the matter of how Indian women try to break free societal norms and fight to be considered as humans with feelings too. It won the  prestigious Spirit of Asia Prize and the Oxfam Award for Best Film on Gender Equality. Also, at the  Tokyo and Mumbai film festivals it reigned supreme.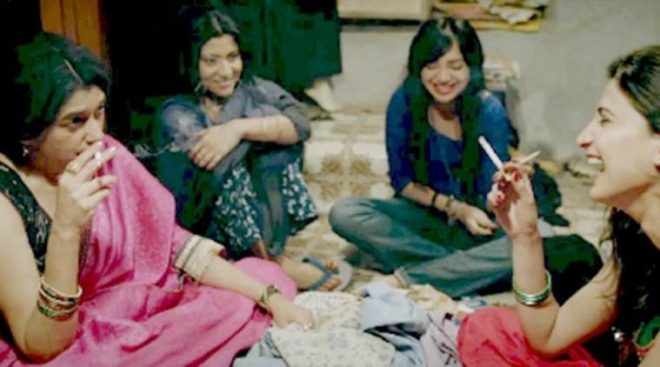 These are the films that were banned in India – So, CBFC, time for a rethink may be?