The whole nation is rooting for Narendra Modi government to take knee-jerk action after the blood-curdling Pulwama attack that claimed at least 42 lives of CRPF personnel in Awantipora, Kashmir. It was the day of 14th February, 2019 that marked one of the darkest days of Indian history. An RDX laden Scorpio car breached several layers of stringent security and rammed into the vehicle of those martyred.
The tragic incident has sparked great furoure in India and worldwide. The nations from across the World have forthwith extended their solidarity and vowed to help India in their counter-terrorism ventures. After the deadly and cowardly attack jolted the pristine vallyes of Kashmir, if fuelled a backlash for Pakistan over their alleged role in the deadly strike.
The Pakistani terror outfit Jaish-e-Mohammed claimed responsibility of the attack fairly brazenly. According to the recent reports, the Pulwama terror conspirator Kamran, a Pakistani national, is killed in a 12-hour encounter by the Indian army. According to the sources, Indian army tried to hunt down Kamran for years but he managed to escape as he traveled from village to village to persuade the young minds into terror.
Indian government, in protest of Pulwama attack, withdrew the Most Favoured Nation (MFN) awarded to Pakistan which satisfied our aching nerve of vengeance. Followed by the withdrawal, basic custom duty on all goods exported from Pakistan to India has been spiked to 200% immediately. Recently, IMG Reliance too opted out of the Pakistan Super League as their main broadcaster to show gratitude to the martyred.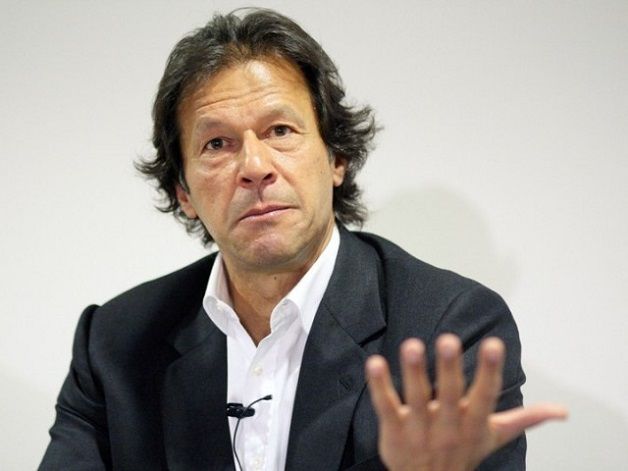 Cricket Club of India too joined the bandwagon of snapping connections with Pakistan and they removed the portrait of Pakistan PM Imran Khan from their restaurant wall. It was really disappointing to see Pakistan PM's nonchalance regarding the incident when the whole world was condemning the horrendous terror activity. CCI removed Imran Khan's portrait as a sign of protest as he remained tight-lipped over the grave issue. CCI Secretary Suresh Bafna told ANI, "Though CCI is a sporting association but nation comes first even before sports". He also suggested to skip the Pakistan clash in the ICC World Cup in June.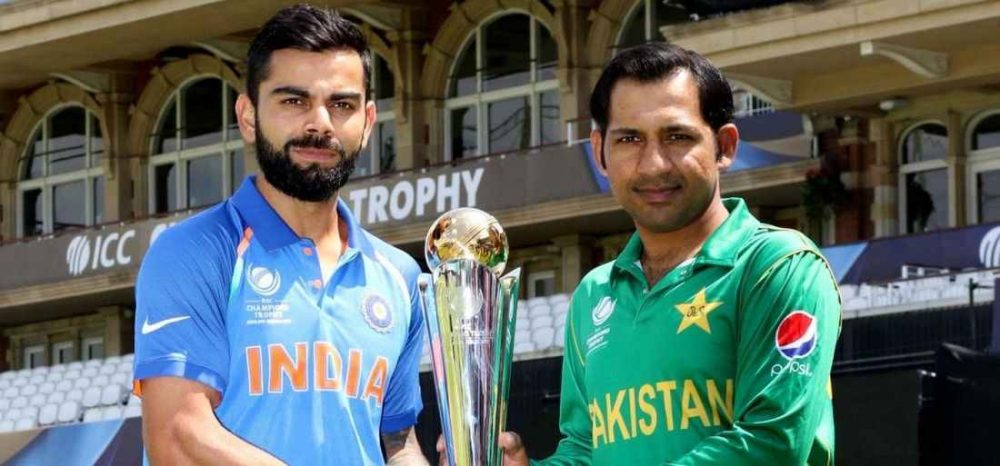 Lately, Twitter was abuzz with protests against this horrifying attack on the Indian military and several fans have asked skipper Virat Kohli and the Board of Council for Cricket in India (BCCI) to give a wide berth to Pakistan at the World Cup in England and Wales.
India and Pakistan's friendship lately thrived around their cultural exchanges. It was music and art that connected both the nations on a deeper plane. Cricket too held colossal importance in bringing the two nations together. When the teams from both the nations rivalled each other in the cricket field, we felt adrenaline pumping in our body. Boycotting Pakistan in the World Cup in England and Wales will definitely avenge the cowardly attack in someway.
Here are some tweets from the Indian fans asking Virat Kohli and Co. to take the move: