Family vacations – There are travel destinations in the world that are abuzz with people from all nationalities.
They are flanked by their families and not to mention, boisterous toddlers. Every tourist has their own priorities and plan their itinerary accordingly. We really marvel at how people from the west have spring in their feet and are inquisitive about almost everything. They show more interest in exploring than clicking selfies whereas the Chinese are the die-hard selfie takers. Indians, stand class apart with their antics in this context. Travelling to the west has become a duck-soup for upper middle class Indians now and their distinguishable antics there really leave us amused.
If you are a little observant, you can spot many differences between westners and the Indians family vacations in various travel destinations and here are they:
Family vacations vs Western ones –
Indian dads make the family leave way early for the airport:
No matter if their flight is one hour later, waiting at the lounge is way better than missing the flight because Indian dads have exhausted a lot of money on the tickets and wastage of the same will leave them on the threshold of heart failure.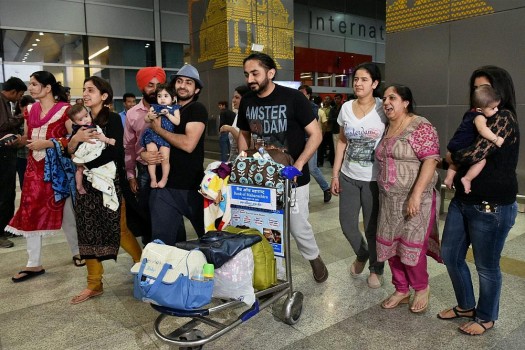 They are baffled why you choose to eat things that are already available at home:
Because they will have to pay in dollars and hence they will be of the opinion that there is no point eating high priced mundane stuff at the snooty restaurants. Like, why overpriced burgers if there is an Indian meal is included in your package?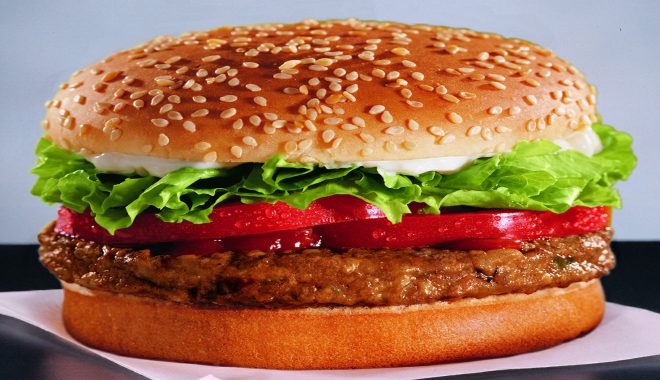 They hunt for cheap tee-shirts:
Indians go mad as march hare when they find tee shirts in comparatively lower prices, oh yes, caps too! It is a thumb rule for us Indians to carry dozens of gifts back home for the relatives otherwise you will be an outcast. Tee shirts, however cheap are after all gifts brought from a foreign land, which bears a lot of significance to the Mausaji, Phuphaji and co.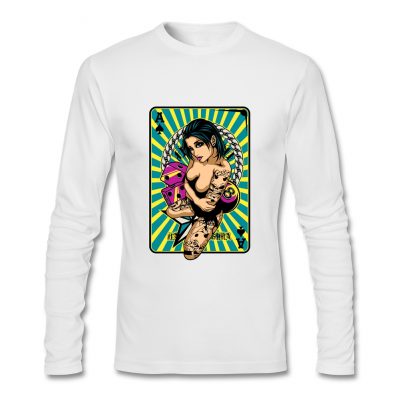 They take unreasonably long videos:
Well, there is no point stereotyping Indians for this because a good view activates the foreign tourists too in the same measure and they take long videos while walking down bridges or skywalks. This really amazes us why people are so obsessed to see the nature through the lens whilst they are blessed to catch glimpses of it through their bare eyes? what damage social media has done. Phew!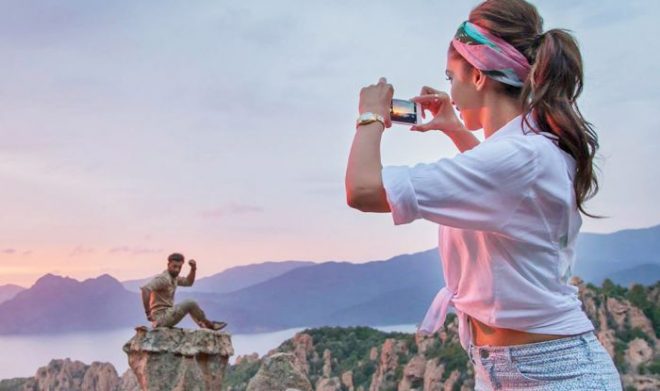 They want to stroke local animals:
Even if there is a giant sign board in the zoo that asks them not to. We Indians are way compassionate than western people and feeding is the way of showing adulation for us. We turn a blind eye to that sign board hence and try feeding them. That's how we roll!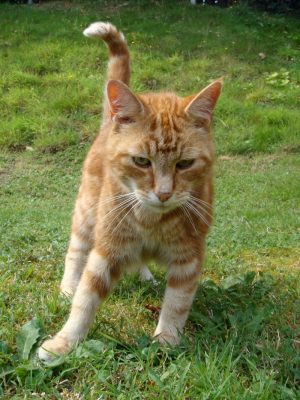 Family vacations – Indians are grandmasters of vacations, no doubt in that!