Types of people –  The world is full of variety and when it comes to us, we all are different from each other in some or other sense. There are several things on which we can distinguish people in different categories, and career is one of them. Yes, different people tend to have different choices when it comes to their career.
Maybe some of you are co-operative and others are hunters. Well! this is not it, there is a vast variety of career types based on the different professions around the world.
Here goes a list of different career types. Scroll down and find which one are you?
Leader
The list starts with the most focused and confident one, yes, you guessed the right, I am talking about the leaders. But you know to be a leader the first prerequisite is to think big. A leader just cannot react major in a minor situation or vice versa.
The one who knows how to lead always start his work with a clearer version than others. People who fall into this career type, don't like to walk in a herd instead they prefer to innovate and stand out to create their own sunshine.
Well! if you think you have all these qualities you can definitely become a successful leader in future.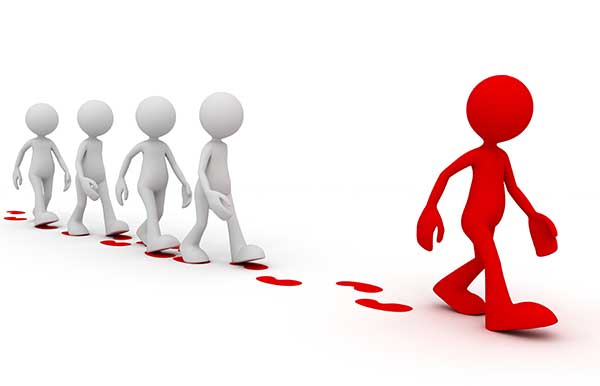 Idealist
These people often prefer to have a vocation than a profession. For these types of people, money is the last thing that they bother about. Yes, the idealist people prefer to stay in an environment where the respect of human is important than money.
No matter what but these types of people never compromise with their morals and duties . They can happily leave a highly paid job for social good.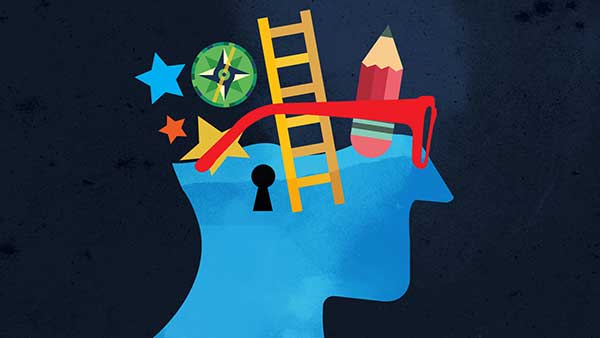 Hunter
These people are the most demanding in the market and believe it or not but if you have such people in your organization no one can stop you to be the winner. This trait is the most critical one that organizations often seek in their employees.
Also, these people always find development opportunities for their workplace. These people can do well in communication and marketing fields as they are very persuasive in nature.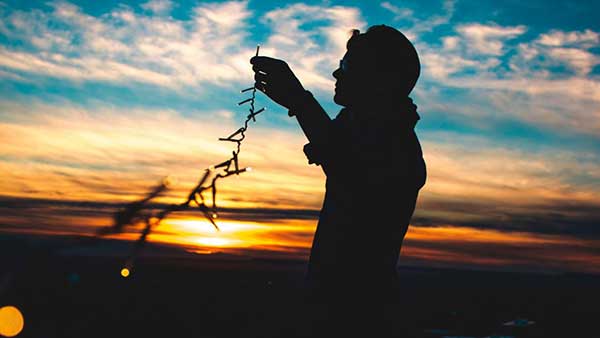 Harmonizer
As the word suggests, these people are very co-operative and they easily get mixed with the people around them. They often prefer peaceful jobs.
For harmonizers job security is the utmost important thing, you find these people mostly in the government jobs.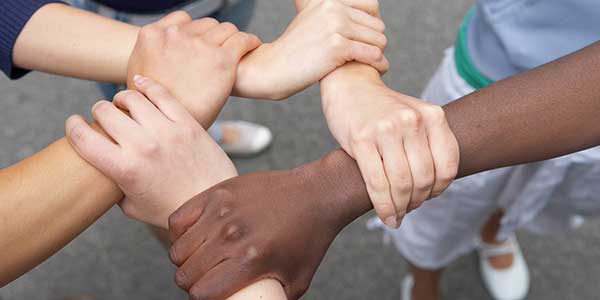 Careerist
Careerist lives for their dreams and can go to any extent to earn the best career opportunities for them. They are hard workers who love to meet up new challenges as it keeps their spirit alive.
If you are one of them, keep going because you don't need anyone else as you are self-motivated.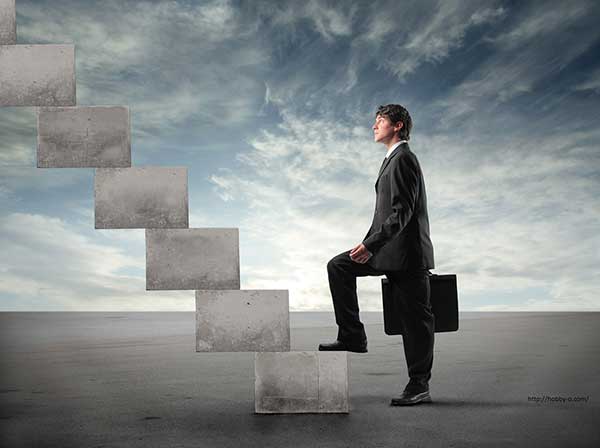 Entrepreneur
Just like a careerist, entrepreneurs also live for their dreams, they are simply driven by their passion and believe to pursue their passion as their profession. They carry all the unique quality that one should have to become successful. They believe in living and working on their own terms.
These people never fear to take new risks in their work and these are the people who create something big and give jobs to all other career types.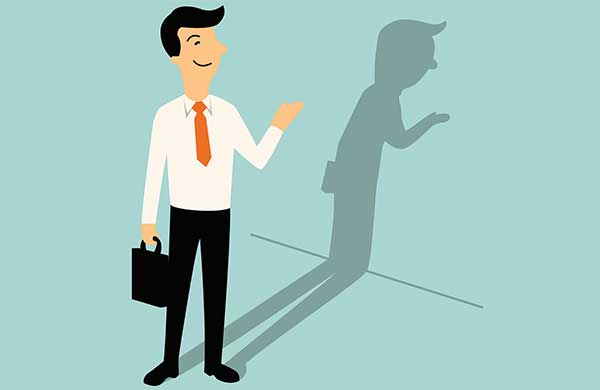 Internationalist
These are the most focused people who believe in long-term planning. Internationalists are known to be the most knowledgeable one, you can simply call them genius of the geniuses.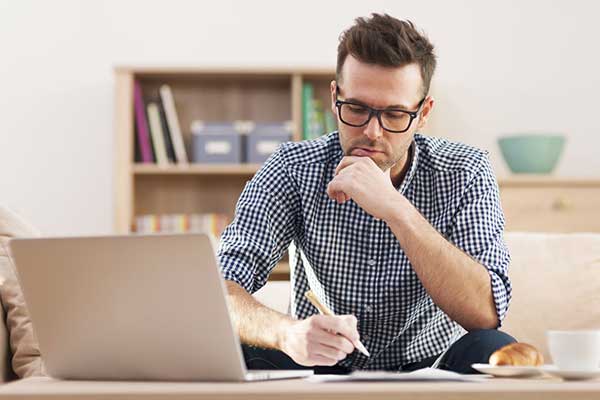 Amazed! Right?
Actually, we never focus on such little qualities of a person but these things make big differences. Well! No matter which career type are you, you have your distinct qualities, so, work on them because a bright future is waiting for you.