Making Money – These days, things are getting costlier and hence it is getting tougher to make ends meet.
We all need to cut corners for survival and compromise on many wishes. Being poor or mediocre is frustrating, it doesn't mean you have to limit yourself in just finances but also in other requirements of life.
While you bristle at being poor, there are people who have put themselves together to break free this compromising zone and make a killing.
Of course, you don't have to expect a handsome inheritance from a rich relative by miracle overnight but you need to believe in yourself that you too can make more money by just pushing the envelope.
There may be some sinister habits that you are hostage to, stopping you from achieving that feat so read about them here.
Making Money –
१ – Don't dare think about stopping to work:
Because your savings would dry up and you will need to mentally prepare yourself for facing every eventuality. You may not be able to support the lifestyle of yours more than three months and that is pretty deplorable. Even a rich person can't live on his savings for over three months because he is accustomed to a opulent lifestyle already.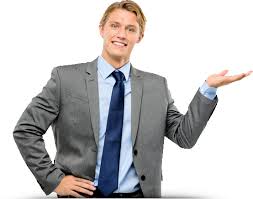 2 – You are not ready to pay the real price:
You always look forward to sale what rich people certainly not do. This is a poverty mentality that you need to immediately steer clear of. While you wait for sale, you want to buy the product in cheaper prices, work less yourself while seeing other people work. Rich people would never compromise on their salary to get the quality things in right price.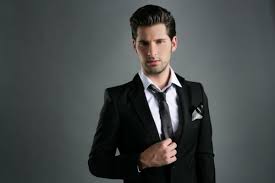 3 – You spend more hours to reach at work:
There is a popular saying that 'Time is money' which you don't quite adhere to it seems. You can earn money but time slips away imperceptibly. You need to take the short cut route in case if you are spending more than two hours to reach office. Make your commute useful by researching on more ways in which you can earn more money and jump the gun.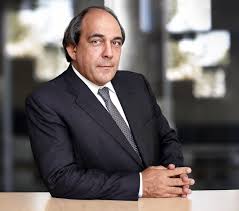 4 – You have many outstanding bills:
Well, that is outlandish. There may be phone or telephone bills that are waiting to be paid and you pay no heed to them which is not what rich people do. You should also fix a budget for the bills that is not more than 40% of your income. If you exceed the 40% mark of paying the bills, you need to forget about your comfortable lifestyle, it is not something you can afford.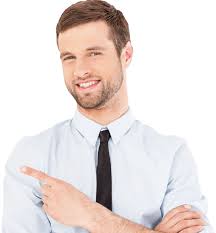 5 – You have lesser patience:
You want everything just now and lose sight of the amount of money you earn. The smarter person knows how to grow by learning, oiling, and gathering knowledge now that can be useful for the future. It is sometimes better to get a job in less salary in a company which lets you learn a many things that will expand your resume in the long haul.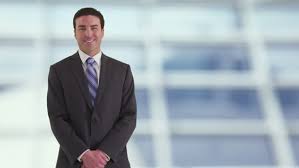 6 – You can't wait to spend money:
You spend a lot of fortune before you earn it. That is not how one plans a great future. Credit cards, in this bargain makes you comfortably spend money without looking at your bank balance so you should keep those credit card offering calls at bay immediately. Because, no one wants to part with the real money when it comes to pay the bank back, right?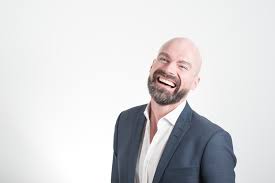 7 – You make yourself aloof from your family:
Estranging from your family or staying aloof doesn't make you a successful person from any which angle. You need the support of your family to build up a successful career because if you stay aloof from your family, you are only breeding enemies who can destroy all your efforts eventually.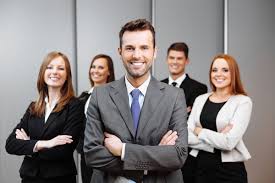 Making Money – So, these are the things that are holding back your strings and stopping you from making money. In case if you are incidental to any of these, think already!