Hostel memories are revered by all who have ever spent their some years there.
New world, new people, everything is new and in soon it becomes an irreplaceable thing.
Those who had a hostel journey would also agree to the fact there many good sights that they have seen in their journey and also some bad incidents.
Below are the best and worst things about hostel life:
Here the Worst things:
Mess' Food
You have no other option but rely on hostel's mess food. Simple and similar dishes are provided by canteen which of course after sometime can bore anybody easily.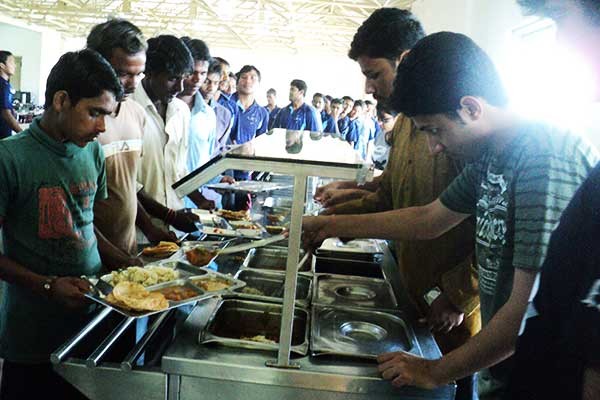 Less Facilities.
Hostels hardly provide you many facilities. The ratio of students' and toilet is very less. And to make it worse are the long queues in the early morning.  Crowded rooms, not so cool beds to sleep on, poor hygiene are some of the factors which make living at hostel little difficulty.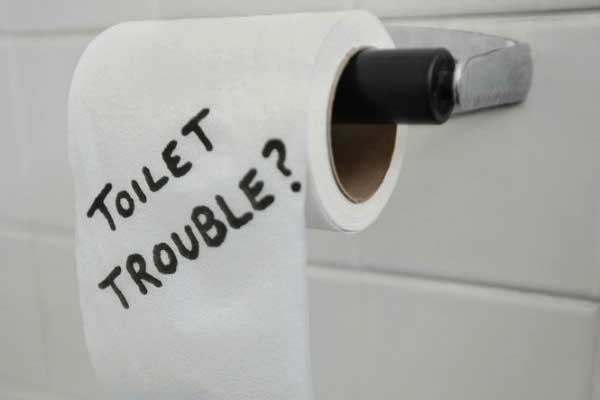 Home Sickness
Moving away from home gives a very ecstatic feeling but soon the novelty factor vanishes off and students are struck by home sickness. Everything around pisses off students as they badly miss their parents, home-made food and of course relaxed environment which one cannot get anywhere.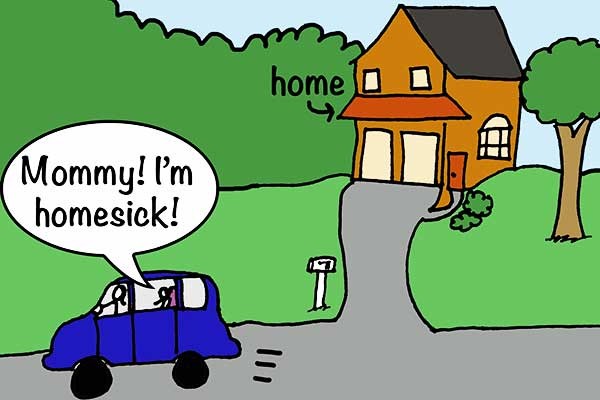 Many tend to learn Bad Habits to feel accepted.
Hostel life introduces many good and bad things and one the bad things are students getting lured by bad habits. Many fall to these habits under pressure. If students do not behave like others then they feel cornered or bullied.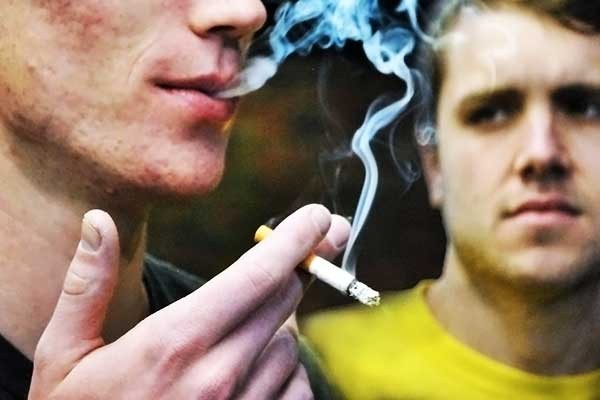 No or less privacy.
Lack of privacy is also massive problem student faces in hostel. Mostly around 2-3 people are made to stay in one room. If you are the lucky one then you might get a single or just one partner.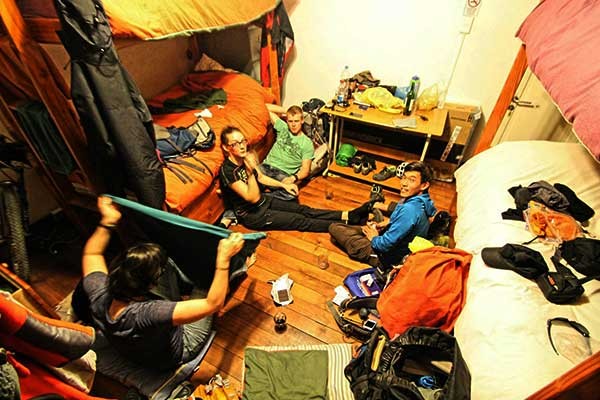 Here are Best Things:
Independence- Learn to be on your own.
Being independent is one of important aspects in life and in hostel one gets the sense of freedom that one cannot get at home. Here one has to be on his/her terms. This opportunity is important which will help students in future.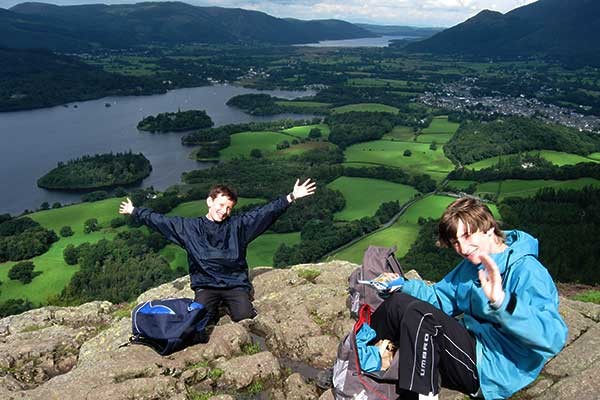 Fun, friendship, bonding.
The level of bonding and fun one gets cannot be compared. Here you can learn how to cooperate and work in tandem which also sets the healthy competition. Friends play cupid, crazy birthday party celebrations, endless pranks are part and parcel of hostel life.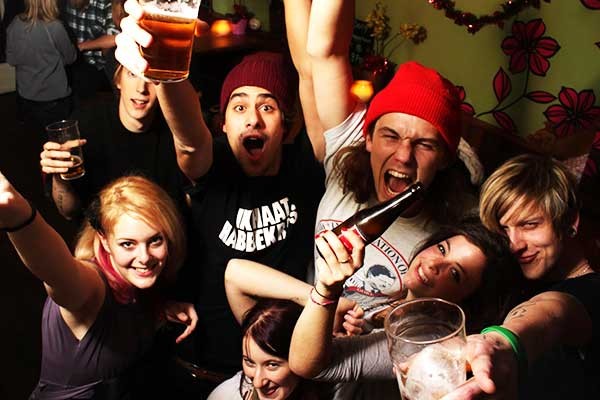 Sharing and Caring!
One can understand the value of their belongings and true sense of sharing in hostel. In hostel everything belongs to others.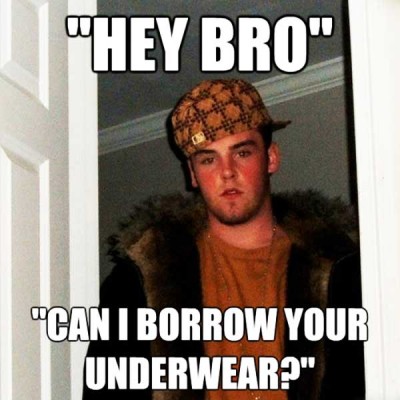 Growth and exposure
At hostel one gets many opportunities to explore themselves, learn new aspects and arena. Hostel life acts as launch pad for many interesting prospects.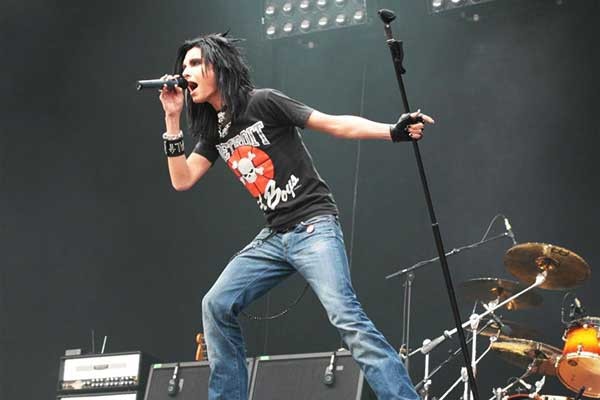 Did we miss any of the best or worst parts of hostel life? Let us know in the comments below.