Unlucky person – We won't say that luck is the supreme authority in one's life but it has a key role to play nonetheless.
Luck can transport you to a different reality of life, that is to say, send you from rags to riches or the reverse. Driven by sheer luck, Hrithik Roshan became a superstar overnight and at the overturn of it Vijay Mallya lost his profit-mine Kingfisher to oblivion.
However, love comes in quarters to some person and bad luck too does.
But some people who are innately unlucky, can never make the cut, they would even come second if they ran alone in a race and that's how they roll.
Here are some hilarious examples that you are an unlucky person :
Unlucky person –
1 – You lose at the tutorial of the video game:
You don't always play video games and when you do, you are shown the door by the game when you die at the tutorial itself. You feel sad, but life never stops throwing you curveballs.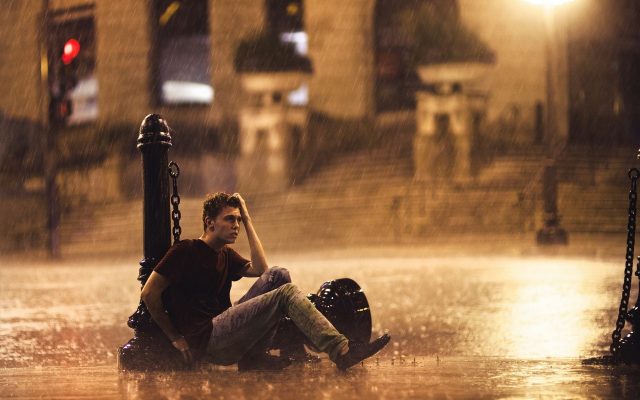 2 – You got hit by a car because the car decided to park on you:
We don't know how appealing you are to women, but a car definitely wants to ride on you (read between the lines). It could not resist you when it saw you standing at the parking lot but sadly, left you with bruises.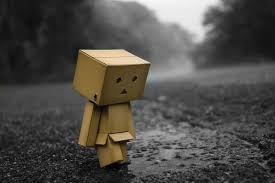 3 – You wait all your life for zombie apocalypse but they appear in your dream:
So, you have been an ardent fan to zombies and absorbed yourself in their reality after watching the movie lately, you wanted a zombie apocalypse every waking minute but finally you meet them and greet them, in your dreams.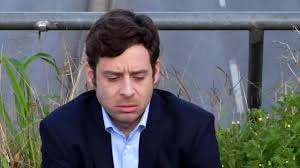 4 – You have your birthday at 1st April:
No one believes it, worse, every one, pathologically forgets to wish you. Your whole life hence, seems like a conspiracy and you can't forgive your bad luck for plotting it against you.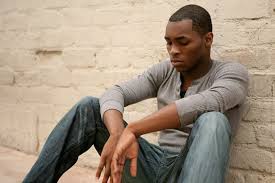 6 – You enter the class on time but in a wrong school:
It is by sheer bad luck, you always run late for the school, but one fine morning you wake up with the birds chirping in the wee hours, you ready up for school, feel all chivalrous that you have landed there in time, open the door of your classroom and wonder if they have replaced the class teacher with a new one, all this only to realize that you have entered the wrong school.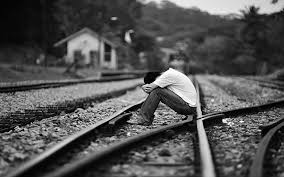 Unlucky person – A bad lucky, well, it's not wrong to call them that way, person is bad lucky until the end of time. You can't even hold a sneeze, you SHART. Sad.