Certified Housewife – Being an 'Adarsh Bahu' is what you are expected to do when you are married in a middle class Indian household.
Certified Housewife – That is serving tea and food to the husband and in-laws and doing all the household chores like, mending their clothes, making babies, raising the babies, cooking, cleaning, in short micro managing everything.
In that bargain, you will end up feeling like a superwoman without a cape and your underwear not worn in reverse! thank god for not having the bad wedgies all day because you will have to do all that in a saree and mind you, Ghoonghat which half-blinds you from the coverage.
That is the complete arithmetic of being an Adarsh Bahu or a perfect housewife or certified housewife.
We have scoffed at those studying home science as an additional subject in our schools and passed floating comments that they are in the making of perfect housewives deft at holding the needle and cooking Kheer whilst we winded up our computer projects. It was truly a hand-in-gloved course to prepare good housewives in girls' schools. Now, there is a new course that has risen in popularity which is said offer you a certificate on becoming Adarsh Bahu. There was a sudden outbreak of a news that Benaras Hindu University is offering a crash course on becoming an Adarsh Bahu which it later refuted citing them to be rumors.
Certified Housewife –
The institute, however cleared air on the fact saying that they don't offer any of such course. More hilariously, the course name has aped the Beti bachao Beti Padhao campaign of Modi government and named it 'Daughter's Pride-Beti Meri Abhiman'. Well, it's tear-jerkingly funny if its existence is true.
Certified Housewife – This contentious crash course is said to be offered by the Young Skilled India which is a private start-up that has taken IIT-BHU on board to perpetuate their agenda of preparing more skilled housewives. How funny is that?
The training program is offered by a private body  but when spoken to the entity for bytes, they completely rubbished the claims saying there is no truth behind it and they have not joined hands with IIT-BHU to make this certification program a success.
Now the entire scenario is in the clouds of doubt and in the various social media platforms, Young Skilled Indian is being questioned, their intention to run this certification course is also being brought under the scanner. Comes as no surprise that IIT-BHU is in deep soup too. The once glorious institute for education has now landed in the butt of all jokes.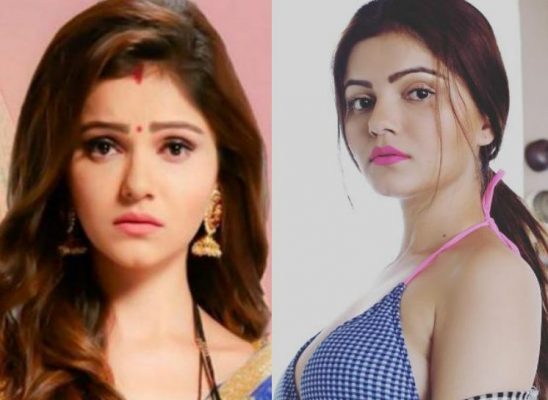 Certified Housewife – This can or can't be a rumor but the news gave us serious laughter riot. We can't begin to imagine when the other nations are roping in more women in the professional ground because they are born perfectionists and leaders, India is doing something as regressive.