Indian moms are one brick short of a full load, they thrive around emotions and their sole agenda is to raise their children and condition their brain to always be sneaky and ravaging the personal spaces.
Did I say personal space? Dude, that is a utopian luxury we are not entitled to in our tender years.
Also, Indian moms are repelled to arguments and it will be a futile attempt to even convince them against their preconceived ideologies. No matter what feat you have achieved in your life, you will always remain the 'Pappu/Munnu' to your mom and that's how they roll.
There are some dialogues from our mothers that spanned generations and here are they:
'Thoda kam khaya karo/thoda aur kha lo beta' :
Well, Indian moms have deeper connection with their kids and they are of the belief that our bodies are never perfect. Either we are too fat or too thin and there is no middle ground. Two types Indian mothers grow fussy about our bodies, one when we are look thinner after having been survived on the hostel food for long another, when a girl is being rejected by the marital prospects for being heavy-weight.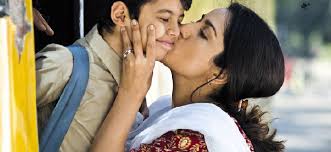 'Yeh kya kapde pehne hai, aisey bahar mat jao' :
Indian moms always lay down rules for our clothes because explicit clothes are a strict no-no for girls in Indian households. No matter if you like fashion, Indian moms will not pay heed to your liking.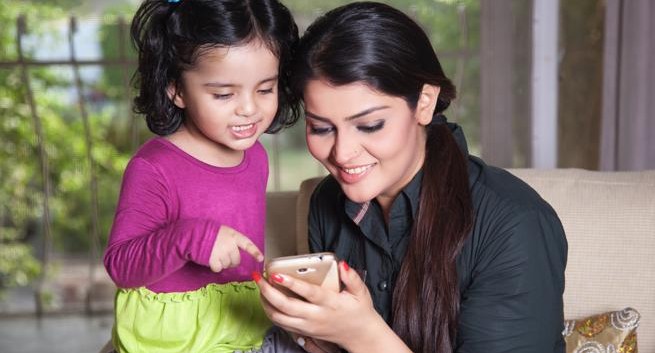 'Papa ko aney do':
Come on face it, no Indian kid would go without hearing this dialogue from their mom. Papa is the complaint box and once he arrives, mom amasses all the weeklong complaints about us on him. We also lived in constant fear that papa might get infuriated and the holiday plan will be cancelled as a result.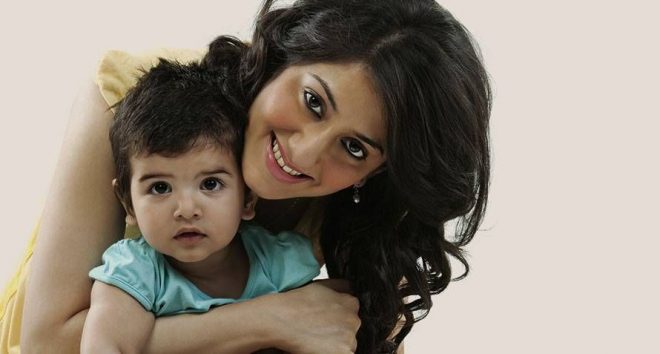 'Shadi karlo,koi achha ladka dekh kar':
Having a boyfriend is criminal and even if you want to go out of the town and study, you will be asked to marry first and go with your husband. Because, why not? Husbands are protectors after all.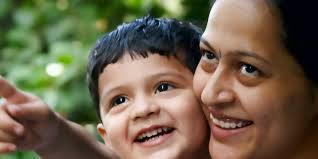 'Marks 90% se kam nahi hona chahiye':
You were made to mug-up a lot to score 90% in your exams because every Indian household wants to breed Engineers and doctors. Also, if the kid is a record marks holder, it heightens the reputation of his parents in the society so that's the arithmetic you see!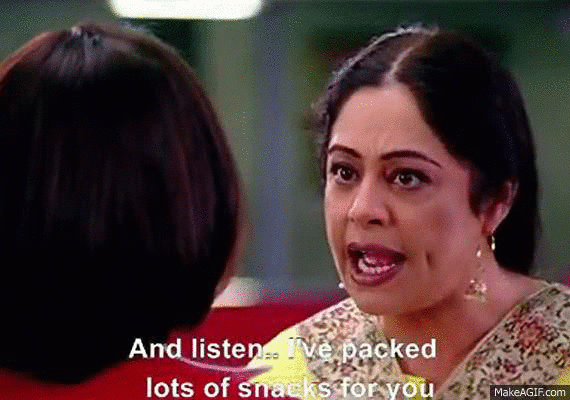 'Jab tum paisa kamaoge tab tumhe paiso ki value pata chalegi'
Indian mothers can mouth this dialogue like a broken method. Best cure for this, introduce her to Online shopping.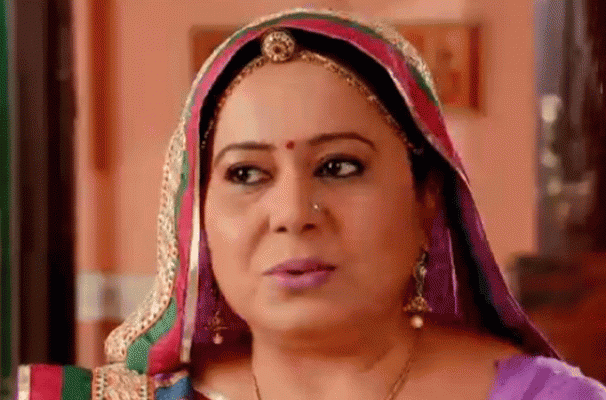 'Tumhe to sab kuch asani se mil jata hai' :
If we were paid to hear this line, we would be filthy rich by now.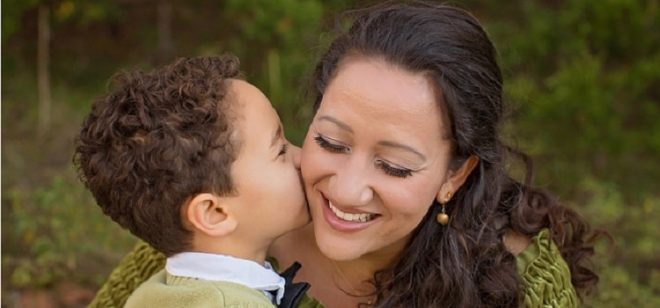 These are the things every Indian mom says when we are young. Mercy god mercy!