Indian babies – Indianbabies go through many problems, thanks to the adults present around them. It is a whole different story that they do not recollect these moments when they grow up.
They are cute, chubby, adorable and all the adjectives that people use to describe the newborns.
Nonetheless, with admiration comes its share of reproaches.
Do not take that last word too seriously, as we only shed light on the basic troubles that an #Indianbaby goes through.
Indian babies –
– First-time parents love to display their affection towards their #newborn, but they take it up a level when they press a large teeka against their child's tiny forehead.
– Parents also make it a point to stuff their child's eyes with #kajal along with a touch of it on the side of their forehead. "Meri bitiya ko nazar nhi lagni chahiye".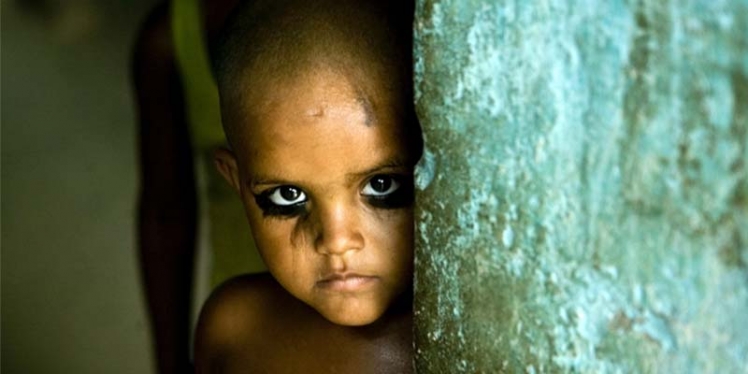 – Newborns as well as toddlers bear the brunt of being adorned by the #familyheirloom that at times is as heavy as a tiny rock.
– They also risk getting their #babycheek pulled so many times that after a while it becomes painful, with the skin turning red in colour.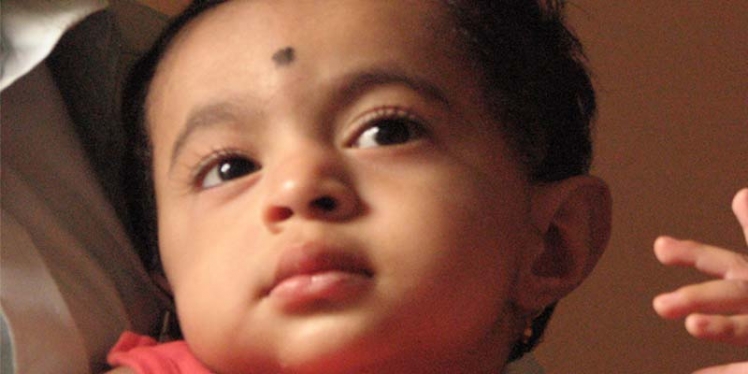 – Although #babies might not understand about belly fat or the importance of wearing clothes, sarcastic adults often make jokes at their expense.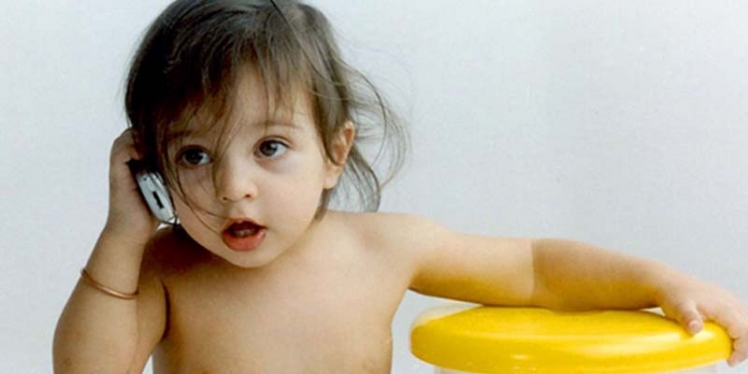 – #Desibabies are also subject to the act of being wrapped in warm (and discomforting) blankets around the year.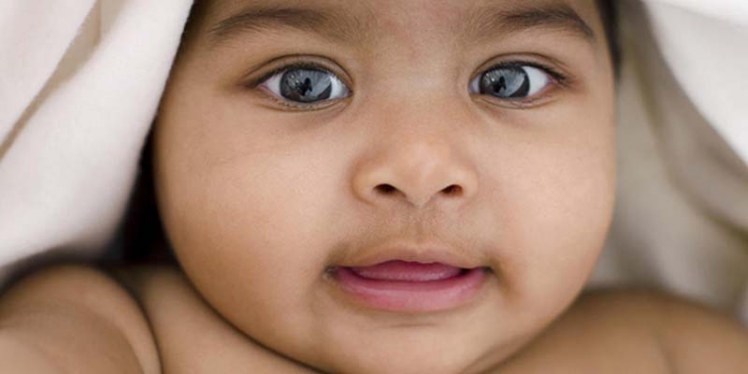 – At #familyfunctions, they are dressed as mythological gods. If that was not enough, they go on to post the image on social media.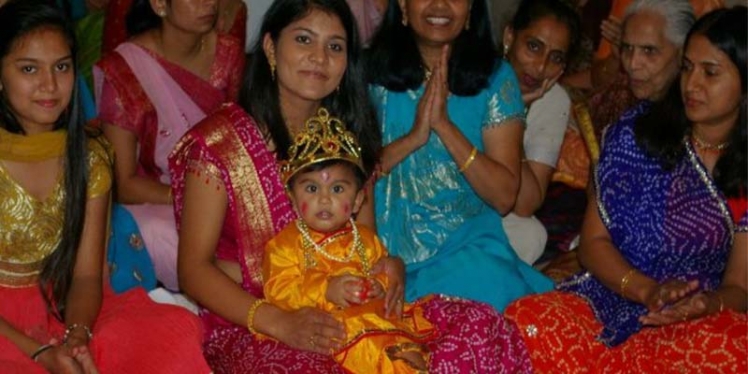 – By the age of one, Indian babies are expected to sport #traditionalclothes with poise.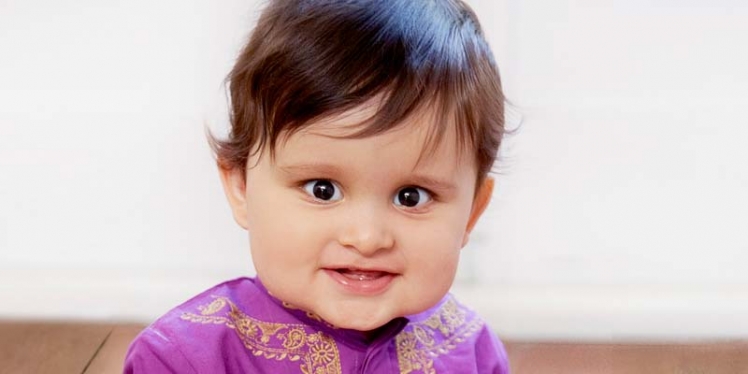 These are just some of the many troubles that #Indianbabies go through while growing up.
Some of the other issues include getting tossed into the air like an object and torn between grandparents, as to who will get to take them during the evening walk.