Lookalike Of Rihanna – Just like other celebrities, Rihanna has a doppelganger too.
Trust me; you'll end up saying "Wait, is she Rihanna's long lost twin?" Ever since people discovered her, she is blowing the internet. She'll leave Rihanna saying "Girl, are you my sister?" Trust me; in reality, IF Rihanna had a twin, then this is what she would've looked like.
Here's Rihanna's Doppelganger "Andele Lara" who is setting the internet on FIRE.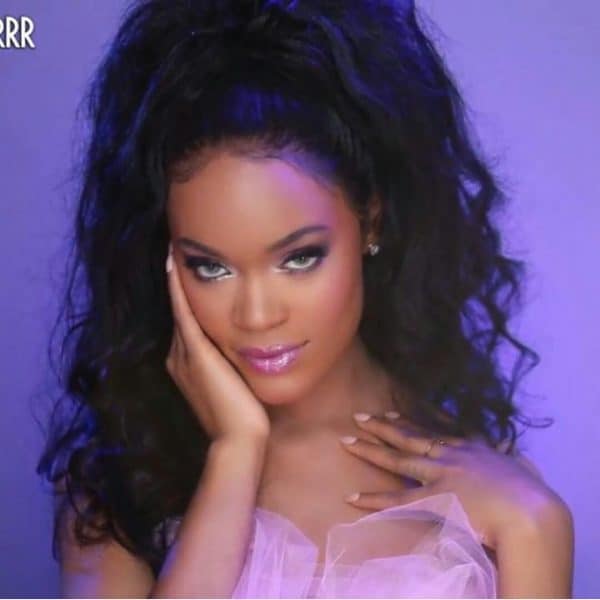 I know, she looks Sooooo much like RiRi that it's really hard to accept that she's not related to RiRi. Look at this one and surprise yourself.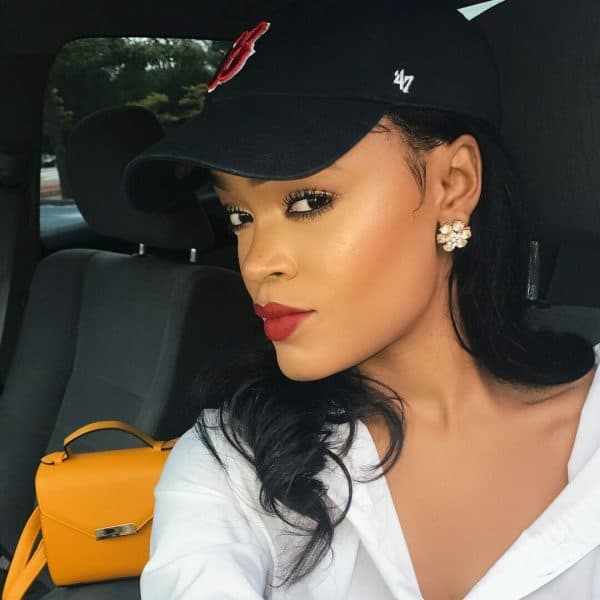 Those eyes and pose is everything that screams "RiRi…" There are many people who are commenting "It's crazy how much you look like Rihanna." "Oops thought this was RiRi's Instagram page" or "OMG Robyn." According to her Instagram page, she is the founder of Grow & Glow. Andele is an Instagram star with 89.6K Followers. She's well aware about her resemblance to Rihanna and here's what she said about it "Yes, there is a little resemblance to Rihanna, but NO; I am NOT a Rihanna look-alike. During an interview in 2014, I mentioned I would consider being a look-alike. This set off an online firestorm, and I received hundreds of hate mail and negativity. Oh to be young and naive. We all make mistakes right?
Oh Girl, wish Rihanna could shut the haters up.
Here are more pictures that'll convince you that she looks like RiRi.
Now that's what I'm talking about.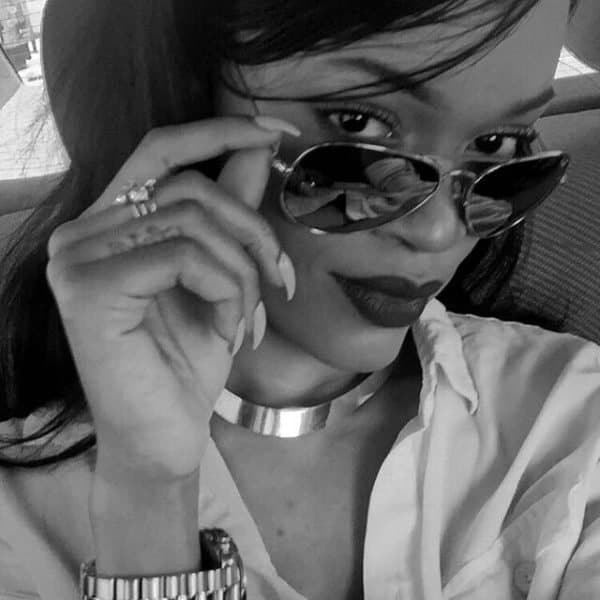 When she pouts…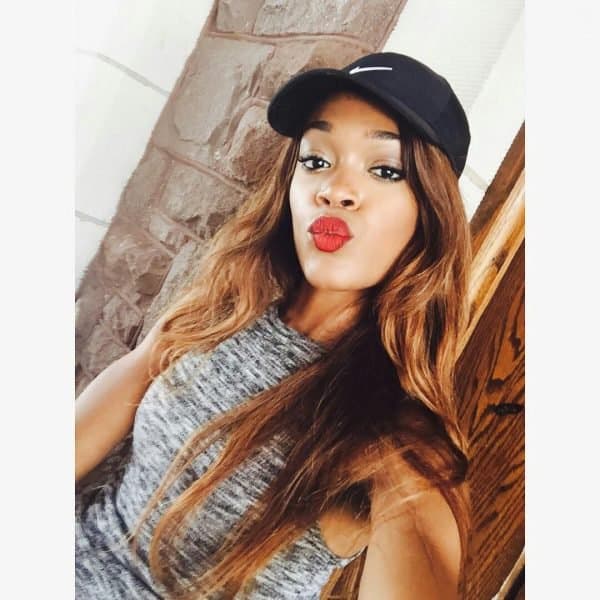 Honestly, RiRi and Andele needs to take a SELFIE.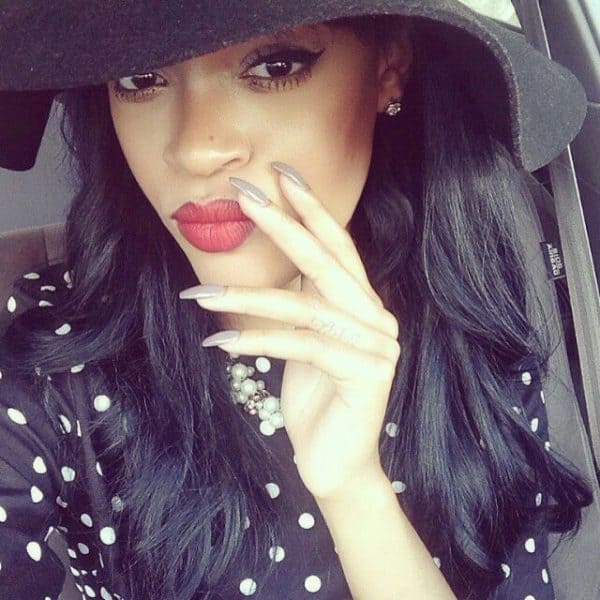 Damn!!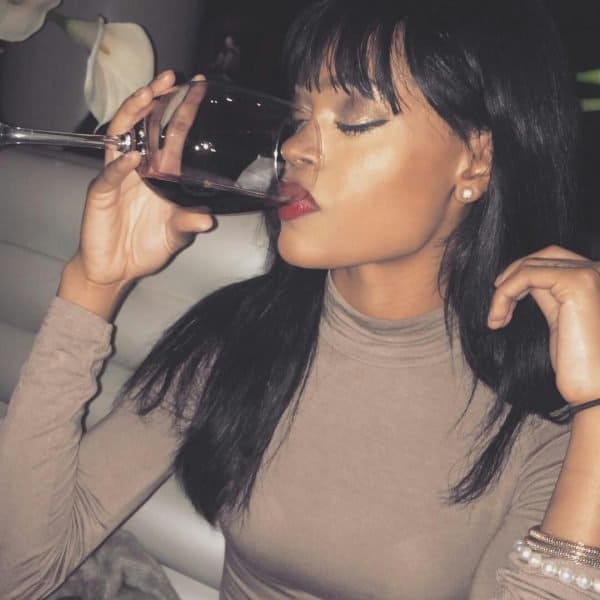 Lookalike Of Rihanna: Do you think she should meet Rihanna and take a SELFIE?