"Kylie Jenner's Sexy Pictures"
Kylie Jenner was the QUEEN of Instagram in 2016. Well, honestly, I'm pretty sure that she's gonna slay 2017 like a sexy queen once again. (No denying at all)
Trust me; this 19 Y.O lip kit creator leaves no stone unturned by posting her sexy pictures on Instagram and Snapchat. She is one of those who love flaunting her oh-so-sexy figure and cleavage all the time. Only if you take a look-back at her Instagram pictures of 2016, then you'll know what I'm talking about. And honestly, her January 2017 photo-album is equally sexiest and it'll certainly leave your impressed (You know what I mean) No doubt, she's gorgeous and attractive (obviously!) Well, it's really hard to believe that she's 19. Truthfully, do you even look at her and think that "oh, that's what a 19 year old looks like"? I'm pretty sure that you don't.
Well, Kylie loves flaunting her butts and cleavage in sexy picture posts and photoshoots as well. Her photo-shoot with Tyga and her Christmas Gift by featuring in a music video, alongside Tyga was enough to set the world on fire. Talking about Kylie's fashion sense, we all know that it is wayyy-toooo-sexy… Remember when she debuted wearing the ripped jeans with holes in the back or when she dressed up like Christina Aguilera? That was enough to break the internet, right? Frankly, I think that Kylie Jenner is totally a bikini babe. Her racy bikini snaps on Instagram steals most of the limelight.
Now, Like I mentioned above, Kylie Jenner's "January 2017 Photo-Album" proves that she's gonna slay the rest of the year.
Here's what I'm talking about.
The make-up is so on point in this attractive picture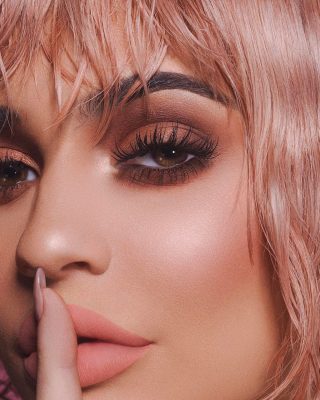 Simply Gorgeous!! The little heart though 😉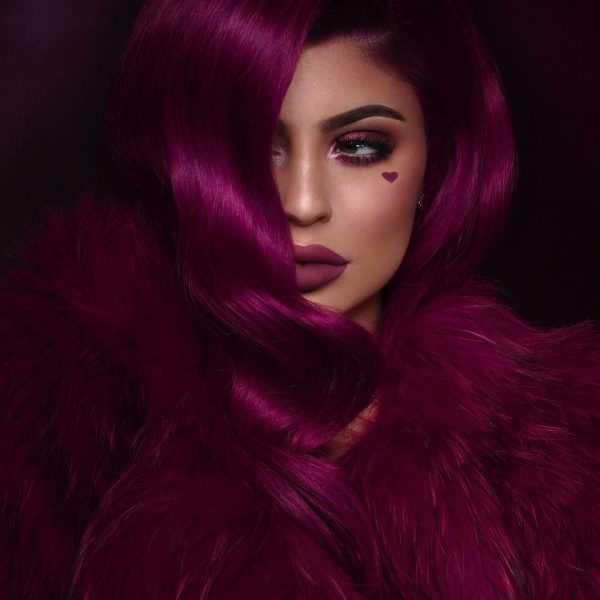 Flaunting her SEXY BODY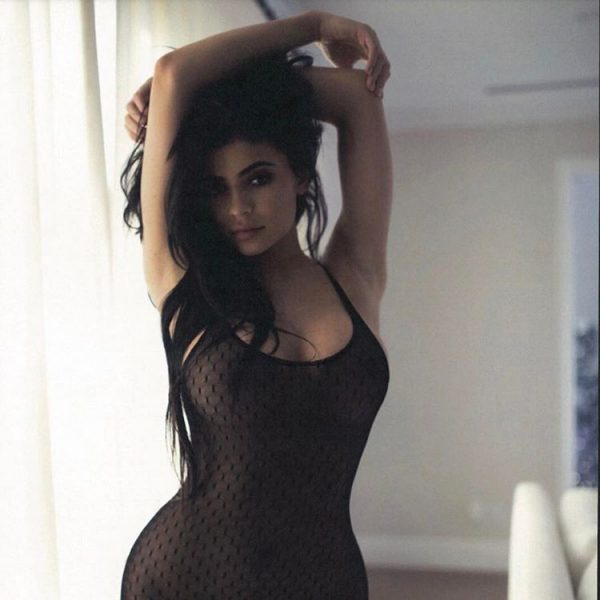 She is a PUMA girl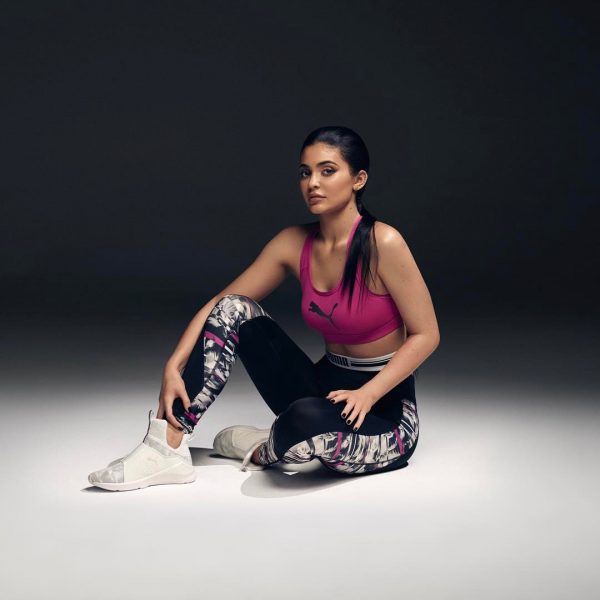 Damn! Kylie's BUN is just so amazing in this picture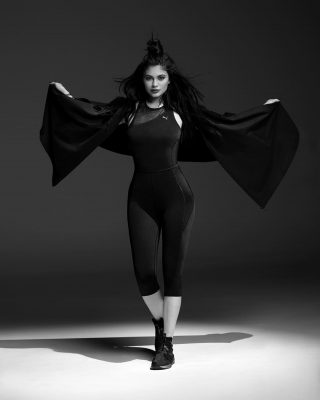 Like a boss!!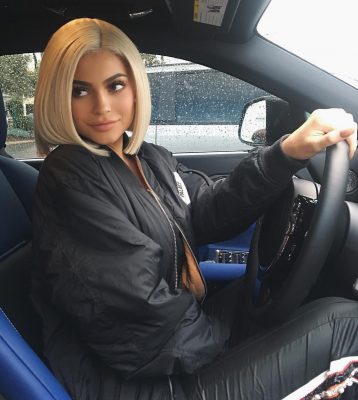 Ummm…Maybe that's how you take a "Mirror Selfie"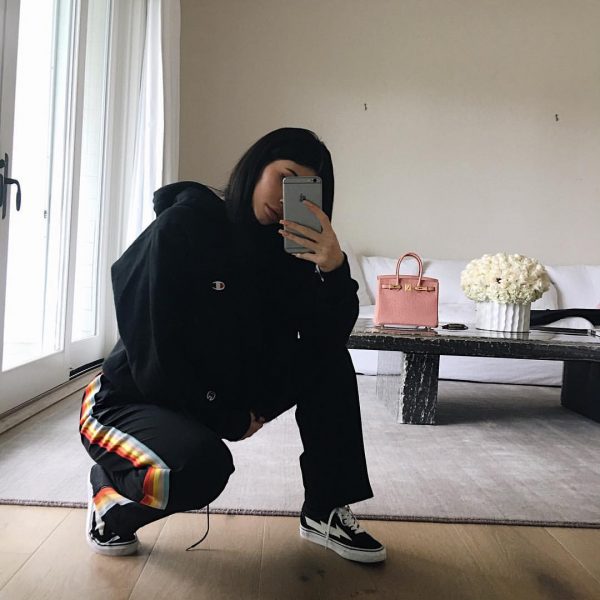 Her eyes are so mesmerising in this picture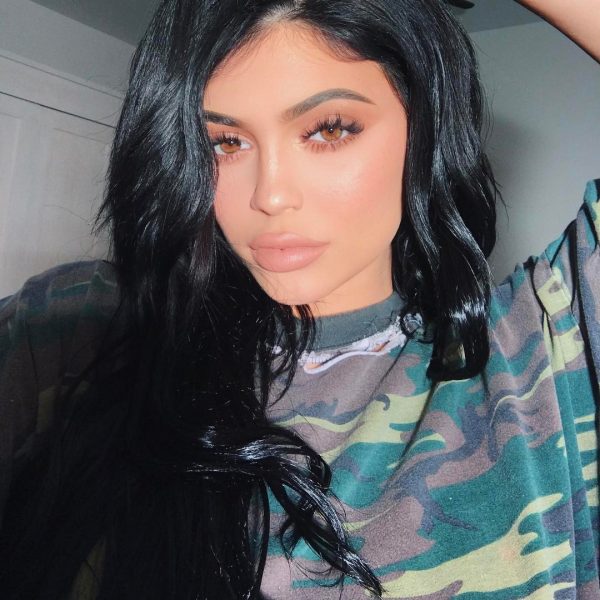 What do you think about this back-pose?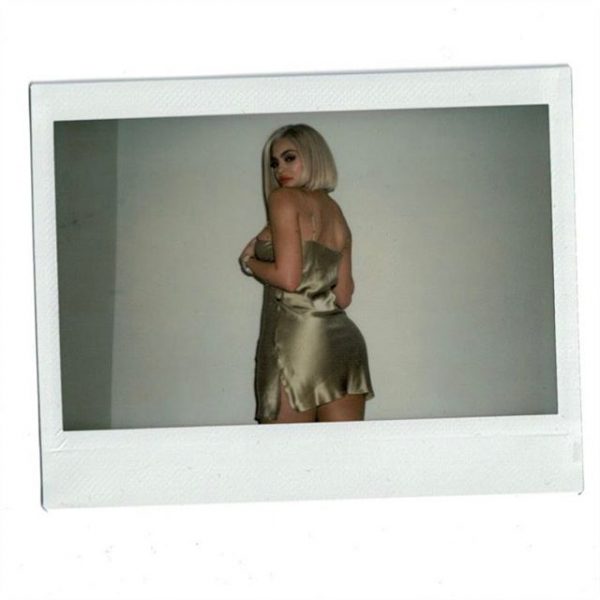 Totally Sun-Kissed 😉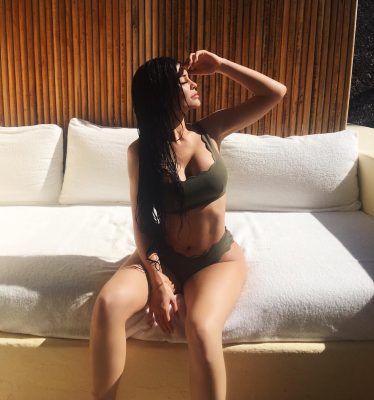 What do you think about Kylie Jenner's sexy pictures? Do you think that she'll slay the rest of the year like a queen? Comment below.