The Football legend and Argentinian captain Lionel Messi is afraid of these teams the most in the forthcoming FIFA World Cup- defending champions Germany, five time winners Brazil and former champions France and Spain.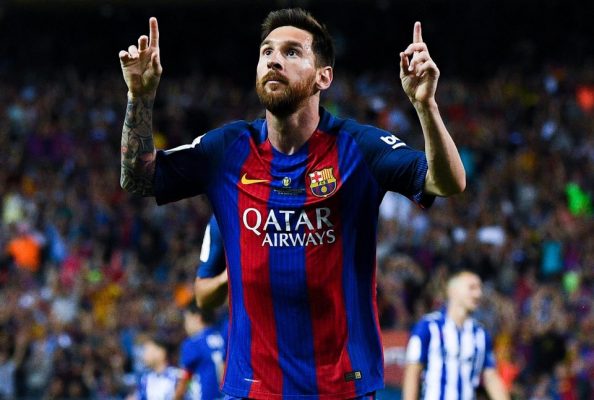 Messi was quoted as saying " in TYC Sports, an Argentine TV channel last week- ""I think that at the moment, they're the strongest teams who look the best, are playing the best, with the best individuals,"
Messi, the five time Ballon d'Or winner got his head around the supreme criteria which will smoothen their hurdles a bit for his team that are star squads, star players, and not to forget, team unity. He has already held his hopes high and started preparing for Russia. He, in his interview sounded rather excited about the forthcoming challenges and he also revealed that he runs the team of Argentina by the means of squad and coach selection.
He was further asked whether or not he will return to Newell's Old Boys when his puts an end to his career with Barcelona.
The reason why Messi is afraid because Spain and Germany both qualified without losing whereas Brazil secured first place in South American group in the four rounds. Argentina survived by winning the last game against Ecuador where it was Messi himself who hit a hat-trick to save his nation from slithering down to bottomless abyss. His performance there made Italy crave for having a Messi of their own but the real miss turned down their dream to achieve Diego Maradona's benchmark victory of 1986.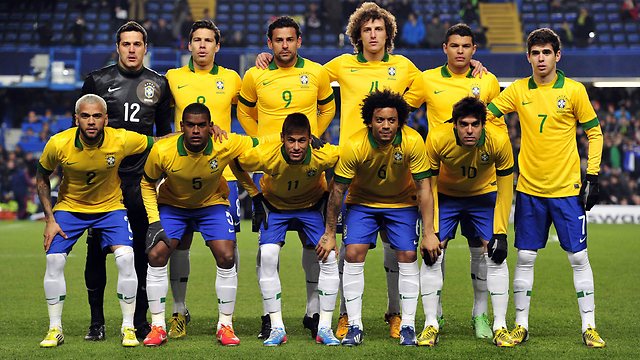 Here are the teams that in Messi's view are sleeping giants:
England is really conceited of the fact that they invented the game and has the richest league of the world. Not to mention, they won in 1966 too. Mexico, in that case, has the third highest number of registered footballers after Germany and Brazil but has never gone past the quarters. Russia reached the semi-finals once but that's nearly forgotten now.
We are beholden to Messi and his team's thunderous performance in the coming World Cup in Russia. Here's wishing Argentina all the best!