Future Plans Of Bhavya Gandhi – Do you watch TMKOC? The show is entertaining, right? But, sadly, Bhavya Gandhi aka Tappu isn't there to entertain anymore. But never-mind, the new Tappu "Raj Anadkat" is doing an excellent job.
When Bhavya Gandhi took a step and decided to leave the show, a lot of buzz was created. Many people said that he did a mistake, and leaving the show will take him nowhere and many other things were been said. But, Bhavya Gandhi decided not to give any answers to them and did what he had decided to do.
Even the director was not happy, but Bhavya Gandhi said that there was no growth in the character and so it was pointless to work there. Well, it really grabbed a lot of attention and many Tappu fans were heartbroken. But, do not worry as he is back in action.
No, he's not coming back on the show.
But, guess what? He is now doing a Gujarati movie and a short film as well. Isn't that great? In this upcoming Gujarati movie Bhavya Gandhi will be playing the son of veteran actor Manoj Joshi and Ketki Devi."
The name of the Gujarati movie is "Pappa Tame Nahi Samjaay".
This the movie poster – what do you think about it?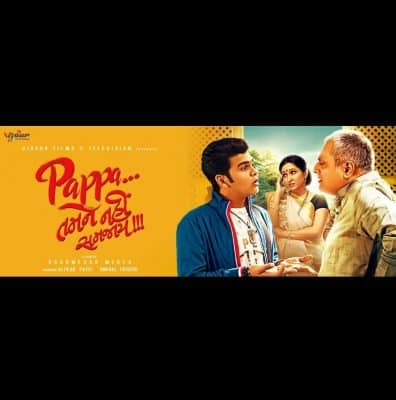 Not only big movies, but he will also be seen in a short film "FIDGET SPINNER". Yes, people are nowadays going crazy about fidget spinners, right? So, we can guess that this topic will attract a lot of audience.
Here's the first look of "FIDGET SPINNER" short film.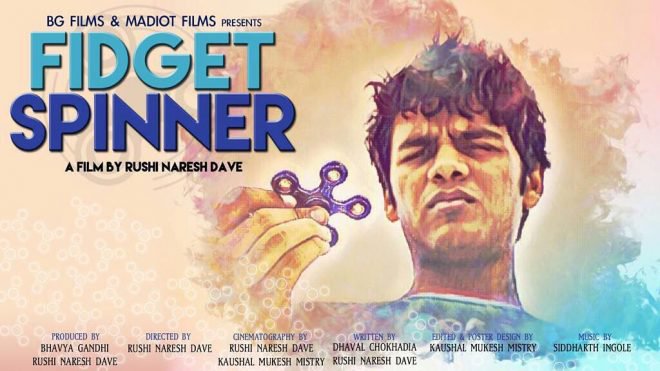 It looks very interesting, right?
Bhavya Gandhi revealed that he wants to do movies and shows that has good content in it. Whether it's cinema, television or web, Bhavya is ready to give his best.
We wish Bhavya Gandhi "ALL THE BEST".
Future Plans Of Bhavya Gandhi- What are your thoughts?