Controversial casting decisions of hollywood – When a film adaptation is in talks, we often have our favourites in mind.
No matter how promptly their names spring in our mind, casting can be truly controversial sometimes. Actors that we truly hold dear will be the first preference of us whilst selecting for the roles but the major casting decisions were truly prickly lately.
Mostly, the superhero flicks whose casting decisions become clickbait. This is not a cakewalk however for the directors to zero down on actors on a particular role because in history, many of them have faced fan backlash that cause solicited brouhaha.
Controversial casting decisions of hollywood
1. Heath Ledger-Joker:
Heath Ledger being casted as the Joker in the Dark Knight was probably the wisest decision that has been ever made by the director Nolan. His portrayal of the wicked clown prince won him critical acclaim from all over the world and he won the Academy Award for the best supporting actor posthumously. Nolan had rested his faith on Heath Ledger although others were apprehensive and cried foul holding contempt against the actor that he didn't have the gravitas to pay the role. Nolan rubbished all and the result is before our eyes.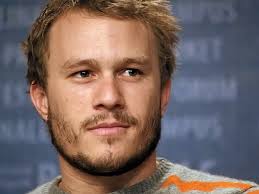 2. Gal Godot-Wonder Woman:
She was announced as the New Wonder Woman in Batman v Superman: Dawn of justice. Gal Godot featured in the Fast & Furious films lately but people brought her looks for the role and the amount of hardwork she had to put in order to build the muscles in question. She proved the haters wrong and the film was a massive hit.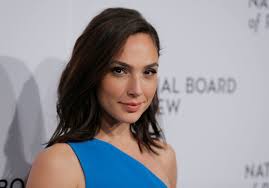 3. Idris Elba-Heimdall:
Idris Elba was cast as the Norse God Heimdall in Thor which brought winds of dissent from the racist nerds and the director feared losing some fans too. However, the criticisms lost coherence as Idris Elba gave one of his best performances in the role.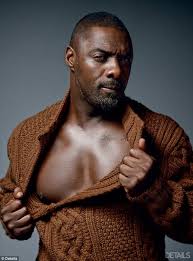 4. Daniel Craig-James Bond:
When the James Bond franchise was being rebooted, he was cast after being scrutinized a lot by the fans. His acting chops and looks were looked down upon to play such an iconic character of James Bond's. However, Craig gave decent performance as James Bond and was likened with series favourite Sean Connery many a times.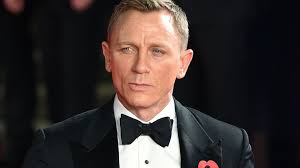 5. Jennifer Lawrence-Katniss Everdeen:
Jennifer Lawrence was cast as heroine Katniss Everdeen which brought her winds of controversies but she took it all in her stride and gave it back to people who called her too pretty, too old or not tough enough for the character. She has now established her credentials as the most loved action heroines of around.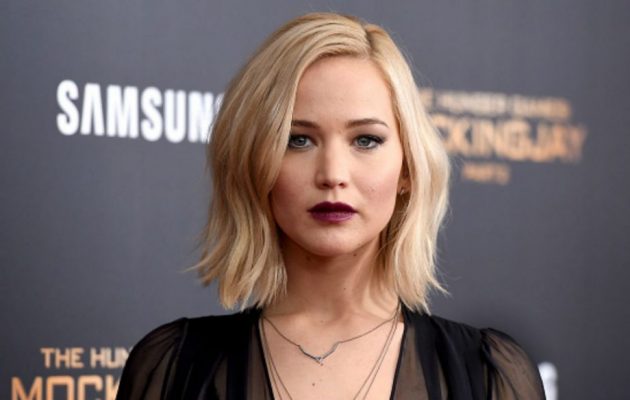 6. Michael Keaton-Batman:
Even Ben Affleck was criticised as Batman and so did Michael Keaton when cast for The Dark Knight as he was known as a popular comic actor but he proved his acumen in portraying a character who went from disappointed to disturbed.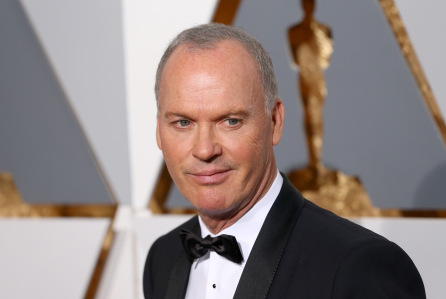 So, these are the most controversial casting decisions of hollywood  but they etched their performances in our memory forever.