Movie trilogies – Reason why we fall for Hollywood movies are because they receive scientifically advanced treatments, better cinematography, and better actors to say the least.
Hollywood thinks in far vaster scales of space and time and always has an objective.
You can erect the pillars of a new perspective from watching these Hollywood flicks Movie trilogies and there are ones that are made in trilogies which are completely worth your while. Here's naming a few:
Movie trilogies –
1. The Three Colours Trilogy:
This movie trilogy is a celebration of liberty, equality and fraternity, a concept that emerged during the French revolution. The first film features Poland as a backdrop, the second features the bankrupt version of Poland and the third shows Switzerland rather majestically.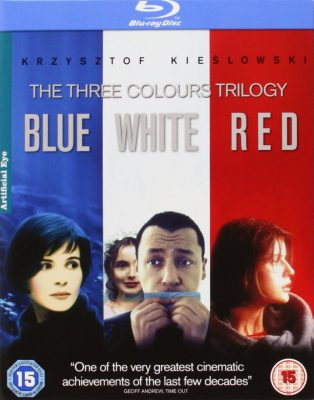 2. The Pirates of the Caribbean Trilogy:
The first film is worth watching but the second was a bit flawed and third lengthy. You can nevertheless watch all three of them if you are an adventure lover. Snuggle up in your couch, grab a bowl of popcorn and watch Captain Jack Sparrow (Johny Depp) in action.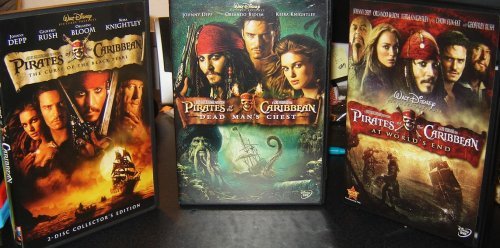 3. The Back to the future Trilogy:
The movie geeks make no bones of these films as their favourite ones because these are a package of all things entertaining, omedy, action, adventure, science fiction, romance et al. These films were commercially successful too and were critically acclaimed.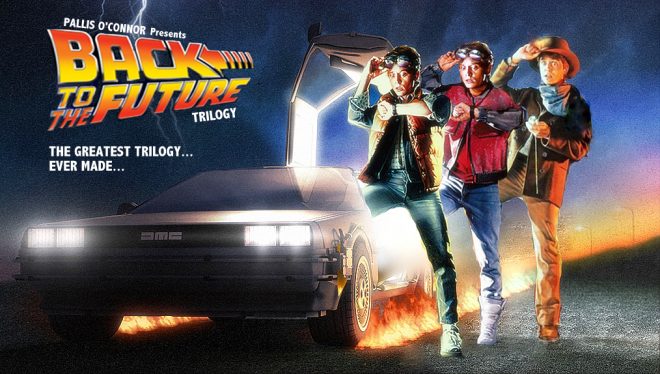 4. The Bourne Trilogy:
It stars Matt Damon as Jason Bourne who, after being afflicted with amnesia, finds out his hidden talents. He knows a great deal of things like figuring out an exit route from an emergency, killing a predator with his bare hands etc.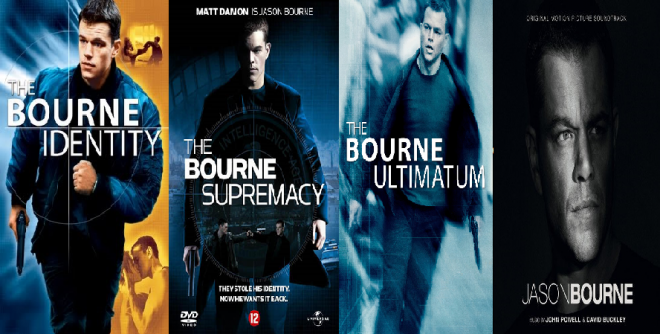 6. The Matrix Trilogy:
This is a nerdy sci-fi thriller that takes your breath away. It deals with computer hackers, artificial intelligence, and cyber-reality. It is also laced with philosophy and humanity with some pseudo-technical intricacies. You may get mixed up with facts in the plot but overall it's enjoyable.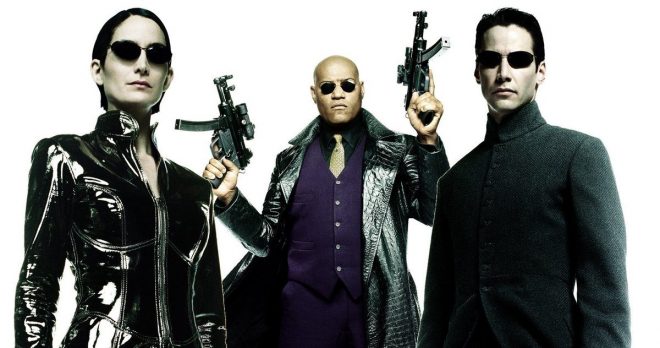 7. The Star Wars Trilogy:
It raised the bar of space-opera which shook the watchers and left enamoured. There may be only handful of people who haven't had watched Star Wars until now. The plots are replete with twists which, along with the lightslabber battle on the Death Star keeps us glued to our seats.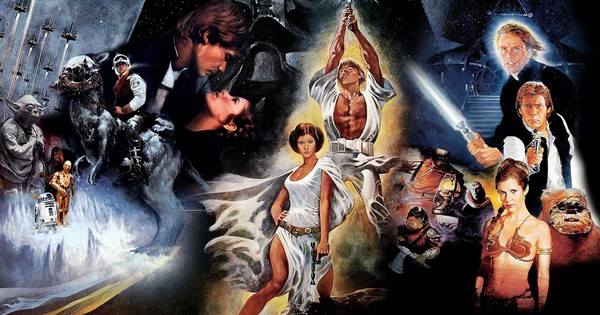 8. The Godfather Trilogy:
This film is adapted from the Mario Puzo's novel about a Mafia family which stars Marlon Brando as a desiccated patriarch and a brazenly shrewd Al Pacino. The film delves deep in the lives of America's young Sicilian immigrant which is portrayed by Robert De Niro. So you see, the heavyweight names prove the worth of the film.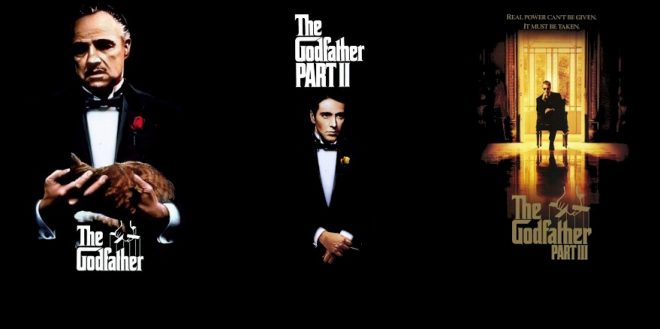 9. Lord of the Rings Trilogy:
With the idyllic scenery of New Zealand in the backdrop and high-end special effects, this film ticks all the right boxes for you. This trilogy shows the triumph of friendship and fellowship against all odds.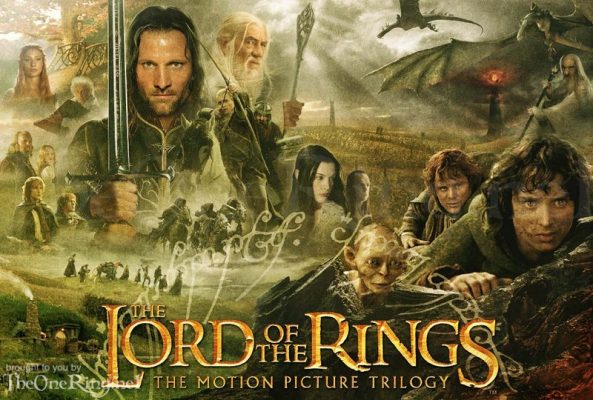 10. Indiana Jones Trilogy:
These films revolve around the adventures of an action hero whose character inspired a series of films like The Da Vinci Code, National Treasure, Tomb Raider and many more. These 'action-comedy' series borders on humour too and the action sequences are ahead of its time.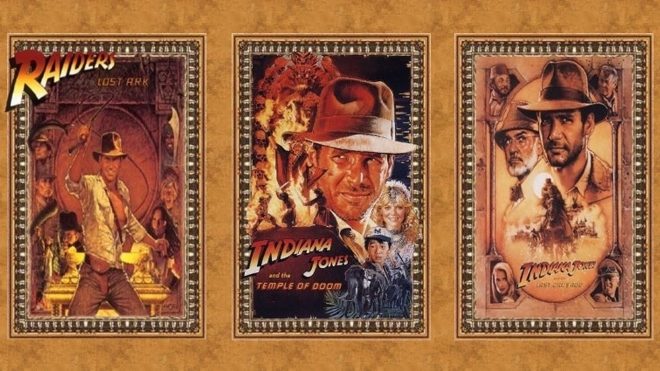 If you ask a movie buff, he will parade you with the names of these movie trilogies. If you are an aspiring movie-buff, you are ought to pile up these DVDs not just for a show-off but for hardcore entertainment. We recommend these Movie trilogies films to you in blindfolds. Give these a try.