Celebrities with physical flaws – Flaws are a part of one's personality and no matter what we have to accept it opposing the society standards.
Everyone has flaws that the other person might not have; this gives birth to different definitions of perfection. Even the most famous people in the world have flaws and if ever they'd felt low about them, they wouldn't have been where they are today.
Here's a list of famous celebrities in and unknown flaws they have which were never visible and that's only because they never paid any attention to it nor did they let it affect them or pull them down in any way. Here's a shocking account of celebrities with physical flaws :
Celebrities with physical flaws – 
1 – Meghan Fox:
Who doesn't love Meghan Fox? I guess there's no one who'd say that because they're none of that kind. Look at Meghan's thumb carefully, isn't the shape a bit odd? Well, that's because she is brachydactylic which means that her thumb is short and the nail of the thumb is much wider than it should be. Did you know that before?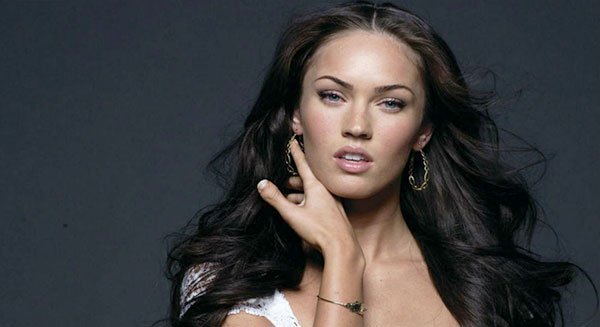 2 – Karolina Kurkova:
This supermodel is commonly called as Victoria Secret's "Angel" because of her gorgeous curves and toned body. Take a closer look at her belly, she has no BELLYBUTTON and no, that's not Photoshop, she actually doesn't have a navel. Though she has a little inwards-bump on her tummy but no navel hole.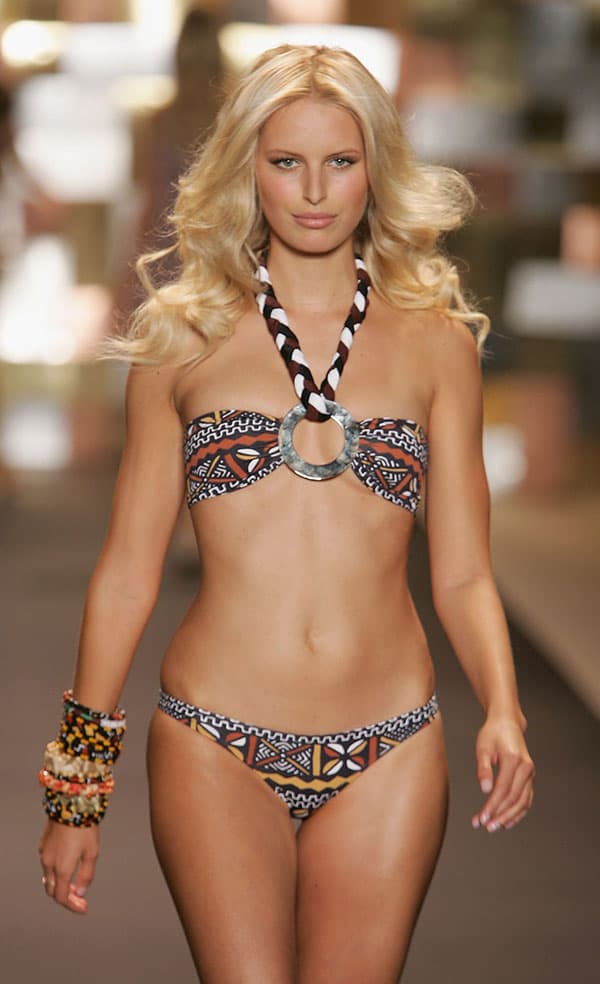 3 – Carrie Underwood:
She is a famous singer and there's no one who'd deny not knowing this beautifully talented dame. In 2004 during her journey in American Idol she revealed that she had 3 nipples instead of two. This somehow made her very conscious about her body as a lot of time, impression of the third one was visible through her clothes. She got it removed some time back.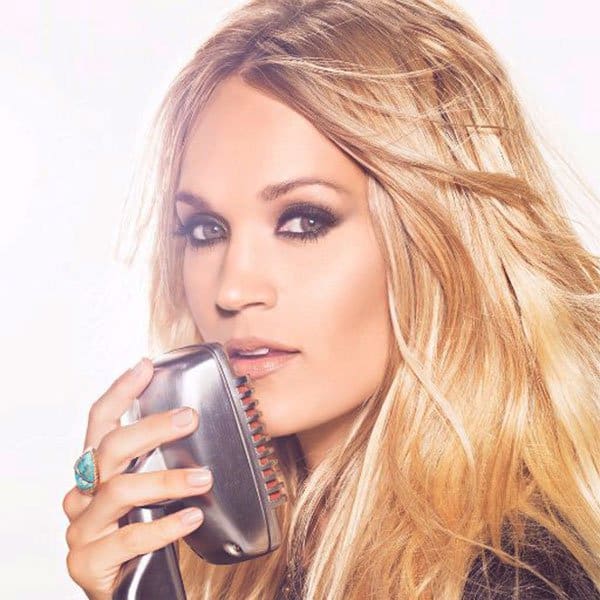 4 – Kate Bosworth:
This actress suffers from a beautiful disease (yes, beautiful) called Heterochromia which has given a different color to both her eyes. One of her eyes is blue while the other one is partially brown. The best part is that she feels proud of it and flaunts it like a boss.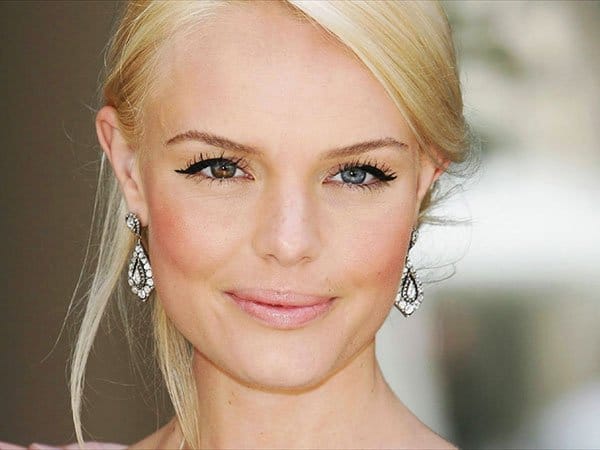 5 – Venessa Paradis:
She is a very visible large gap between her front teeth. People mocked her some time back and provoked her to get rid of it but she held on to it as it definitely makes her unique and does have a special charm in itself. Even Madonna had the famous teeth gap but unfortunately she got rid of it.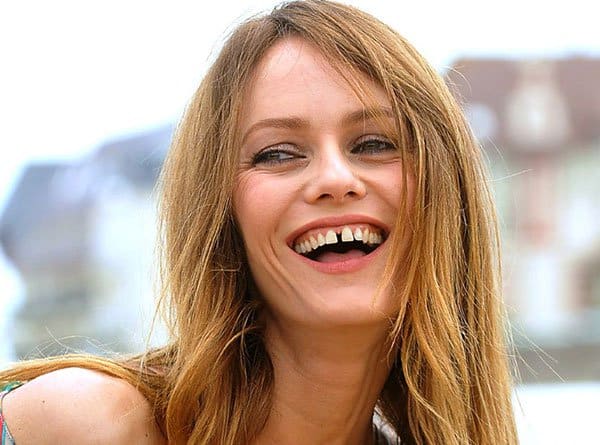 6 – Halle Berry:
I bet you've never noticed but Halle Berry has 6 toes on her right foot. Though this problem can be corrected in infancy but somehow she wasn't able to get an operation done during that time period. People considering it as deformity doesn't make her feel bad about it, she is a huge fan of open-toe shoes.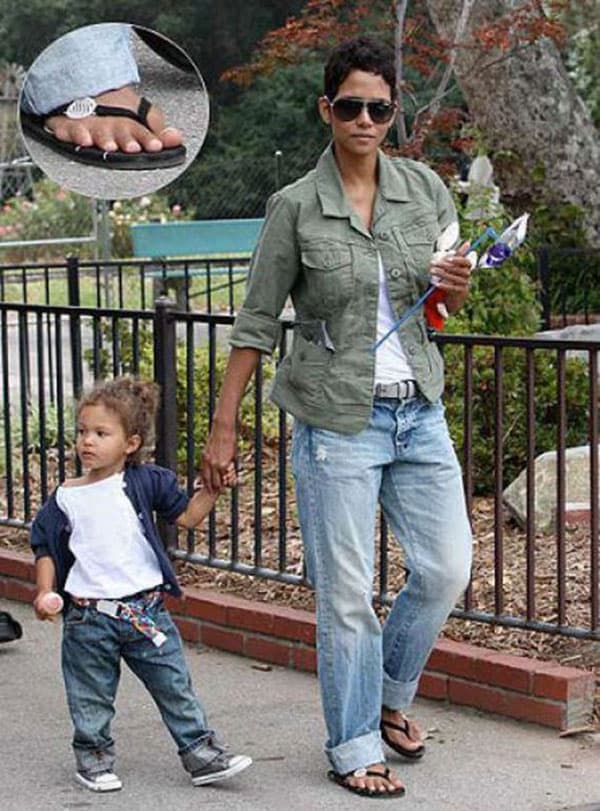 7 – Elizabeth Taylor:
Once a director of her film asked her to remove her make-up because according to him it was too much for the scenes. She took all the make-up off but later to his amusement it was revealed that Elizabeth was suffering from a rare genetic mutation which made her eyelashes grow in two lines, making her eyes very charming. The violet natural color of her eyes added to the her.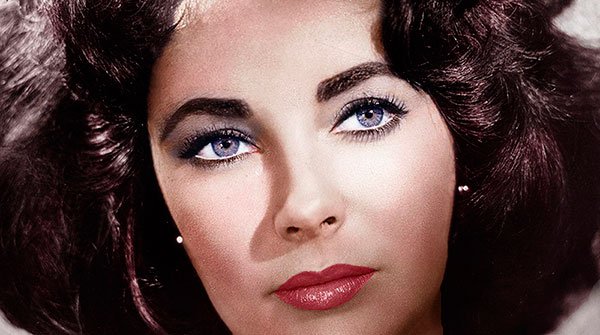 These are some of the Celebrities with physical flaws but they've rather made it a plus-point of their personality. Nobody is PERFECT and it's the best thing ever because 'Imperfections' are the only thing which makes you unique and different from others.