Celebs Accidentally Kissed Each Other – You know, IT HAPPENS.
Our Bollywood celebs were once caught in a very awkward situation which later created a big controversy. Actually, it's quite embarrassing when you go ahead to hug a particular person, but end up kissing them, isn't it?
Our Bollywood celebrities once faced this situation and it was an absolute "OOPS! Moment". These accidental kisses in-between our Bollywood celebs created controversy and it was certainly a hot topic in the Bollywood industry.
Well, just in case you missed it, let's go back to that time when our Bollywood celebs regretted hugging another celebrity. (For obvious reason) 
Celebs Accidentally Kissed Each Other – 
Aishwarya Rai Bachchan and Ajay Devgn
This was surely a big oops moment that has ever happened in the Bollywood industry. Just imagine their awkward reactions once they're done kissing. I mean, it was really an embarrassing moment for both the A-list celebrities.
No matter what; this incident will always be remembered.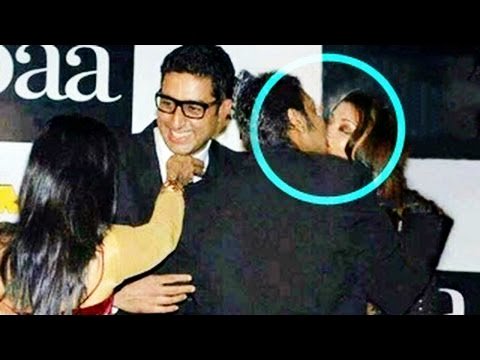 Anil Kapoor and Anu Malik
This was certainly not a good mix-up that took place. Anil Kapoor was totally uncomfortable and saw it coming, whereas Anu Malik was also totally messed up in the whole greeting situation.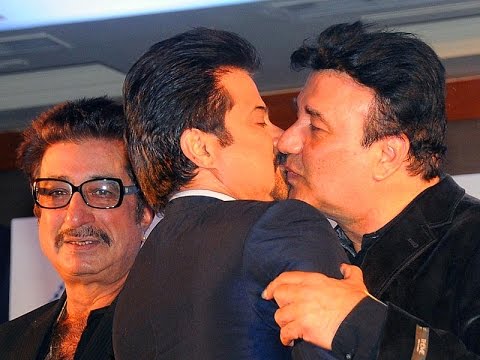 Rani Mukherjee and Katrina Kaif
In this situation, Katrina Kaif actually went ahead to hug Rani but her leg slipped and she fell on Rani Mukherjee. Awkwardly their lips were touched and Rani Mukherjee's expression sums it all.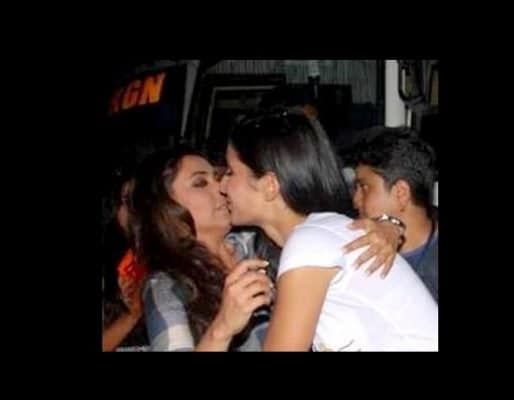 Dia Mirza and Arjun Rampal
This is certainly very awkward as Dia Mirza knew what happened and she blew it off by simply laughing.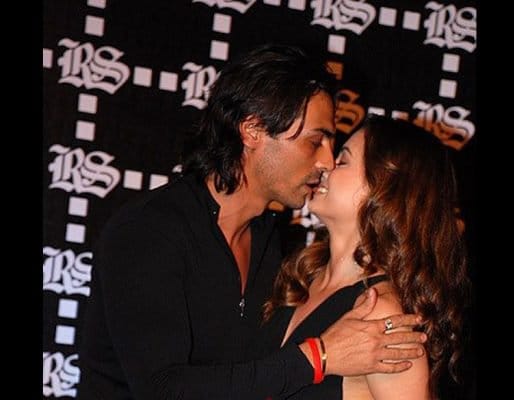 Bipasha Basu and Kareena Kapoor
The entire Bollywood industry knows that Bipasha Basu and Kareena Kapoor's relationship is not good at-all. They "were" good-friends and during that time, this awkward unforgettable moment took place between both the divas.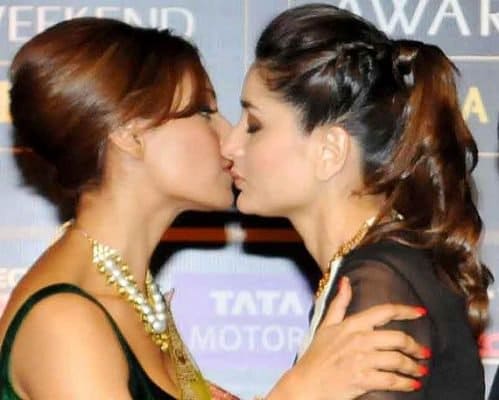 Farhan Akhtar
Well, don't know who the lady in black is, but one thing is sure that Farhan Akhtar knew that something wrong happened.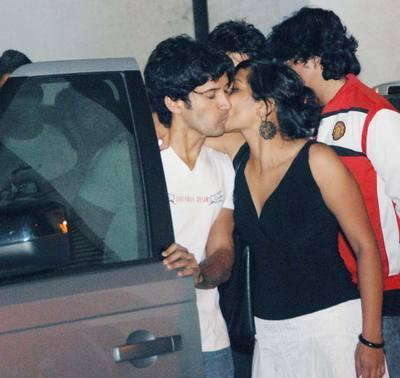 Celebs Accidentally Kissed Each Other – Sometimes, a camera angle can also ruin a celebrity moment and there are many celebrity photos that look like they're kissing, but in reality it's just the camera angle that is ruining the moment.