Being your own boss is the most liberated feeling in the world.
You can work in your terms and will decide the limit of the work you do. It doesn't happen overnight and takes years of struggle to reach to that position. Being your own boss also maximizes your responsibilities which takes a calmer mind to do. It is said that great power comes with great responsibilities which is very apt in this context. People often mistake narcissism for leadership qualities, the one who has the latter will never count people as numbers and also endorse team work.
To become successful, you have to acknowledge them who help you scale that height. They are the people who will look up to you for motivation so on the other hand, you will also have to practice a lot of restraints in your life to make yourself an example to them.
A great leader always pulls people up, not drives them down. That is the thumb rule of reaching the zenith position in whatever you do.
We all have this personal dream to be our own boss but fulfilling this seems like a great hurdle. You will have to strike the performance graph of your business upwards in order to pay the bills successfully. You can set up a lifestyle standard for yourself when you are on a fixed pay but when you are running your own business, there are a lot of expenses that you have to trim in the initial phase of it. In your business, you are your own supervisor so there is no room for cheating, because if you cheat, you are spelling ruin in your own life. Similarly, you require to be very productive to make sure your customer base doesn't lapse. However, there is no hard and fast rule to become successful and everyone has their own ways. You can read the success stories of people to keep yourself motivated nonetheless.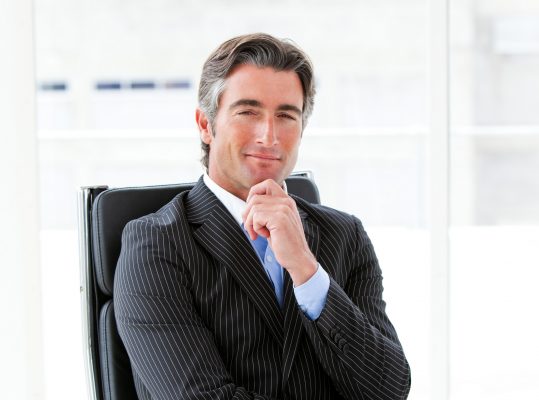 First off, you need to establish a regular schedule which has specific working hours and definitely regular work patterns. This is like walking on a rope, maintaining balance in your life and planning everything ahead of time. This might break a lot of hearts but this is the only way to be on the talking point for your success later. Self-discipline is the answer to all of this. Your everyday goals and priorities too have a major role to play in this bargain. To get things right, make a 'To-Do' list about your work type and the current projects at hand which will help you set a plan of action.
Remember that you have been an employee too and you have learned a great deal from working there. Remember what expectations your previous bosses had from you and try to hold yourself in the same standards.
Lastly, Being your own boss, you are driven by passion we assume now that you have vowed to become your own boss. Let no body put you down and be proud of what you are doing. Be more aggressive with your priorities and there will be no looking back for you.