Ingredients that clean the stomach – Acidity, bloating, indigestions, gas, etc, are common problems most of us face in daily life all  thanks to the  masala foods, the gravies, chola, paranthas and rice we eat  so called gastronomical delights.
While we Indians are complete foodies we can't stop gorging on the yummy dishes but we can surely do something to stop indigestion.
One common sight in almost all Indian households is multiple times visiting the loo in morning due to indigestion. If you are also doing same read through to find a solution.   One important thing is hydrating so that food we eat travels smoothly to the intestines, drink excess water.
Below are list of 10 Ingredients that clean the stomach every day morning.
Ingredients that clean the stomach –
1 – Dill seeds:
Take equal quantities of saunf and zeera roast on tawa and eat 1 tea spoon every 4 hours for good digestion.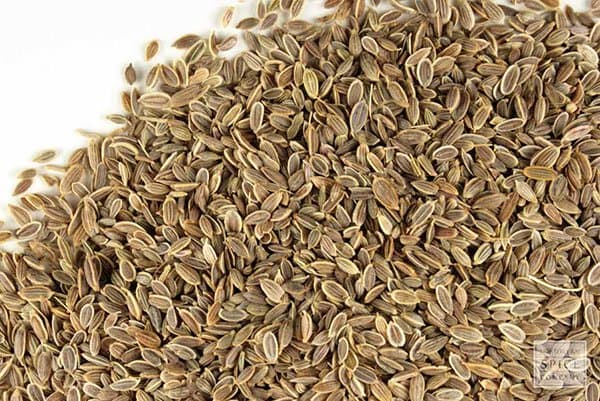 2 – Peppermint:
Peppermint leaves ease digestion, so include in food daily or eat raw leaves 4-6 everyday.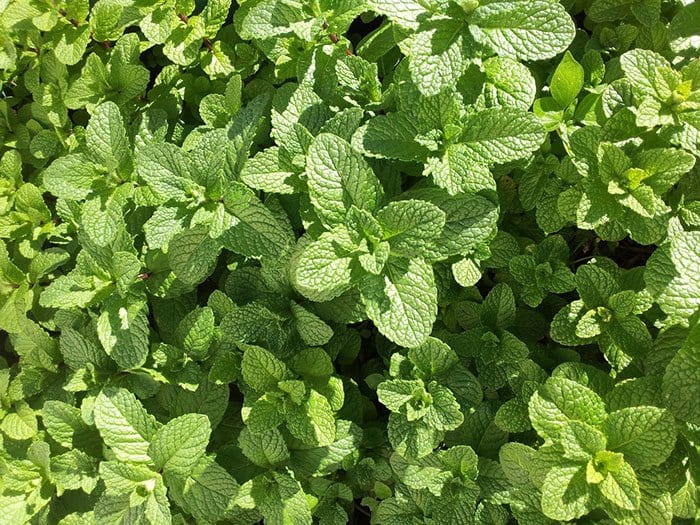 3 – Warm water:
This cleanses stomach, washes toxins and increases metabolism. In fact water is the best way to detox the system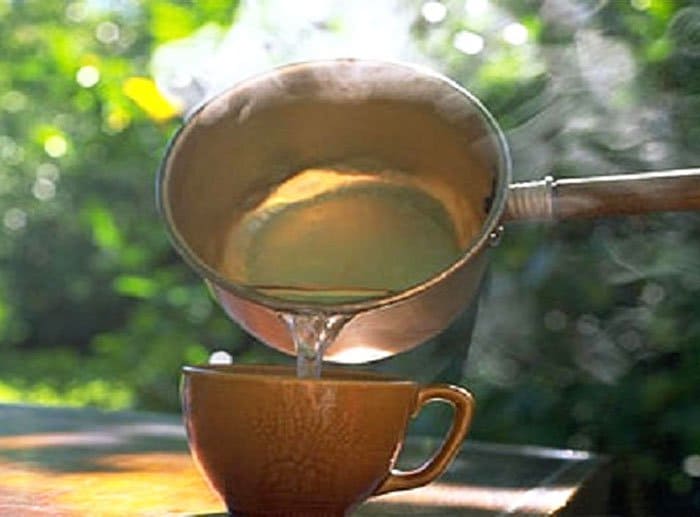 4 – Warm water with lemon:
If you are suffering acidity or heart burn, then this trick works like magic. First thing in morning you get up is drink warm water with 1 lemon juice in it. Try this for continuously 3-5 days; your acidity will be gone completely. I do this when I face acidity.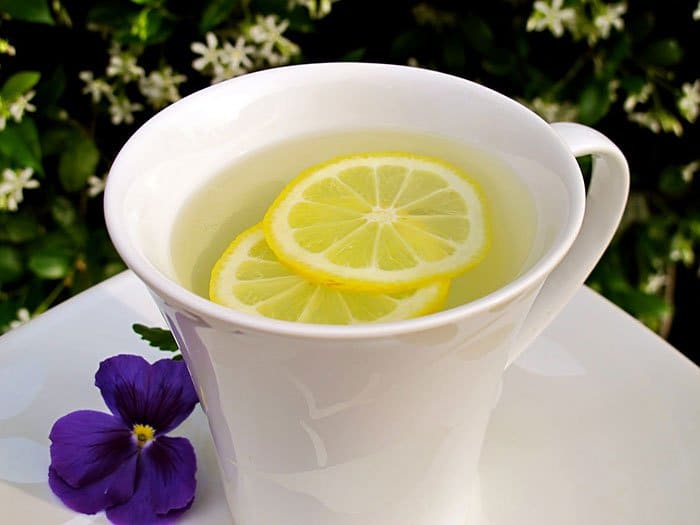 5 – Isabgol:
I am sure you heard of this just take this 1 spoon with water and morning your stomach will become empty.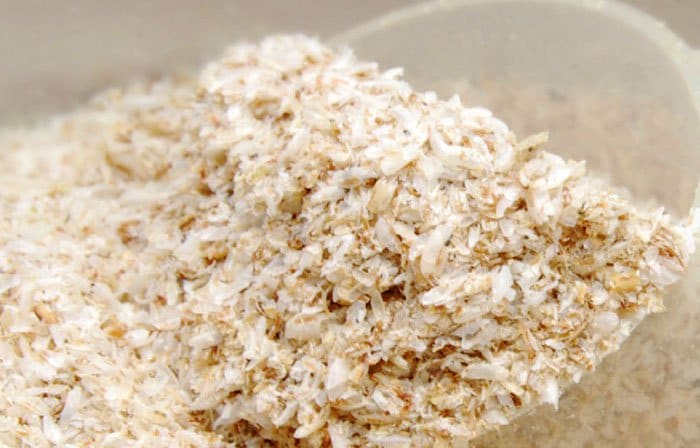 6 – Lemon:
Lemon helps in breaking the toxins in the body and aids in digestion. So, either take it with water and honey in morning or add it in your curry every day.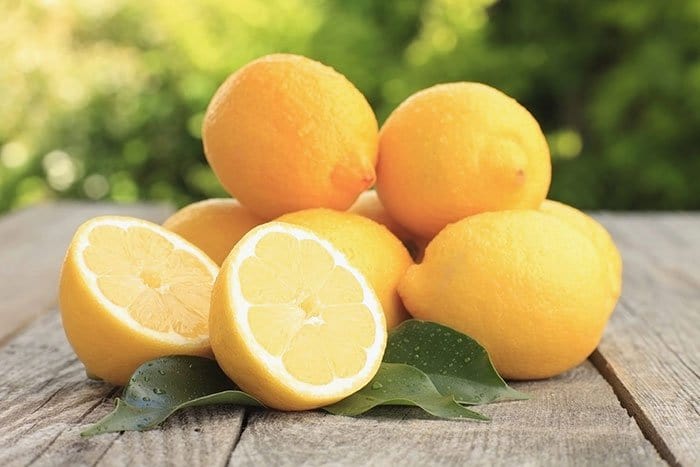 7 – Aloe vera:
We bet you must be having this plant in your balcony, so peel of skin and grind the gel and drink every day morning for smooth bowel movement.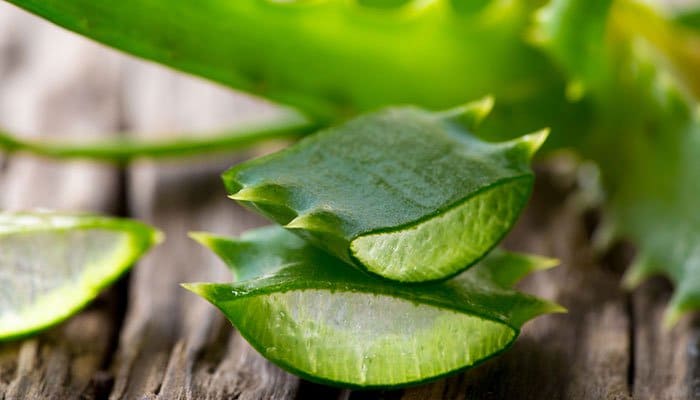 8 – Tulsi leaves:
Eat 5-6 tulsi leaves on empty stomach this will build your immunity and help in digestion.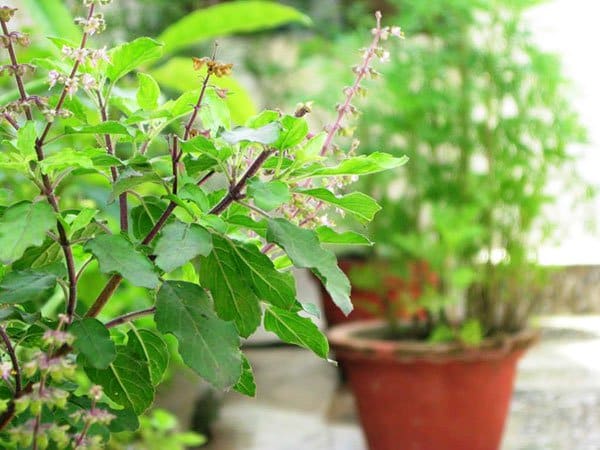 9 – Ajwain:
This is the best thing you can have for better digestion. Roast ajwain and put in a jar and eat 1 spoon after meals and before sleeping and morning your bowel movements will be free; you will have no gas issues.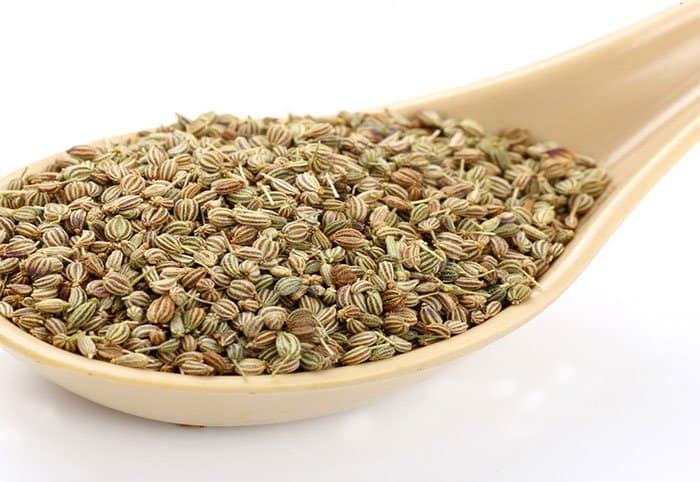 10 – Heeng powder:
This is great for digestion and no wonder why every mom adds heeng in dal and curries. You can eat heeng churan or add heeng in one glass warm water and drink in morning.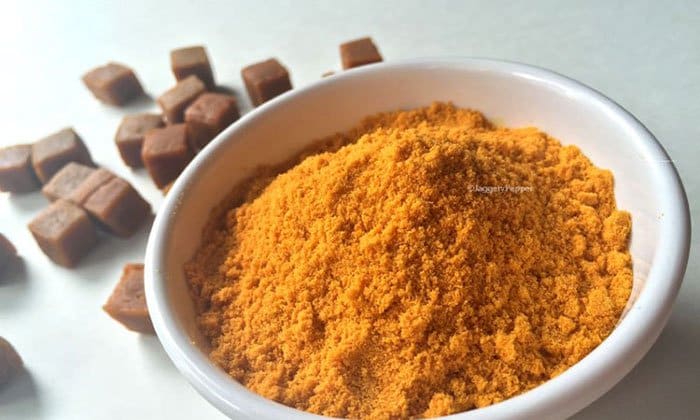 These are Ingredients that clean the stomach – These are tried, tested and wonderful home remedies to free yourself from bloating, gas and acidity so try these and you will be amazed how well these work.