Indian royal families descendants – Gone are the days of pomp and grandeur, the opulence of Royal families are going down south and the count is more than 500 of them.
Believe it or not, there were some collateral damages occurred after British left the country and the recent condition of the Maharajas, maharanis, begums, nizams and princesses are dominant examples of them. Their power was revoked; their lands were seized without compensating entailed with the abolition of privy purse.
Of late, some of them emerged as powerful politicians and businessmen while other are still struggling to rise above mediocrity. They have lost quite a lot of fortune in this bargain such as selling piles of their gems and jewelleries, fleets in their entirety and became a hostage to debts.
Read some of their stories of Indian royal families descendants :
Indian royal families descendants –
1. Osman Ali Khan, the last Nizam of Hyderabad:
During the 20th century, he was the richest man of the World with approximately a wealth of £100 million in gold and £400 million in jewelry. He even used 185-carat diamond worth $200 million as paperweight and possessed pearls to fill up entire Piccadilly Circus. One of his unfortunate descendant is Mukarram Jah who lives in Istanbul now in a small apartment being afflicted with diabetes.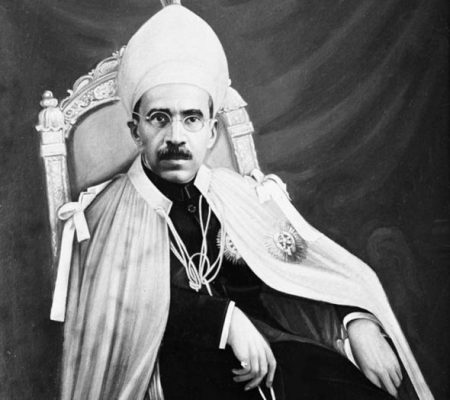 2. Raja Brajraj Kshatriya Birbar Chamupati Singh, Mahapatra of Tigiria:
He is the last surviving ruler of Odisha who once boasted of 25 luxury cars while living in a palace with 30 servants. He was highly regarded for being a good Shikari who shot about 13 tigers and 28 leopards. All his wealth was gone down the drain when he lost state's tax revenues was slammed with a privy purse of £130 pounds a year instead. In essence, he had to sell his palace and now lives in the mercy of villagers and begs alms.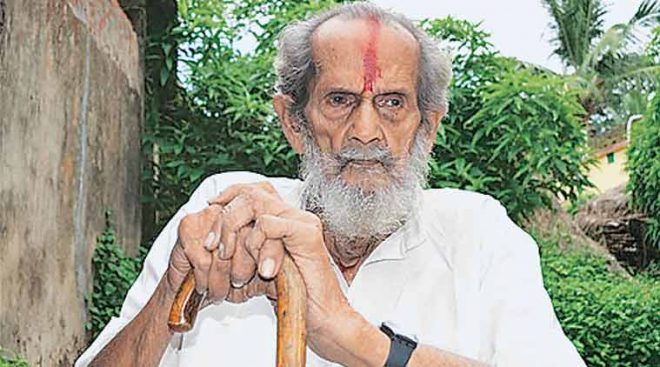 3. Sultana Begum, wife of the great grandson of Bahadur Shah Zafar:
She now lives on a measly pension with which she supports her 6 children. Sultana's life slithered into poverty since her husband Prince Mirza Bedar Bukht, the great grandson of Bahadur Shah Zafar died in 1980. This queen is now compelled to live in a two-room hut in Kolkata. She even has to share her kitchen with the neighbours and washes in the roadside tap.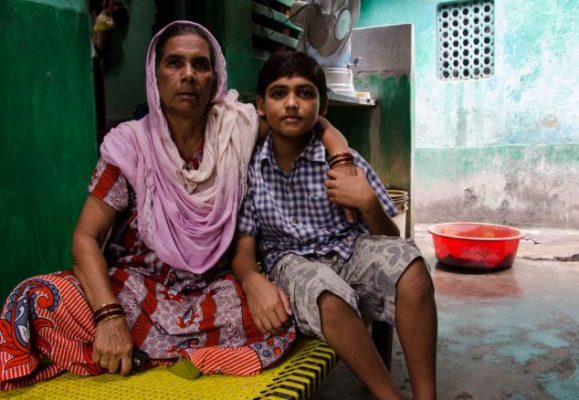 4. The Scindias of Gwalior:
The Mughals turned the fort of Gwalior into a prison after the Tomars built it. The castle was a strategic outpost of 1857 rebels until Scindias enjoyed throttlehold on them. This fort was stuffed with the enormous wealth that the Scindias possessed to be used during emergencies and famines. Maharaja Jayajirao Scindia perished suddenly without passing the secret code to the wealth to his son Madavrao Scindia and hence the family went broke and settled in extreme poverty.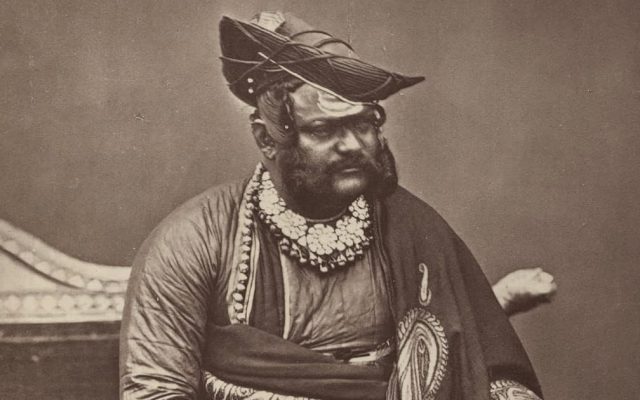 5. Ziauddin Tucy, descendant of Bahadur Shah Zafar, the last Mughal emperor:
He is the sixth generation descendant of the last Mughal emperor Bahadur Shah Zafar who lives in extreme poverty now. He has to do odd jobs to make ends meet and beholden to the government to release the properties of the bygone Mughals to the legal legatees. They now survive on a pension of 8000 rupees issues by the government.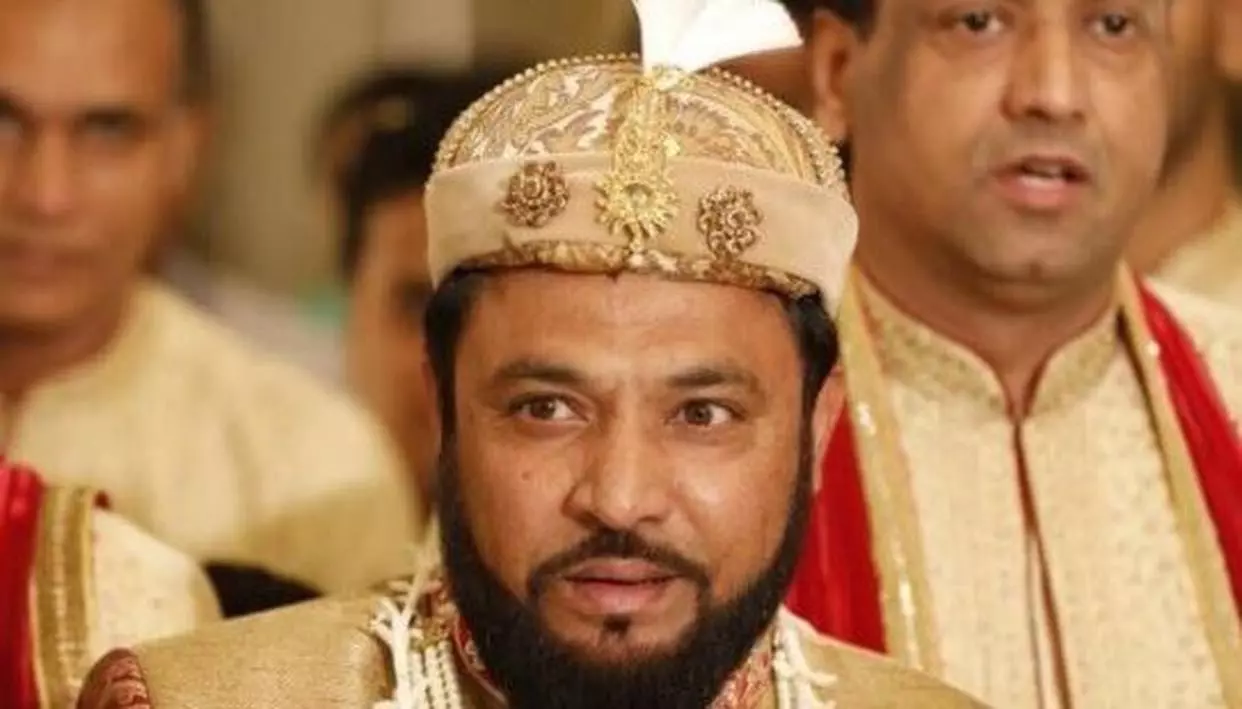 6. Uthradam Thirunal Marthanda Varma  , the former King of Tranvancore:
By 1750, the king of Travancore dedicated all his wealth to the have-nots and they revolted against the British mutiny in 1839 but lost to them which followed a penalty that ripped them off their 50,000 army, and payment for the upkeep of British regiments. Later when government ordered state protection of the Sri Padmanava Swamy Temple in Thiruvanthapuram where the wealth was dedicated to, they found that the treasure belonged to no one but the temple, as the king ordered leaving his descendants in utter disarray.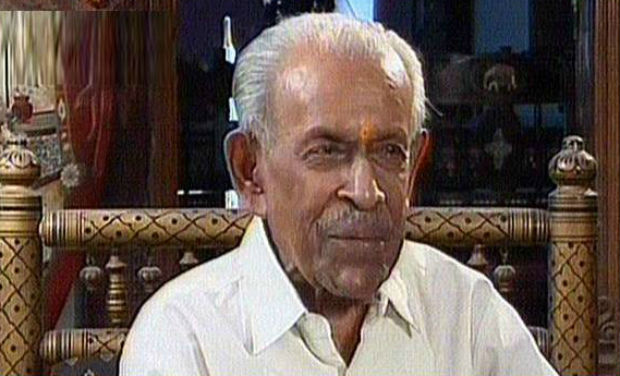 7. Descendants of Tipu Sultan:
In Seringapatnam in May on 1799, Tipu Sultan died fighting against the British government and labelled as the 'Tiger of Mysore'. His wealth was plundered by the British and most of his lineage is on the verge of extinction that which forced his descendants to live in dismal impoverishment even though they are heirs to the country's one of the biggest and richest Muslim trusts, Prince Ghulam Muhammad trust.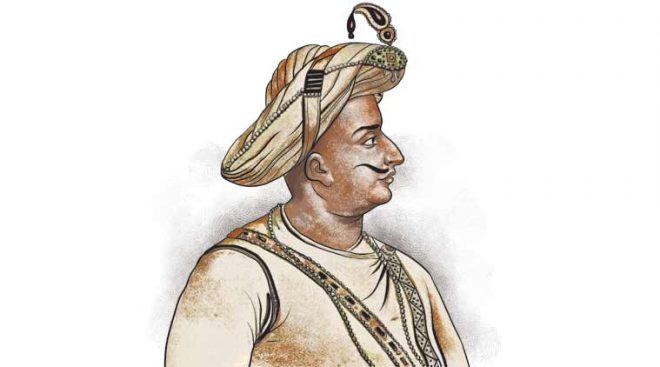 These are Indian royal families descendants – We were oblivious to this fading royalty of India, the descendants of the erstwhile Nawabs are royals by only in terms of blood connection but their riches are all gone.
These instances open our mind to two facts, one- there is no predictability of your fortune, today you are king but you can become a beggar in no time, two- India has been subject to British loot for centuries now, we were not a poor country as they label us, they made us one.