Bollywood divas who are real life princesses – Common girls will kill for the glamour and opulence that Bollywood has to offer but there are girls who were born with it but chose to make their careers in Bollywood anyway.
The glamour and luxury did not turn their heads as they have grown up with it. We are talking about the Bollywood divas who are real life princesses that hailed from Royal families and inherited all that grace and sophistication by default. Some of their careers were notable enough to mention and some just didn't make it big, nevertheless their blue-blood filled that vacuum and they are always looked up to for their gracefulness.
They radiate magnificence and stick out from the crowd. Here are some examples of them, read on below:
Bollywood divas who are real life princesses –
1. Soha Ali Khan:
Soha Ali Khan is the daughter of Mansoor Ali Khan Pataudi who apart from being a former captain of Indian Cricket Team, was a Nawab from 1952-1971. His paternal grandfather named Iftikar Ali Khan was the eighth Pataudi nawab while her paternam grandmother Sajida Sultan was the former Begum of Bhopal. So, Soha is a true blue princess.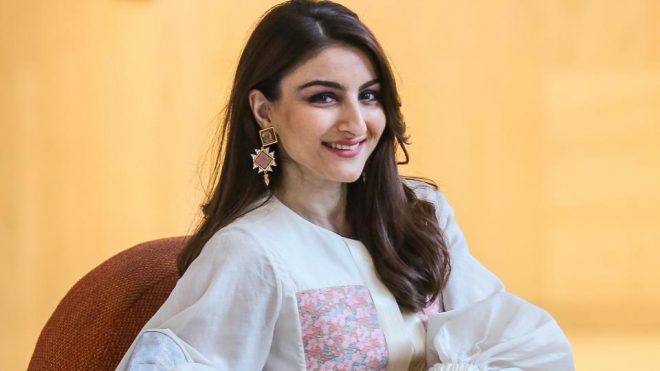 2. Riya and Raima Sen:
They run royal blood in their veins from both their paternal and maternal families. Their father Bharat Dev Verma is a member of Royal family in Tripura, their paternal grandmother, Ila Devi was the princess of Cooch Behar whose younger sister Gayatri Devi was the Maharani of Jaipur.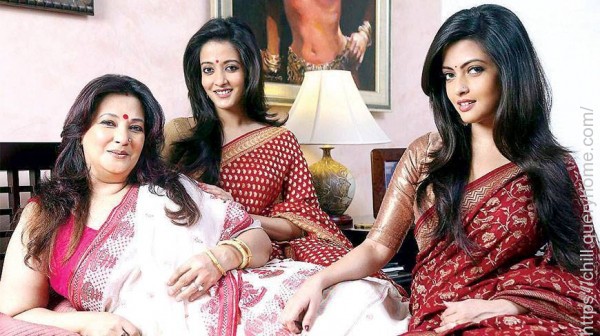 3. Sonal Chauhan:
She belongs to the family of Rajputs who radiates the true royalty. She is a descendant of the royal family in Uttar Pradesh. Despite being a princess, she chose her career in modelling there after acting.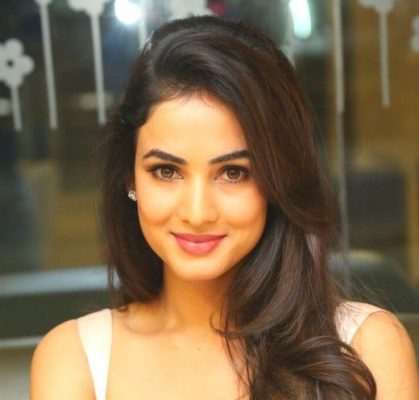 4. Bhagyasree:
Maine Pyar Kiya still tugs at our heartstrings and this diva made a debut with that film grabbing some significant eyeballs. Although she made her debut against Salman Khan, she bade Bollywood adieu pretty soon and got married. Her father is the current king of Sangli from the royal family of Sangli, Maharashtra. So, she is a princess.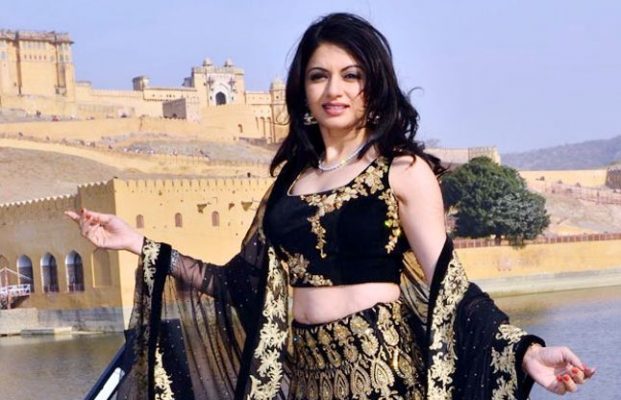 6. Aditi Rao Hydari:
Her beauty shines through, no wonder she is a princess. She is the descendant of two royal families. One from Wanaparthy State where her maternal grandfather was the leader and her paternal grandfather was Muhammad Saleh Akbar Hydari.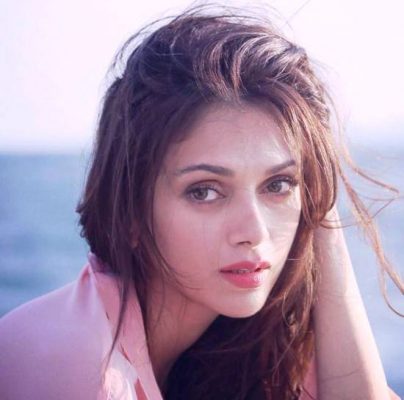 7. Sagarika Ghatge:
Her beauty speaks volumes and she is now wife to Zaheer Khan. Sagarika made her Bollywood debut with Chak De India but is a descendant of Shahu Maharaj of Kolhapur. She is the offspring of Vijay Singh Ghatge and hails from the royal Kahal family of Kolhapur.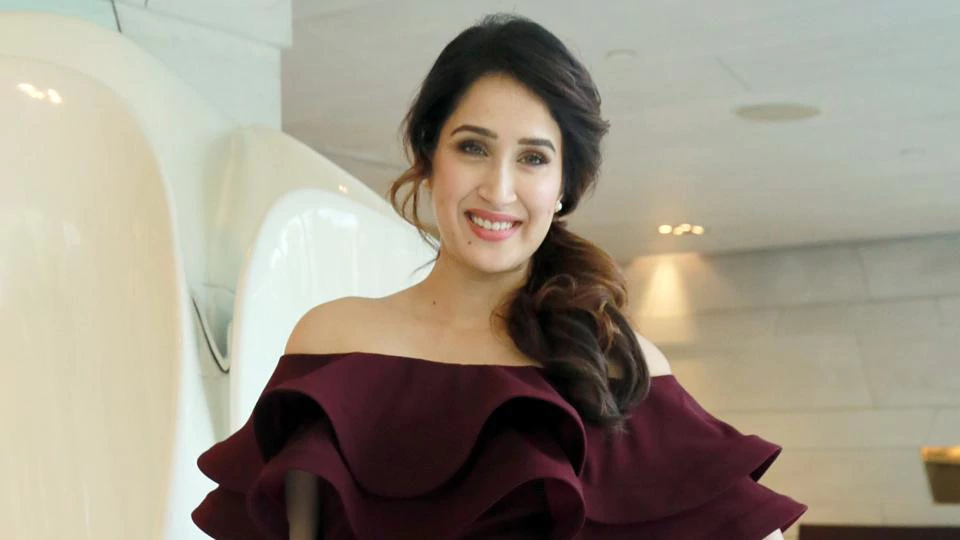 8. Kiran Rao:
She is Amir Khan's wife and a successful director in Bollywood now but she inherited her talent from the royal families she hails from. In the same line as Aditi Rao Hydari, she too is the princess of Wanaparthy family, Tenlengana. Aditi and she are first cousins.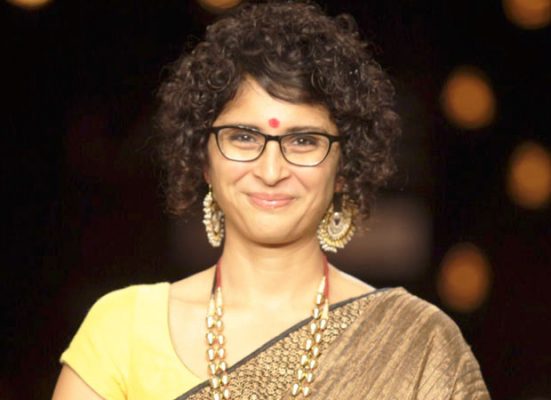 8. Alisa Khan:
She hails from the royal family of Nawab Ghaziauddin Khan after whom Ghaziabad, Delhi/NCR city was named.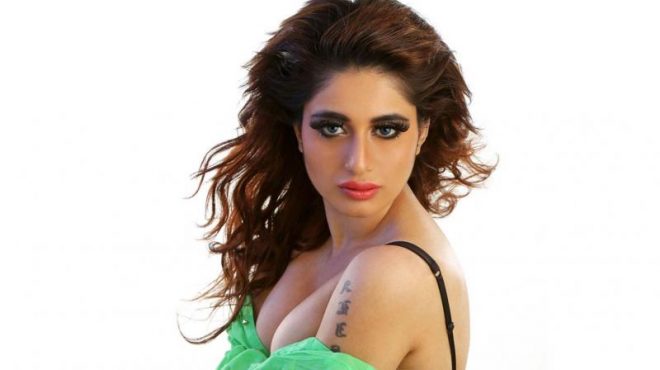 These are the Bollywood divas who are real life princesses – So, these are the celebrities who are true blue princesses perhaps you had no clue about.