Reasons Rice Water Is Beneficial – Never-ever throw away the rice water.
Yes, there are reasons why you shouldn't throw it away. You'll be surprised to know that rice water is actually used to prevent skin and hair problems quickly. Rice water is as beneficial as rice.
Let me tell you, rice water is mainly packed with fiber, and it also helps to improve the digestion digestive function. Other than that; rice water works like a magic to prevent problems related to skin and hair.
Keep reading – Reasons Rice Water Is Beneficial.
Treats acne
Acne is a common problem, right? Thus, it get's very irritating when acne covers your beautiful looking face. During this time, all you need to do is, use rice water. Rice water is mainly used to treat acne; it also prevents redness as well.
Remove rice water, dip a cotton ball into it, and then apply it on your affected area. Keep it till your skin completely dries.
Continue with this process till you see the changes.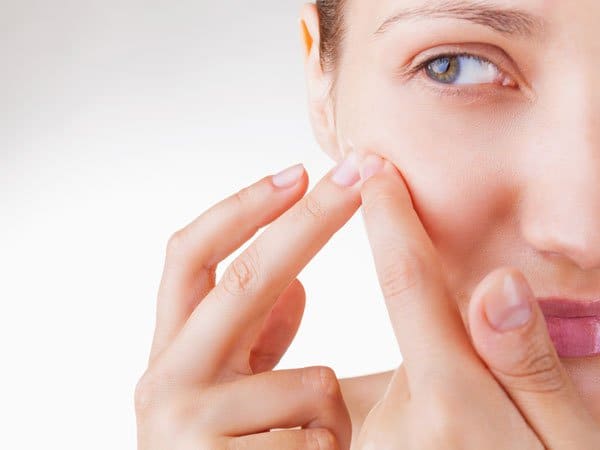 Treats aging skin
If you think that your skin is aging and you're looking older than your age, then use rice water. If you feel that your skin has too many wrinkles etc, then rice water is the best option. Rice water helps a lot. It rejuvenates the skin completely and you'll see the difference once you apply it.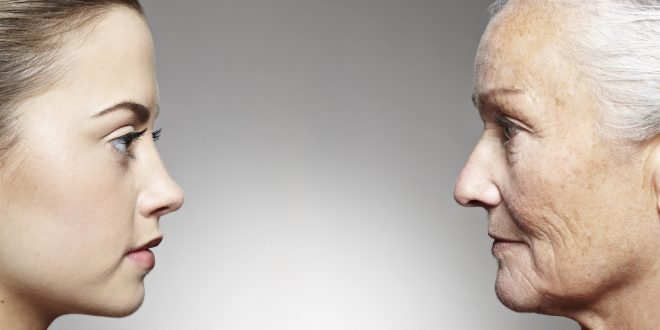 Improves digestive function
Like I mentioned above, rice water really improves the digestive function. You can drink the rice water when it's cold or a little hot (depends) and for taste, you can also add honey into it.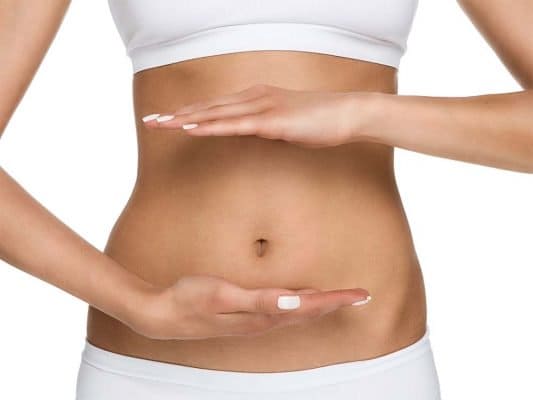 Treats skin irritation
Do you have a skin irritation? Waste no time and use rice water to prevent it. Rice water has some properties involved in it that eases the irritation problem. So, take a cotton ball, dip it into rice water, and apply it onto the irritated area.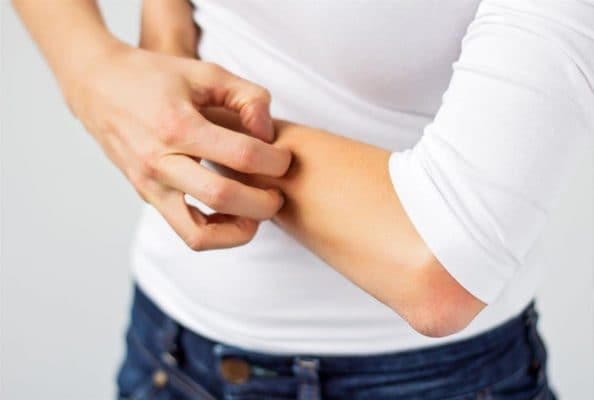 Cleanse skin
Many people use rice water as facial cleanser. Yes, you can actually wash your face with rice water to remove the dirt. Use it as facial cleanser means, you must dip a cotton ball into it, and then gently apply the water all over your face. Once you're done with it, allow your face to dry.
Later, after maximum use, you'll see that your skin has become soft.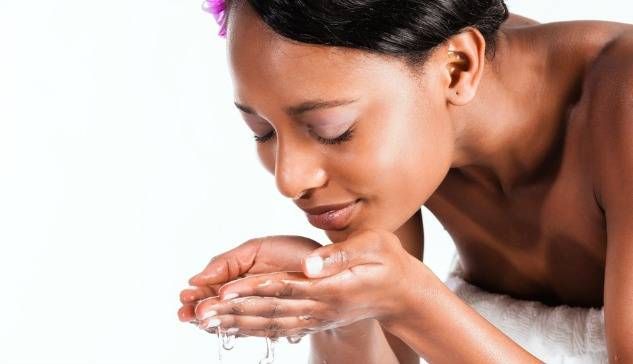 It strengthens hair
No matter what; rice water promises to strengthen hair. The women of the Chinese village use rice water to manage their hair so beautifully. In short, rice water is the secret behind their long and healthy hair.
Like always shampoo your hair, but this time, use rice water to wash it off. (It's obvious that you'll require a lot of rice water)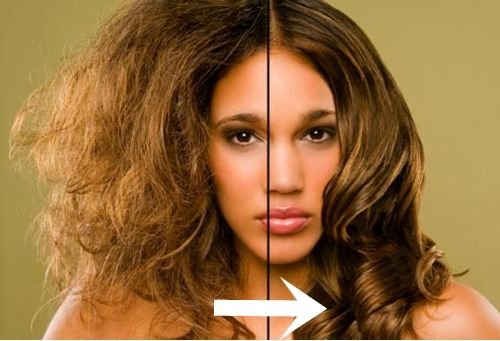 These were the reasons rice water is beneficial.