Lost recipes of India – Owing to the existence of diverse cultures in India, we can term it to be the salad bowl of various beliefs and cuisines. From north to south, and east to west you can have numerous dishes to pamper your taste buds.
All you need to have special affinity towards food, food and food.
Often in the crowd of variation, past loses its existence with time. There are several recipes which has slipped from our platter owing to its age. With time, we are prone towards calorie-based diets, we have special attraction for continental gastronomies. It seems like because of inattentiveness, many recipes are willingly lost in the pages of our great-grandmothers.
Here in this article, we would try to introduce five such lost recipes of India from the past, that will surely keep you drooling.
Lost recipes of India –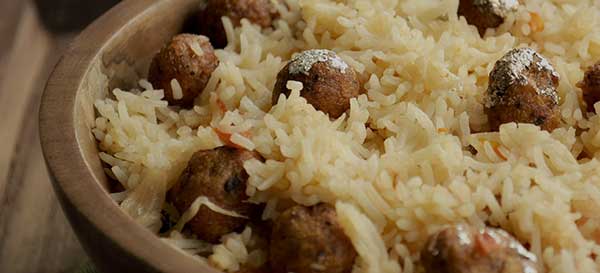 The traditional cooking methods & delicacies has lost its charm in the era of frozen foods & instant recipes. The spirit of traditional culinary, be it in royal kitchen or in humble hearth was in the methodology& fresh ingredients of the recipes.
Let's start with the starter, nowadays we savor seekh-kababs before the main course, similarly tujji-chicken was relished amongst the royals of Kashmir. It is a classic barbeque recipe; whose essence lies in the Kashmiri red chilies and aniseed powder used to prepare this dish. Nowadays it is making its way to the salvers in many restaurants, who likes to hold on to the tradition.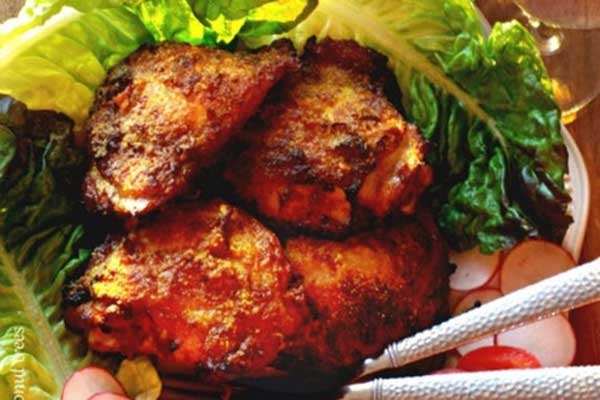 Now, its time for some Pind di story,pathiya Sekiya kukkad is a lost recipe from Punjab. Originally it was prepared over the cow-dung cakes, thus the name pathiya (cow-dung cake) comes. It is a garlicky chicken dish, with generous amount of black pepper, making it smoky hot & black to feast on.
One such delicacy which has already slipped away is Bengali goynabodi, owing to its time consumption and skill absorption. These wadis are prepared from the paste of lentils, designed in various alpona motifs. After that it is dried in the sun. Before being served on the plates, it is deep fried.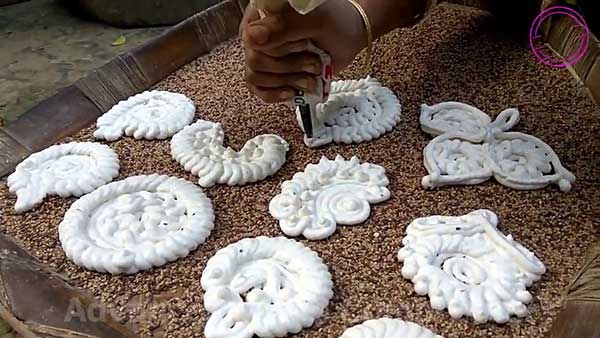 From the house of Mewar, you've garlic kheer, which is also famous as benami kheer. It was a perfect treat for the drooling taste buds.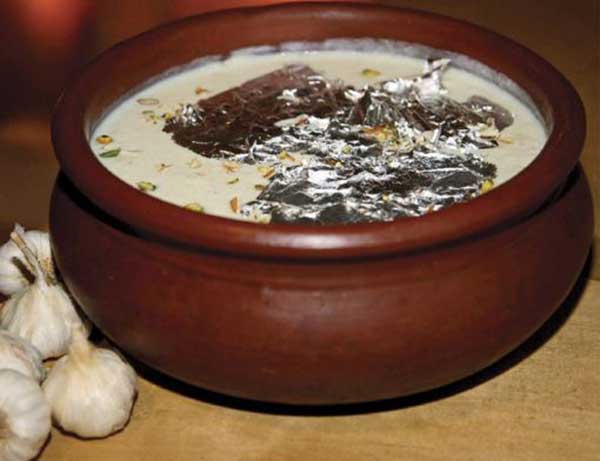 On a light note we have saadaaashfrom Hyderabad. It's just a lamb soup, which is being simmered for eight hours and is tempered seven times. This soup is believed to keep one warm and is served in small potion. For the generation which can afford maximum of half-an hour cooking, eight hours is a luxury. Moreover, instant age has no patience to tamper the dish seven times with various ingredients. Thus, the reason for its fading away in oblivion is defined.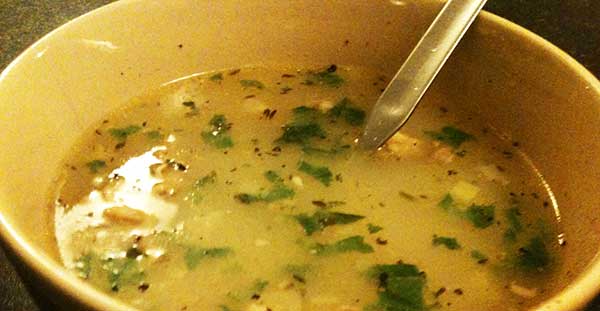 From royals to nizams and Bengal to Marwar, there are so many traditional dishes buried in the history, we cannot even imagine. Some are lost owing to deforestation, which takes away the natural & wild ingredients along with it. Some are lost because of the rat race, the present generation is participating in. Because of work, studies and better opportunities we leave our roots behind and later we feel ashamed of the rustic origin. This creates a huge gap between the modern and the tradition, which gradually puts to rest the rich culture that we should be proud of.
These are Lost recipes of India – Being a foodie make sure your must treat yourself with those rustic and traditional dishes that are kept safe in the past. That lingering smell of desi ghee, smashed garlic and crushed spices is the true aroma of life. Stop drooling and start cooking.
Bon appetit!