Food to be excluded – Are you biting into fruits, vegetables, whole grains, and juices daily in order to stay healthy, then consider this blog post as intake of all these edibles as an everyday routine is not good for health.
Beware and don't think that staying away from oily and junk food is going to help you stay in shape. As the excess of proteins, carbohydrates, vitamins and minerals leads to multiple health issues and then the doctor is likely to restrict you from gorging onto the food which is nutritious as per many people. Many readers might find this post rubbish but take a minute out of your busy lifestyle and think about how many times in a month you feel stressed out? The answer itself will be enough to make you understand what is going wrong.
So, instead of avoiding the temptation to gorge onto the junk /oily food, you must add healthy food into a plate on alternate days. Infact below are the foods listed which you must avoid eating every day.
Food to be excluded –
1 Canned Food –
Nothing can be worse than eating this kind of packet food. The edibles inside the cane are definitely stale as the processed food is prepared and packed multiple days before it reaches you. Also, the preservatives added to this food are not good for health and thus you must avoid biting into canned food anytime you feel hungry daily. In fact, the doctors suggest biting into a fresh salad, fruits and sprouts as they are freshly cooked.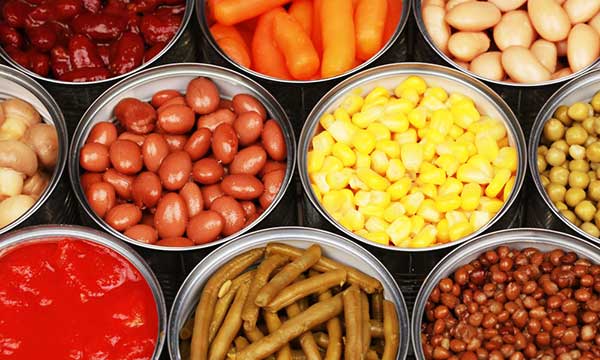 2 Vegetables Rich in Starch –
This component isextensively present in many common foods which people eat daily. But, intake of this element every day is harmful for health as it increases the level of bad cholesterol and also allows fat to overpower the human body due to which people get over weighted. So, keep potatoes, corns, white bread, cookies, red and black lentils away from the plate at least thrice a week.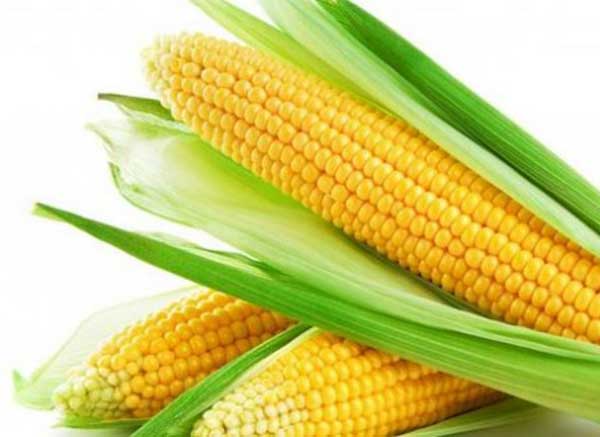 3 Fruit Drinks –
The summer season is hard to deal with and thus people drink ample fruit drinks available in the market. But, regular intake of these drinks prove harmful for the body as the sugar and other artificial preservatives in this packaged drinks increase glucose level and also affect the liver and other important parts in the human body. So, opt for freshly made fruit juices especially the juices made from citrus edibles like Orange and Lemon.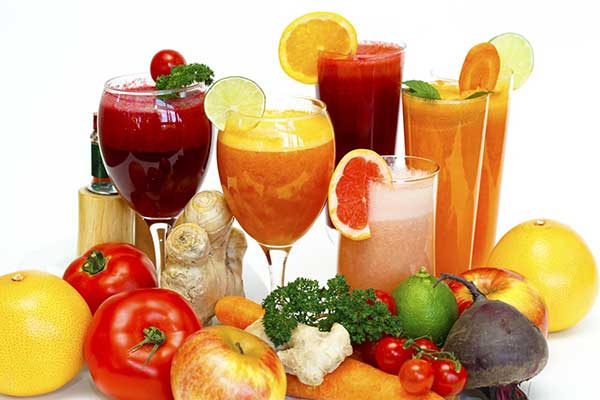 4 White Bread/Pasta –
These edibles are made from white whole grain or the all-purpose flour also known as the refined flour. This flour is bad for health as it forms into a shape of ball soon after getting into the stomach. Also, the oil/butter absorption level in these foods are extremely high and thus you must not eat white bread/pasta for more than twice a week.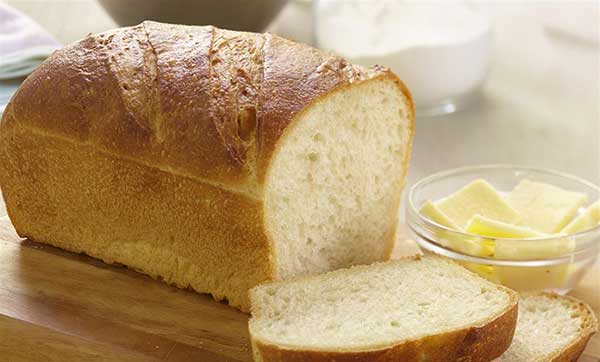 5 Sugar Candy –
These edibles look tempting as the beautiful designs of these candies grab many eyeballs. But the high amount of sugar content and artificial sweeteners has a risk of increasing carbohydrates and glucose-level in the human body. Also, regular biting into this edible can cause cavities which can damage your oral health.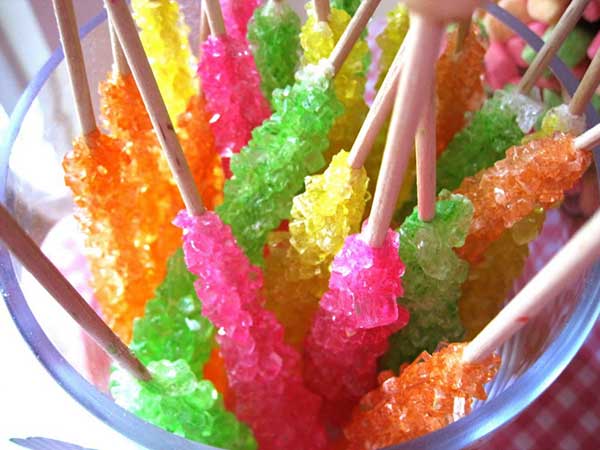 6 Red Meat –
This is the favorite meat of non-vegetarians but the excessive intake of this food can make you unhealthy. The addition of red meat in the daily diet is likely to increase cholesterol and fat in the body which can lead to many diseases including heart and liver ailments.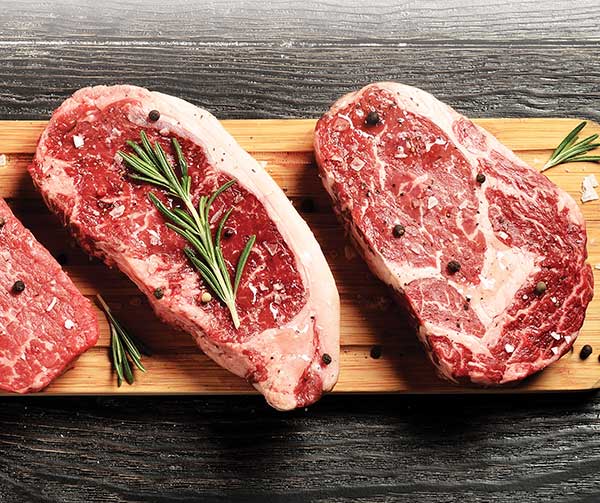 7 Flavored Yogurt –
The availability of yogurt in multiple flavours are highly tempting but biting into these processed food are definitely unhealthy. So, it is better to enjoy dairy yogurt as it contains many nutritional values which help you stay young, healthy and stress-free.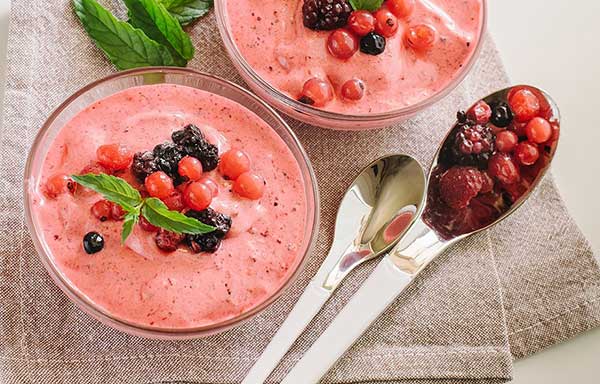 Food to be excluded – So, check out what you eat as it is important to add nutritious food in diet but till a certain limit as access of anything is bad.