FIFA 2018 – The 21st edition of the FIFA World Cup, founded in 1930, is opening on the 14th of June in Moscow's Luzhniki Stadium with a match between the hosts, Russia and Saudi Arabia.
All eyes across the globe will be on who will win the finals on July 15th.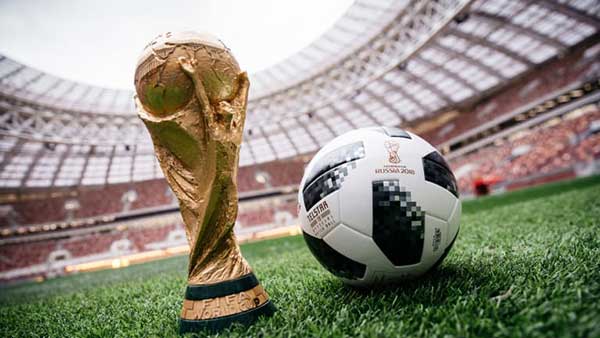 Like the rest of the world, many of us do not have an inside idea about the facts on FIFA World Cup. There are many ups and downs in the game.
The Downs of FIFA
Coaches from the teams including Germany, Spain, Mexico and Chile have all forbidden their players from having sex during the tournament. The managers claim sex is a distraction and a waste of the player's energy.
The hosting team is currently ranked 70th according to FIFA official ranking.
The FIFA World Cup 2018 will cost Russia almost $12 billion. The estimated cost rose by $600 million last year.
Zimbabwe was supposed to make its World Cup debut in Russia, but the FIFA expelled them from the competition because the Zimbabwe Football Association (ZIFA) failed to pay former coach José Claudinei a severance fee within the time granted by the FIFA.
Racism has reared its ugly head time and again during football matches in Russia, including the friendly in March between France and the host country at St Petersburg. To counter it, FIFA had implemented an anti-discrimination monitoring system at the World Cup qualifiers, monitoring all 871 matches and deploying trained observers at 177 of those.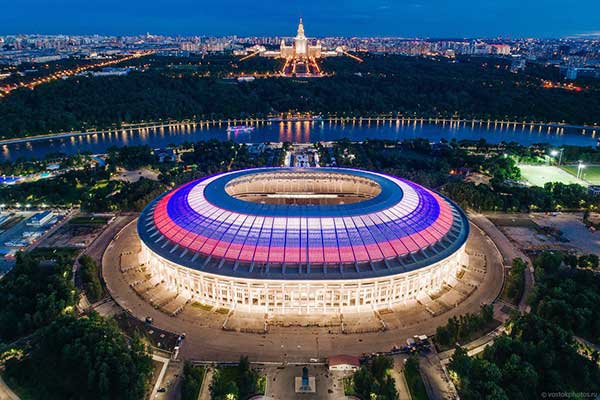 The Ups of FIFA
Almost 3.2 billion people worldwide, roughly 46% of the world's population, watches more than one minute of the World Cup, making it "the world's most widely viewed sporting event."
 Essam El-Hadary, who represents Egypt, will be the oldest player to play in the world Cup 2018. The veteran goalkeeper is currently 45 years old.
39-year-old Rafael Marquez, who represents Mexico, is the only one from 2002 world cup ready to play World Cup 2018 in Russia. He is one the greatest players which Mexico ever had.
USD 400 million would be shared between the participants at the 2018 World Cup in the form of prize money. It is an increase of 12 per cent from last year.
The FIFA World Cup 2018 opener will be played by the two lowest-ranked teams in the tournament—Russia (65) and Saudi Arabia (63) as per the October 2017 FIFA rankings.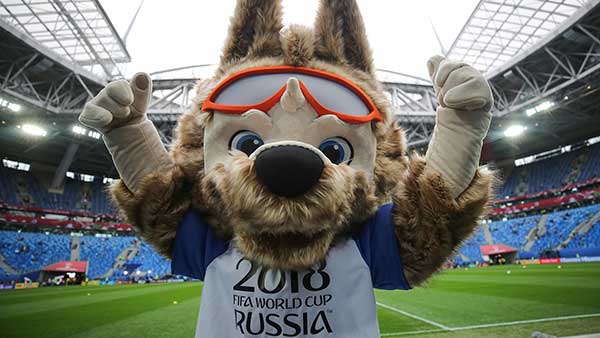 These are FIFA 2018 world cup ups and downs –