How to create better photographs – We all love to click photographs as these pictures help us in taking a walk down memory lane. We explore a few devices and software that help in creating impeccable photos which build reminiscences of a lifetime.
Photographs help to create memories for a lifetime.
From the room-sized cameras of the 16th Century to the 80 MP Mamiya Leaf Aptus ii camera, these devices have undergone great changes.
Apart from the widgets, there is a host of software that has helped in creating amazing photographs.
We list a few devices and software that have contributed in producing impeccable pictures, which build remembrances that would last forever!
Camera:
There are various types of cameras available, including compact cameras, digital SLRs, mirrorless compact system cameras, and more. Based on the usage and budget, buyers may select among these diverse widgets.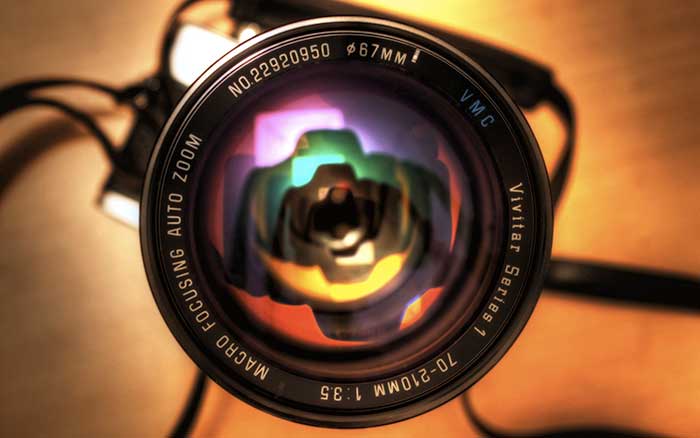 Smartphone:
A Smartphone is a great substitute for a camera. This handy device can click astounding pictures. The iPhone 6 Plus with its superfast phase-detection autofocus is among the best camera Smartphone available today.
Samsung Galaxy S5 with its amazing features, the HTC Desire Eye with 13-megapixel front & rear cameras, the Nokia Lumia 1020 with a 41MP camera, and the Oppo N1 which boasts of being the world's first Smartphone with a rotating camera, are among the best gadgets which give superb photos. There is an array of budget phones too, which click impeccable pictures, such as Nokia Lumia 525, Nokia Lumia 620, Micromax Canvas Turbo Mini, Lava Iris Pro 30, and more.
Red-Eye Effect Removal Apps:
The 'red-eye effect' can spoil any photograph. Posing again for a better click is at times not possible. Thanks to the advanced technology of today, one can easily edit these pictures. Fixredeyes.com, Fotor, Picasa, GIMP, and Red-Eye Remover PRO are a few free web-based apps that help in effortlessly removing the red-eye effect from the images.
Photo Stitching Software:
This user-friendly software helps the photographer to design a panoramic picture. The user does not require any professional training to use photo stitching software, such as, Microsoft Image Composite Editor, Hugin, Autostitch, and more.
Photograph Organizers:
Clicking picturesand editing them does not take as much time as organizing them! We usually save our snaps on the hard drive of our PC or on our Smartphone and we do not get the time to sort & arrange them. Software such as Google Picasa, Xnview, JetPhoto Studio, Windows Photo Gallery, Zoner Photo Studio, and more can assist in finding and organizing pictures.
Various inventions have helped to produce exquisite photos with ease and weave memories of our loved ones, places that we visit, special occasions, & more.
Make use of the technology advancement and click photographs that would make you smile, laugh, or even cry when you see them in the future!