Ask anyone in this whole world and no one will be able to deny the fact that Nutella is love.
While some people eat it the way it is, some add it to different foods to enhance the taste. But why is it that nothing else in this world is as chocolaty as Nutella?
There is surely something different about it and since the day I have had Nutella, I have never liked any other form of chocolate. Not just that, I have tried almost every dish that is made of Nutella because the experiment is totally worth the taste that we get.
So, how many dishes have you tried?
Well, have a look at these scrumptious pictures of things made of Nutella that will make you drool right away and tell me if you have ever tried any.
Things made of Nutella –
1 – I am sure that this Nutella cupcake is as devil as it looks like because the calories cannot be forgiven but compensated by the taste.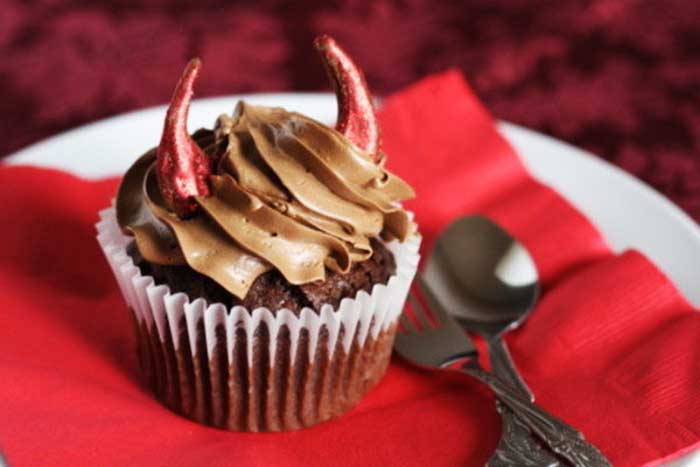 2 – Wow! Who wouldn't want to wake up with such Nutella filled breakfasts every day, huh?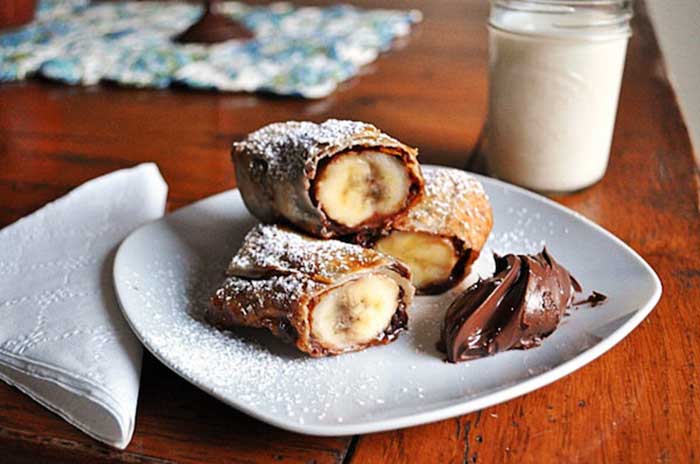 3 – Only if these were the ladddoos that Mom made for us. I would definitely go to the temple every day.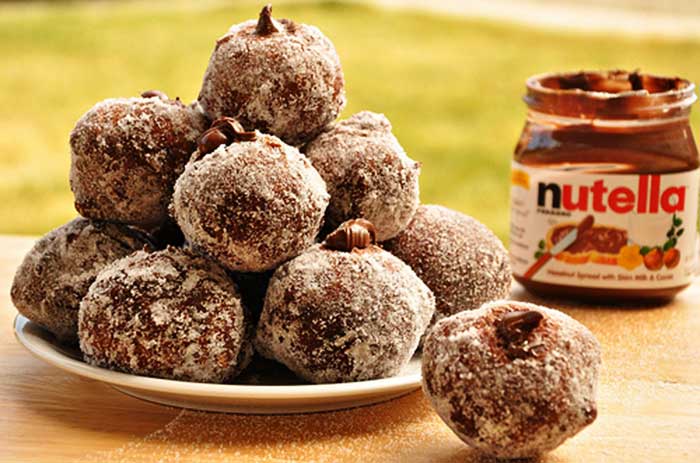 4 – You must have had a lot of sandwiches but a sandwich made of Nutella is something unbeatable, right?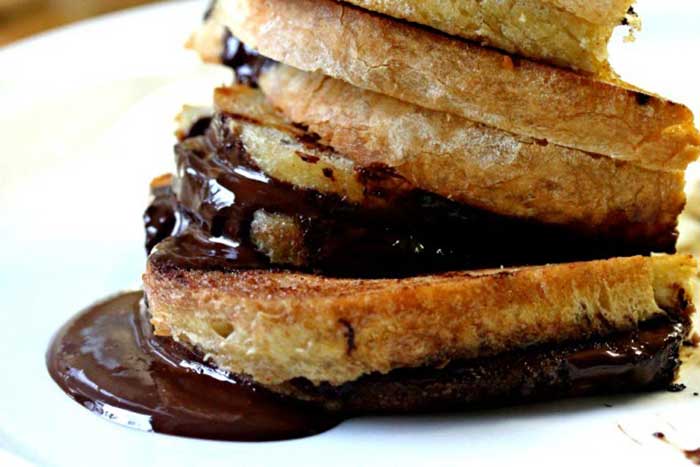 5 – These cookies are bound to kill one or two who haven't tried them yet.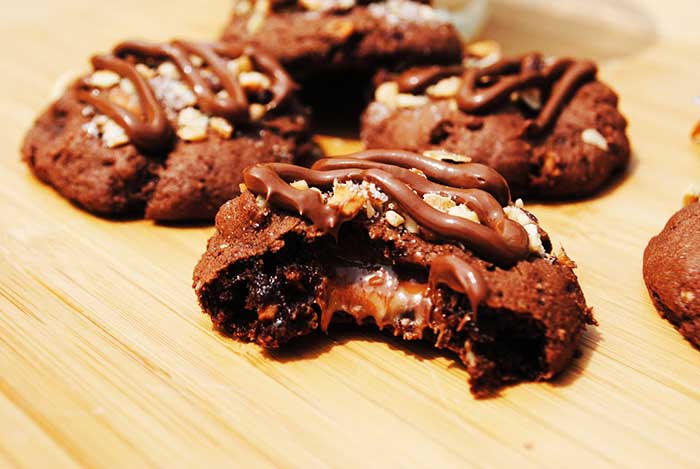 6 – I am sure that this cake has given you major cake goals for your next birthday.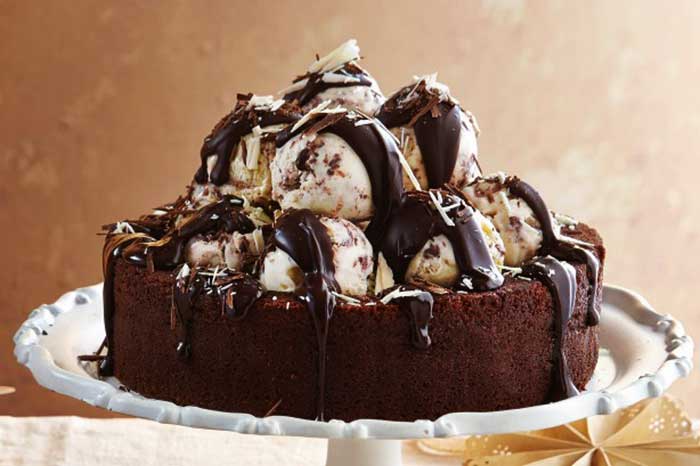 7 – These are sinfully scrumptious and it is very hard for us to keep a count of calories for them.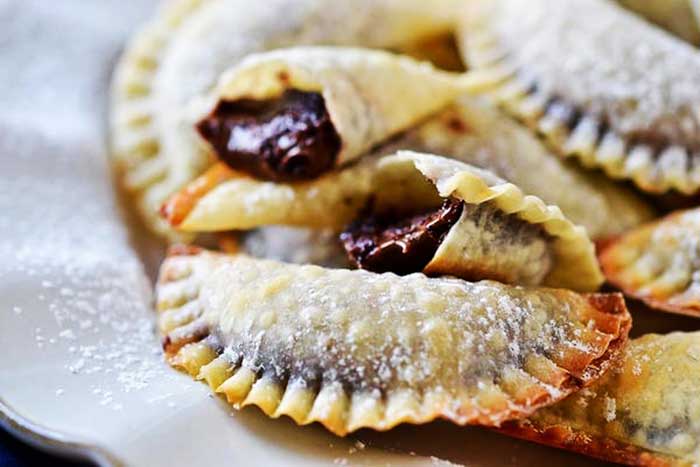 These are the things made of Nutella – So, have you tried any of them? If not, then let me tell you that you have been missing out on too much and you need to have them right now.