Pics Of Siddharth Nigam – Siddharth Nigam is undoubtedly a talented actor.
He is the best thing happened to the entertainment industry. How, you ask? C'mon, he's talented, hard-working, smart, & he has got abs that can give all the other actors a tough competition. I mean, seriously, a tough one. Have you seen him? He may be just 17 years old but damn, he is not just charming but amazing. I've been following him on Instagram since a very long time now and all his pictures have a story to tell. Like the recent post from his training sessions shows that he works hard to remain Fit & Fine. It's not a secret that he is a national level gymnast but seriously, you can't stop watching this video.
Just in case you missed it, here's the video that he shared.
Are you impressed?
Now that you've got a taste about how hard working he is, here are some posts that will make every lazy ass person to get up & hit the gym. Trust me; I'm not kidding. For those who want to go the gym but are waiting for motivation, this is it.
INTENSE LOOK!!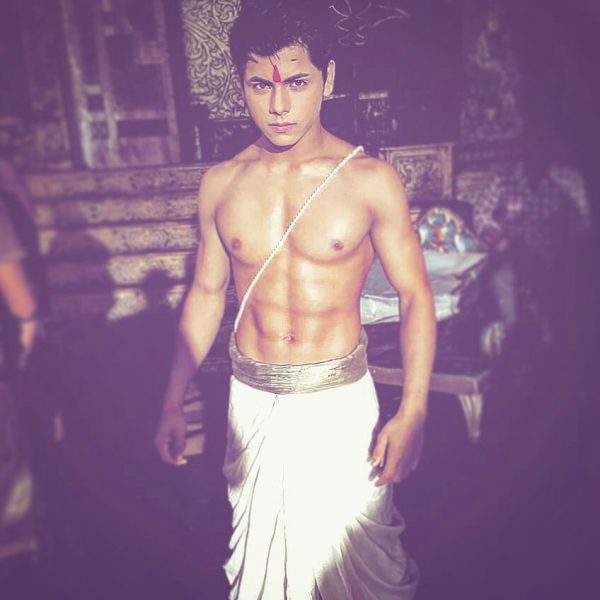 He makes it look so easy, right?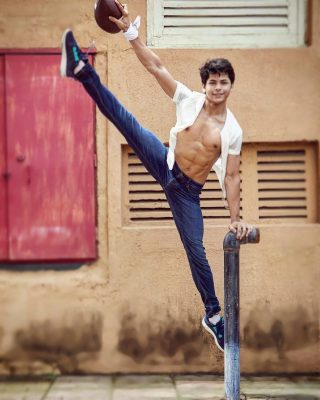 SELFIE!!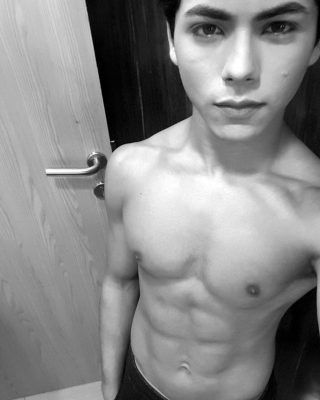 HARDWORK!!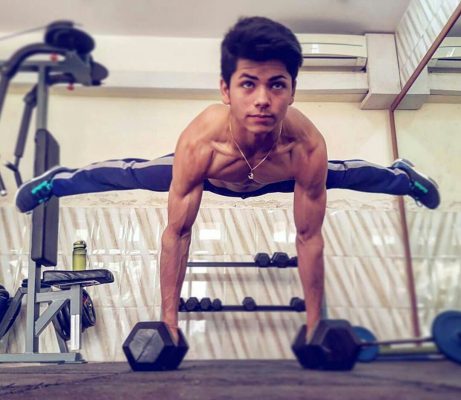 THEN THERE'S THIS…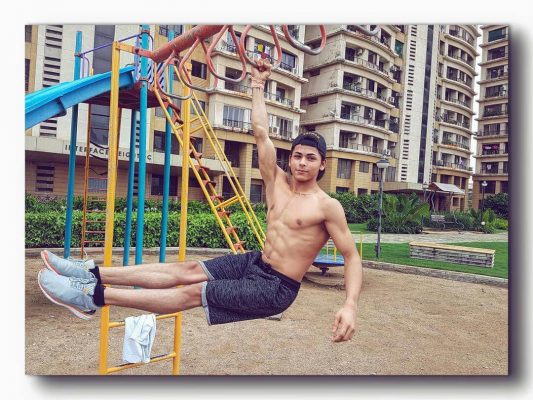 NOW THAT'S WHAT I'M TALKING ABOUT.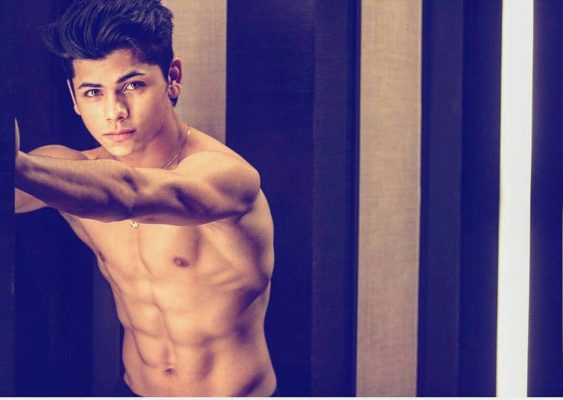 THIS VIDEO SUMS UP EVERYTHINGGGGGGGG.
Pics Of Siddharth Nigam : One thing he believes in is, you've to work hard to achieve success in LIFE. Now I know his Followers are going to increase. Hehe! Undoubtedly, he is truly an amazing personality. What do you have to say about her abs? Let us know in the comment section below.