How To Stop Hair Fall Immediately?
Is this question looming over your head?
Fret not, just follow some quick and easy tips that will help you to recover your precious luscious hair!
Below are some pointers that will answer your query on how to stop hair fall immediately  :
1. Consult Hair Specialist
Ideally is such cases you should consult a hair specialist who will carry out a hair and scalp analysis and try to find out the exact cause of the hair fall. After the same they will initiate a therapy depending on the condition of the disorder.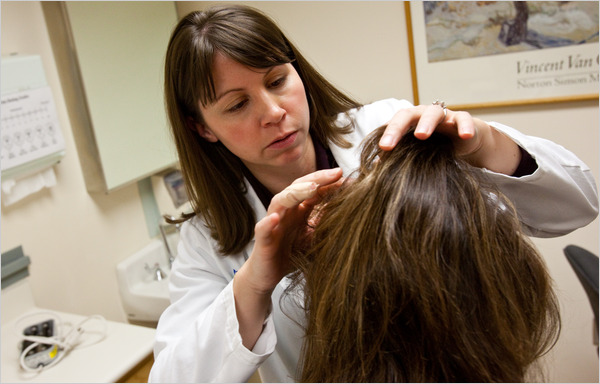 2. Increase your hair massages
Massage or champi is very essential. Buy good herbal hair oil or oil suggested by your doctor and massage your hair gently  in circular motion. You can massage your hair daily even with out hair oil as this will help in increasing the blood circulation around the hair follicles which will boost hair growth.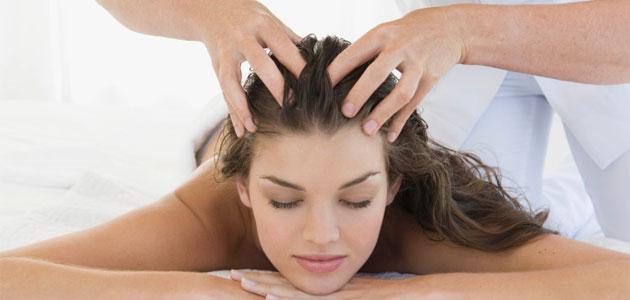 3. Check your shampoo and hair products
First check whether your Shampoo and conditioner are suitable for your hair or not. Most of times, hair loss issue is due to non suitable hair products. It is vital to examine on whether you are using right hair color and other hair styling products. Make sure you first have healthy hair for various hairdos and ironing.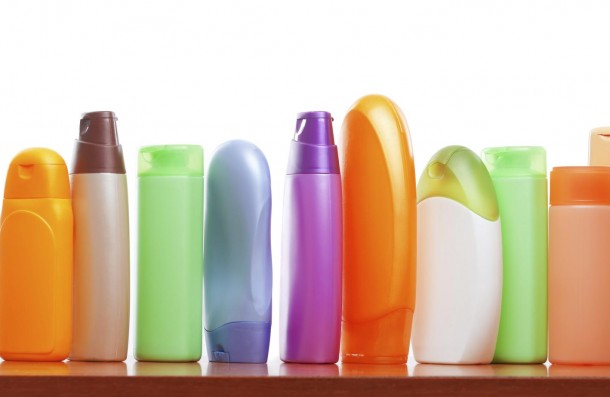 4. Are you combing and maintaining your hair in  a right way?
It is very vital to keep your hair knot free. So try and comb your hair more than once through the day as knots leads to breakages and severe hair loss. Also one should avoid combing wet hair and do consider using wide toothed comb for less breakages.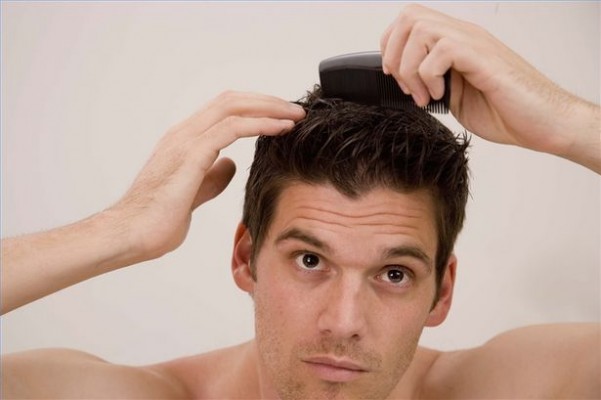 5. Are you nourishing yourself and hair properly.
If you are lacking essential vitamins and proteins then hair loss is inevitable. So it is ideal to have proper nourishment for your hair and for yourself to tackle hair loss. One should add fruits, greens, food items rich in essential vitamins and below are some ways to nourish your hair and include some important food items.
Nourish your scalp with garlic juice, onion juice, or ginger juice. (don't mix them). Leave the juice on your scalp overnight, and wash your hair in morning.
You can either dink or apply green tea on your hair. The anti-oxidants will prevent hair loss.
Soak fenugreek seeds and make a fine paste with water and apply all over your scalp and massage for few minutes.Leave it for half an hour and later rinse your hair thoroughly.
Include more  foods which are rich in proteins and vitamins, especially B-12 Vitamin in your diet. You can have lean meats, fish, soy etc stop hair loss.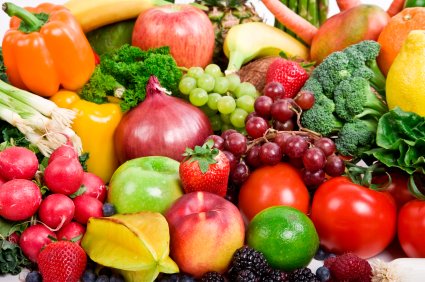 6. Keep stress at bay
Take out some time and practice yoga. This is very important to calm down and relieve your from body and mind stress. Here is the link of yogasanas which will help you to regain your hair. If you are not that fan of yoga then you can include exercise in your routine in order to stop hair fall immediately.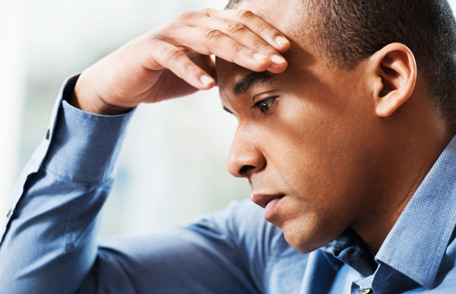 Do not feel bad about hair loss or hair fall as it is very common among all. Instead focus on solutions and effective methods and take action as soon as possible to to stop hair fall immediately.