Kim Jong Un, the infamous North Korean Leader whose name rose in controversies for his indomitable wrath against America and brazen flexing of power in regard to it. Little did we knew, India has a fan base of Kim Jong Un who chose him as the 'cult of personality' whose picture, they thought has the merit to feature in their election campaigning posters. Here's talking about Kerala CPM, a handful of communists who are apparently die-hard fans of Kim Jong Un for his 'anti-imperialist' stance.
It seems, Kerala CPM has found their new communist hero earning Che Guevara a breather. Hilarious as it comes, the have put up flex boards in Nedum Kandam town and Thanni Moodu in Idduki district placing the Korean autocrat's photo next to their signature hammer and sickle logo.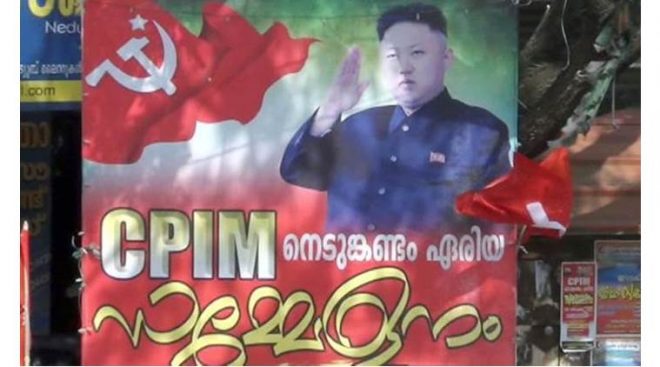 The incident came into notice on Sunday leaving the CMP red-faced. It shamed the whole brand of CPM in India as the posters showed up with a picture of Kim Jong Un saluting the logo. The posters were made to announce a party gathering in the town.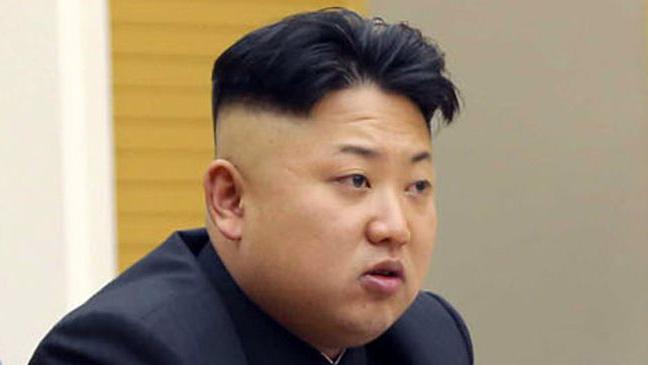 There is an area committee conference slated to be held in the run-up to the quadrennial party Congress in Hyderabad around April next year.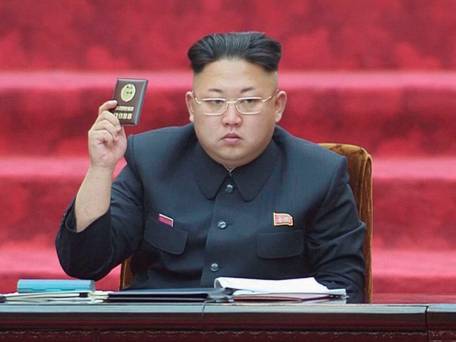 The overly hilarious part was, the staple Marx-Lelin-Stalin Trio was missing from the posters and the Party's district leadership was unrepentantly nonchalant about the bizarre replacement.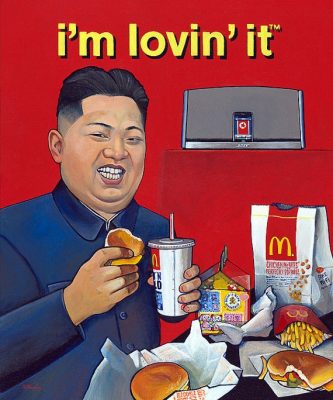 They however, furnished logic for backing their stance and we marvel at their limited world-view.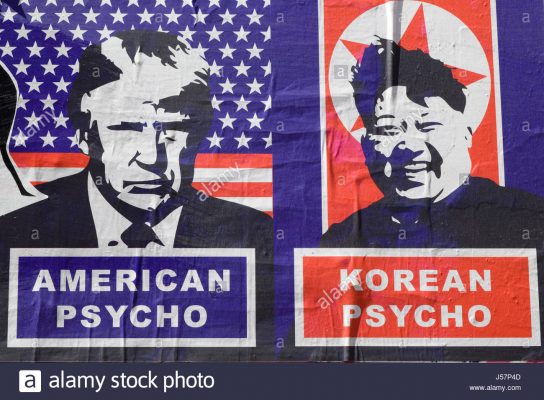 With little-to-no-remorse, they said, 'Kim is the one and only communist leader who dare to challenge US President Donald Trump. He is a die-hard fighter against  American imperialism which has killed thousands while playing the role of the World's cop. For us, that is the important thing; We do not consider other elements of Kim's personality'.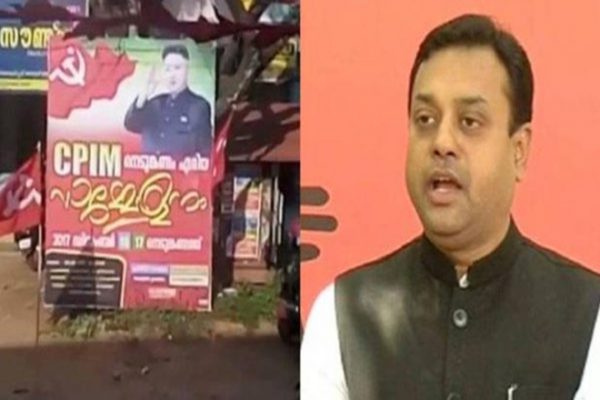 Now that's a serious blooper they made coming up with this announcement. The whole thing, however was mouthed by CPM District secretariat member PM Vijayan, as per the reports of The Times Of India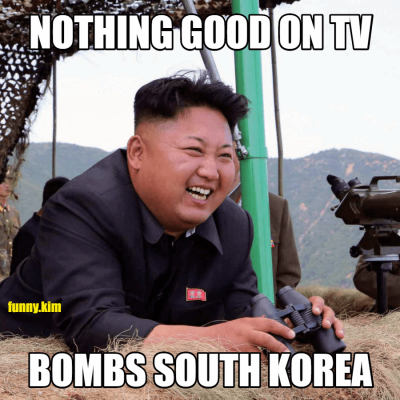 However, the district party office seemed to be singing in a different tune. They divulged to the Indian Express that they are downright embarrassed by whatever happened and that happened at the regional level as local workers had put the posters up without intimating them about it.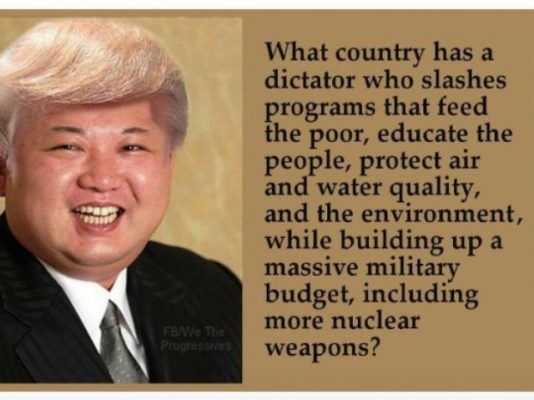 The posters were soon removed after they sparked quite the furore in the media after grabbing attention of some senior party members. The workers, who have gone to this length, are still outside the custody.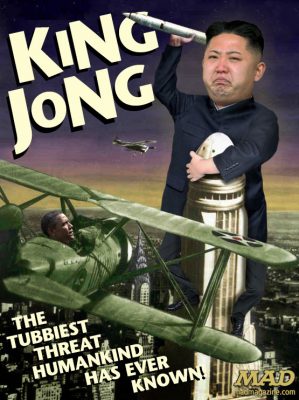 BJP's Sambit Patra was the first politician who expressed his antagonizing views on the CPI(M) faux pas and hurled taunts on their rival party in Kerala. He said, he is smelling a rat that the CPI(M) might be plotting a missile launch at the RSS, BJP offices.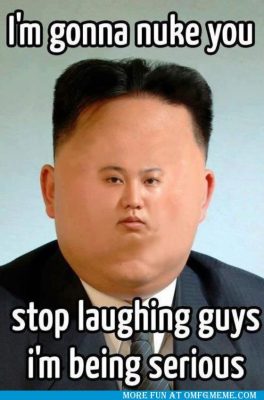 Kim Jong Un, who made North Korea a reclusive country where 11 musicians were killed allegedly for making a porn video contrary to which young girls are forcefully made to absorb into sex slavery, guards are given the immunity to drown a woman's face in a bucket full of water whose baby's wails angered them. Many of such incidents hint at the human subjugation, enforced starvation, rape, torture, slavery and violation of human rights by every which means under the realm of Kim Jong Un.
Looks like, Kerala Regional CPI(M) party workers need to get their head around the reality first then take some impulsive moves. Such laughing stocks they made of themselves, phew!