Funny Bathroom Graffiti – What do you do when you get bored sitting inside the bathroom?
Umm, I might not know about your bored act, but I know what "some" people do when they're bored. Yes, you know what they do? They bring their creativity out the wall and then you can easily judge 'em. I believe that those people who write on the bathroom walls are creative at a very high level.
Maybe these people are shy to show their creativeness in front of others and thus they go on doing it secretly.
I also believe that these people must've frustrated with something in their life, and thus they want to give a tight message to all the people who come after 'em. You know, they create their own toilet rhyming lines that somehow delivers a message.
So, I've found some hilarious ones on the internet, and I think that they might impress and maybe inspire you to carry a pen with you the next time you go to the bathroom. Other than that, these funny bathroom graffiti will undeniably make you laugh your ass off and if not, then there's many other hilarious ones on the internet.
So, get ready to check out the funny bathroom graffiti, and also put forward these ones, so that your friends enjoy 'em too.
Note – Please don't quote 'em as WhatsApp status. 😉 I actually met many people who did this crazy thing.
This person was so unimpressed by the toilet surrounding that he decided to give it a rating out of five.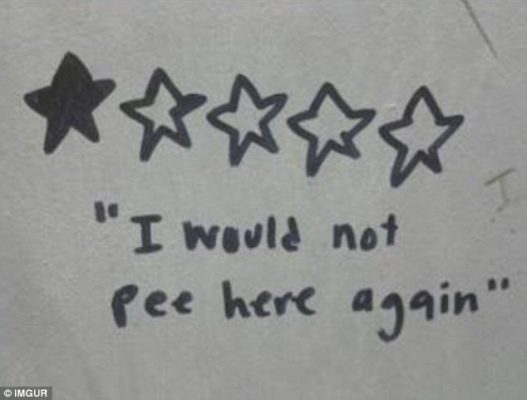 This one needs no explanation.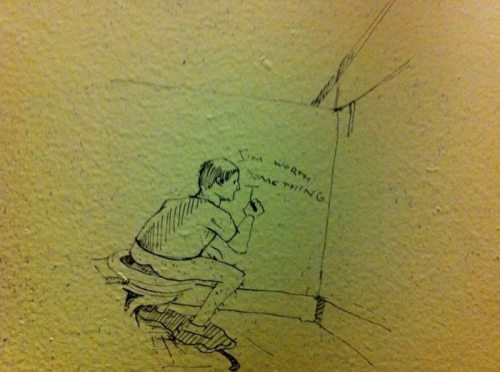 I think that each and every person who came in and read this never left out without washing the hands.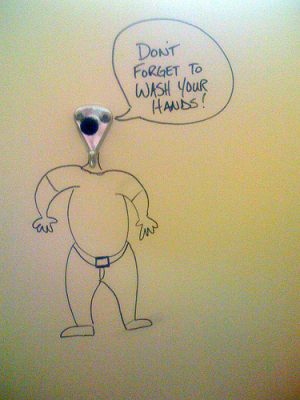 Is this some kinda tease with a lipstick on the wall? Also, that's the right question.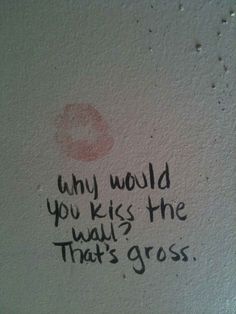 Poor Kid!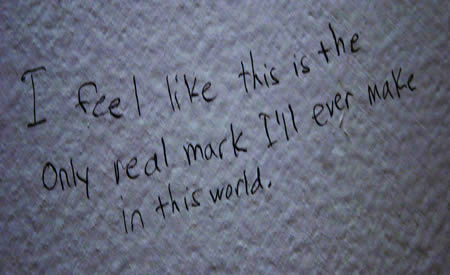 Please take this seriously.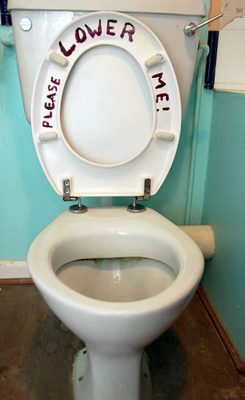 It certainly makes sense.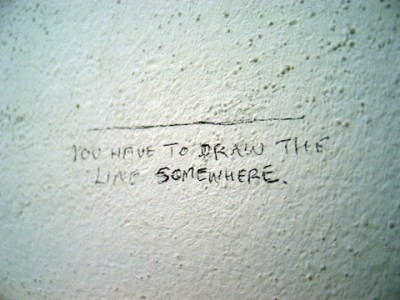 Get a cat, not a man.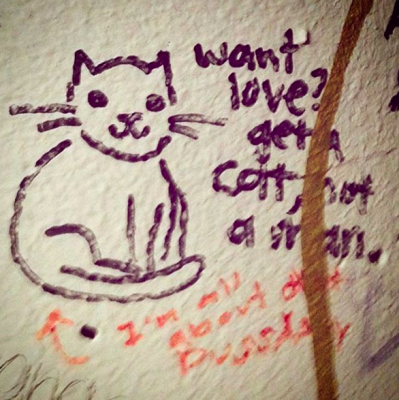 When there is no toilet paper – FML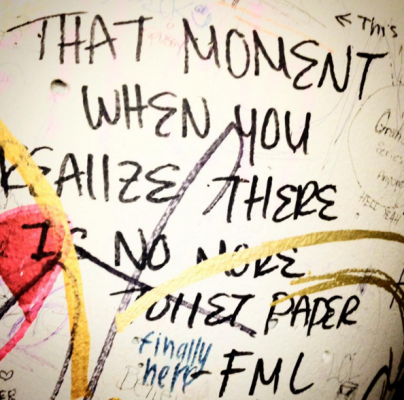 Can you beat this rhyming? I guess that you can't.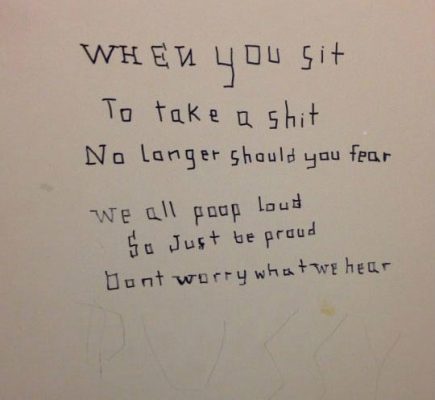 Well, making others laugh is quite tricky, but still, I guess that these bathroom wall write-ups made you laugh a little. Have you ever done something like this and would you like to share it with us? If yes, then comment and let us know about it.