Unseen pictures of American celebrities – The best way to beat your blues from the mundane is to scroll through celebrity pictures. It gives your mood an instant lift.
We love our celebs and when we accidentally bump into the unseen pictures of our celebs, we are over the moon. You are taken by real surprise when those pictures are from their teenage years when they haven't tasted success and looked innocent as dew drops. The celebrity pictures that we are bringing here have scaled envious growth in their professional career but they still look that youthful from some angles, now matter how much rough phase they have dealt with in their struggling years.
Here are the Unseen pictures of American celebrities that are going to broaden up your smile:
Unseen pictures of American celebrities –
It was a long wait for Leo to hold his dream in his hand, The Oscar but there are some photos from his teenage that he would want to erase from his memories too. Of course, as teenagers these celebrities didn't have access to plastic surgeries and they looked organically themselves. This is a picture of a young Leo that will probably melt your heart in a jiffy.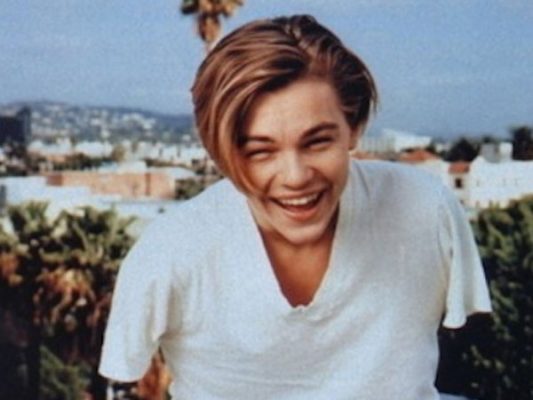 Cameron Diaz was quite a name in Hollywood and she was really a very pretty lady during her teenage years.  It is said that she was rather cute and bubbly when she was young. Here is the proof.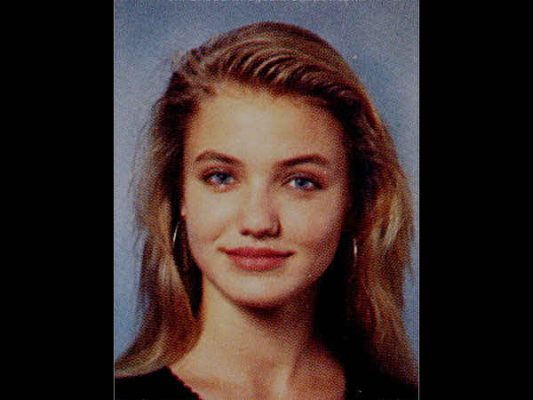 Drew Barrymore:
She looks like a drop of dew on young petal. Her looks from the film 50 First Dates is still fresh in our memories and perhaps she grew more beautiful with age. Not only she got married to her musician husband at a very tender age, she also entered the industry as a teenager. Here is the picture of a young Drew Barrymore.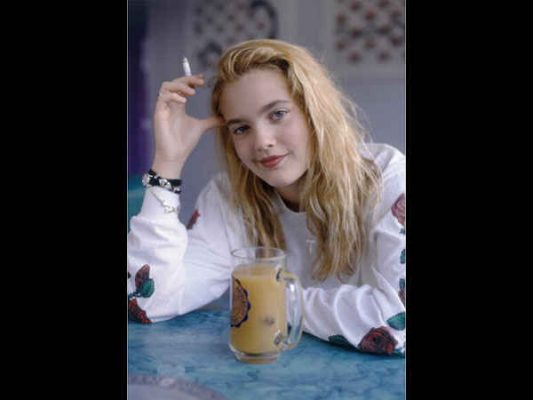 Lady Gaga:
The world goes Gaga over Lady Gaga for her bizarre clothing but her music received warm acceptance around the world. But the queen of sass was pretty simple as a teenager. This picture is a burning proof of the transformations she went through over the years, erm! or put herself through at the plastic surgeon's chamber.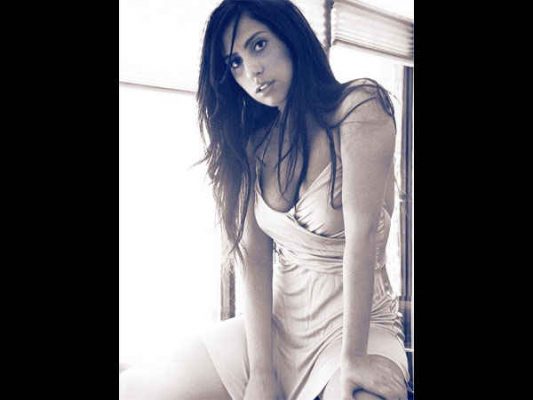 Brad Pitt:
Ah Brad! he holds the key to our hearts, our dearest Benjamin Button. He had many ups and downs in his personal life such as breaking up with Jennifer Anniston then marrying Angelina Jolie, having kids with her and parting with her eventually also. Here is a picture of a young Brad that will really give you chuckles.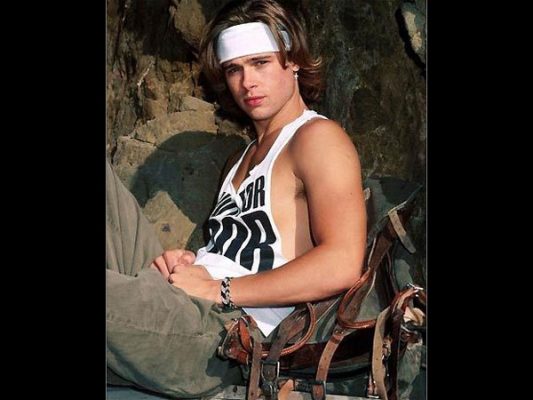 Tom Cruise:
Imagine how Tom Cruise would look with crooked teeth? come on, that's not criminal as a teenager! This picture is a proof that Tom Cruise was just a random teenager as we were too.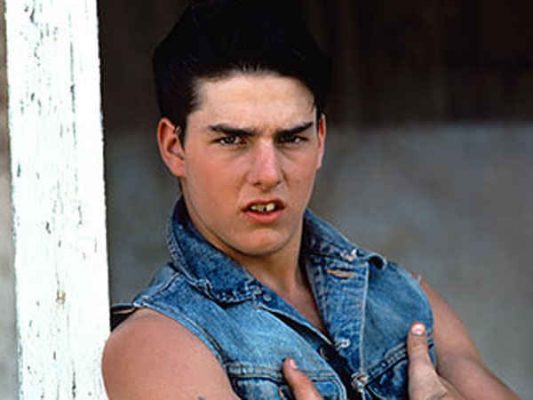 Ryan Gosling:
He could melt the polar caps with his hotness and after La-La-Land, we can't help swooning over him whenever his pictures burst into sight. Here is a picture of Ryan Gosling from way way ago which will make you feel nothing but sorry for his child version.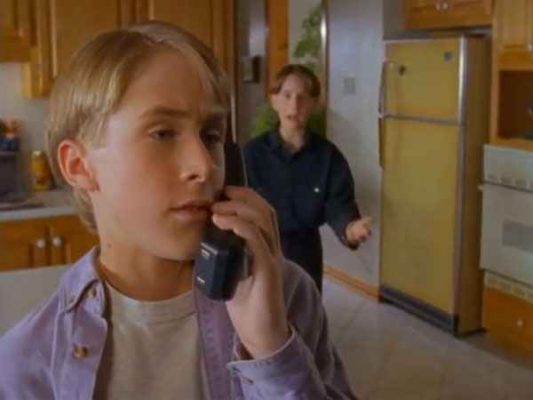 Unseen pictures of American celebrities – Dafaq they were, weren't they?