Leonardo DiCaprio, is unarguably one of the finest actors of Hollywood and even Oscar awarded him finally and proved it.
Apart from the fact of him winning the glorious award there are many things which Leo fans should know.
Today we have listed out some of his exclusive things that you might not be knowing about him.
1… Leo and story behind his name.
Reportedly, DiCaprio's mom named him Leonardo for she felt his first kick when she was looking at a Da Vinci painting. But his name was acting as a roadblock during his start of his career. His agent insisted that he should change his name to Lenny Williams as his real name sounded too'ethnic'.
"They felt my name was too ethnic and I wouldn't get as many jobs," "So that thwarted me from being an actor for a number of years. I tried again two years later when I was 13 and got an agent to accept me with my name." DiCaprio once said.
2… Leo and his daughter.
While shooting the movie Blood Diamond, Leo worked with many orphaned children. Leo, who is gentle at heart, soon shared a close connection with a little girl.
He adores and cherishes that period with her and since then he has been in touch with her.
As per few reports, he"adopted" her, however, he doesn't actually raise her. He sends her money each month for expenses and stays in touch with her.
3… Leo and obsessive-compulsive disorder.
In 2004, he revealed in an interview that he struggled obsessive-compulsive disorder as a child and the movie " The Aviator" reawakened his condition.
"I had the thing where I would walk to school and have to walk, you know, go back a block because I didn't step on a crack. And I felt like something was going to go wrong if I didn't do that. And I wanted to sort of reawaken that throughout the course of the film," he told Katie Couric.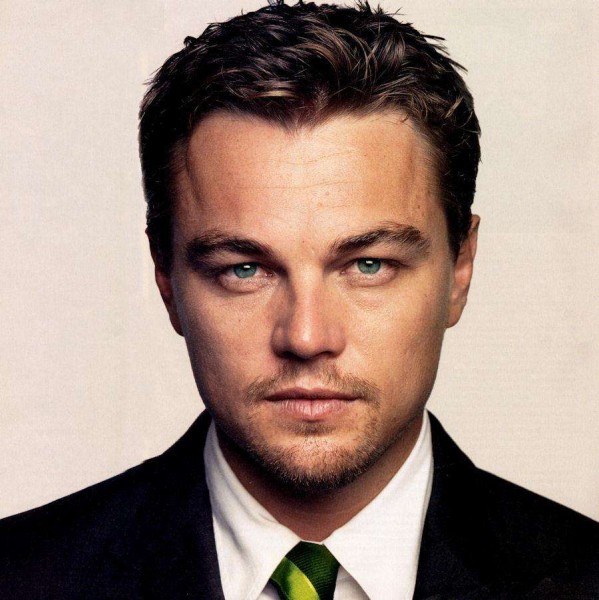 4… Leo and near-death experiences.
Leo is an adrenaline junkie but during his diving expedition in Cape Town, South Africa, he ended up facing a Great White shark.
He gave details about the same on The Ellen DeGeneres Show. He revealed about nightmarish attacks that the Shark did on him. Fortunately, Leo was fine and safe without a scratch but after that incident, he is forever terrified of sharks.
In addition to this traumatic situation, Leo once almost died while skydiving. During the dive, the most terrible thing happened- his parachute was not getting open but again he survived that accident as one of the instructors was close enough to save him.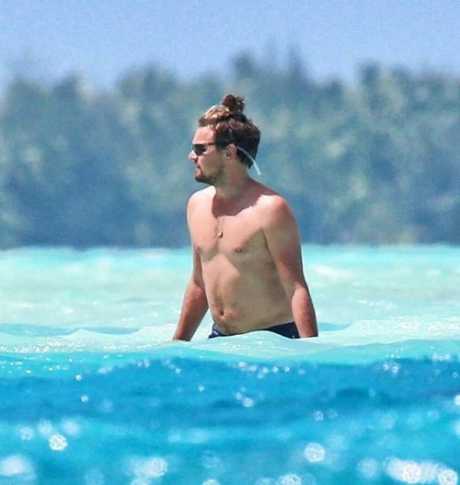 5…. Leo is a dedicated environmentalist and also believes in charity.
Leo founded the Leonardo DiCaprio Foundation to support sustainability efforts. He is also a board member of the Natural Resources Defense Council and Global Green USA.
He even took to Oscar's stage to highlight about the environment during his acceptance speech. He makes sure he drives eco-friendly cars, like the Toyota Prius and a hydrogen-fueled BMW H7.
He's not behind in charity works. He has raised millions for various causes.  He has given millions in support of saving ocean wildlife.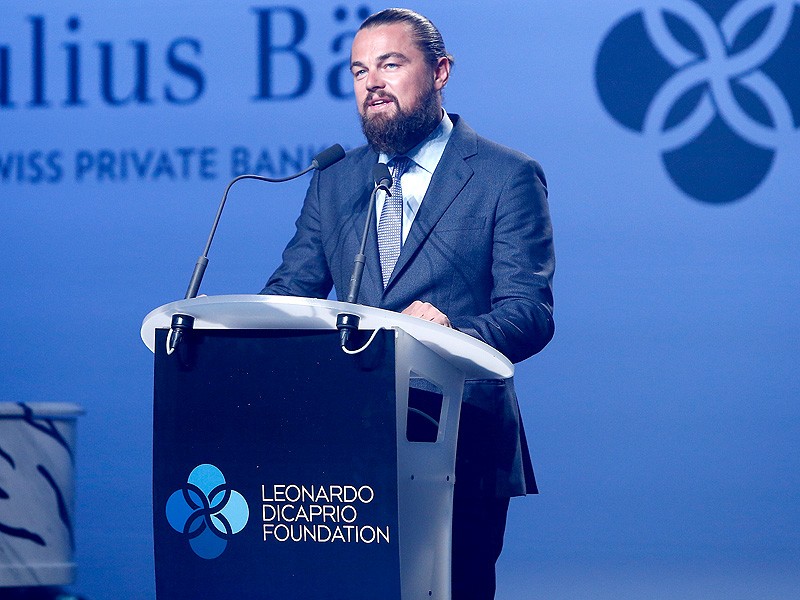 6… Leo and Marriage
He has never been married. Yes! From Demi Moore to Blake Lively to Naomi Campbell, he has dated many beautiful women but never thought of marriage.
But there were reports that Leo has proposed to model girlfriend, Kelly Rohrbach but all news came down after the news of their break up. He has achieved nearly everything, especially career wise, now Leo can think of marriage.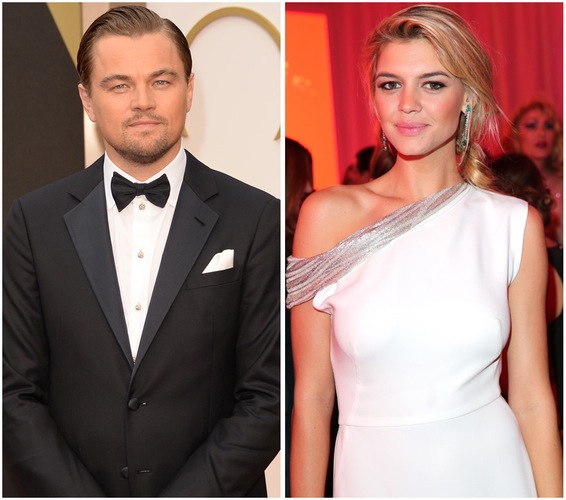 7… Leo and Oscars
Internet broke when Leo was rewarded  Oscar Award for Best Actor this year for his movie " The Revenant". There were many memes and discussion all over the internet on why he is not yet Oscar awardee.
Before winning this year, he was previously nominated five times. His first Oscar nomination came at age 19 for Best Supporting Actor for "What's Eating Gilbert Grape," which starred Johnny Depp.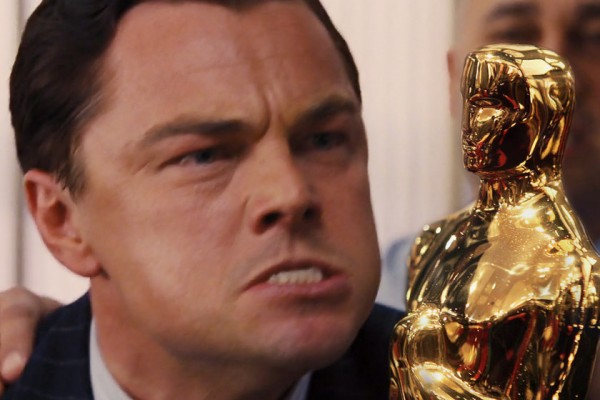 If you liked it then do not forget to share the piece with Leonardo fans!