Filmfare Awards – Filmfare is the pioneering award ceremony of India that has come a long way in its journey to felicitate seasoned actors, producers, singers, composers, lyricists et al. It is the Indian counterpart of Oscars and professionals from the film fraternity vie for this award every year.
The most awaited night in Bollywood is bedazzled with glamour, fashion, opulence and everything idyllic giving a treat to the eyes. The black lady is something every star secretly covets but making it to the nominations too is a big deal for some. So, here are some simply interesting facts about Filmfare awards you need to know.
The word mathematics:
So far, there have been 56 best picture winners among which there were 28 single word titles. Then again, films with 2-3 word titles have won 6 times each while the titles with 5 words have won 3 times and titles with 6 words have won just once. However, no film with more than 6 words long title has won the Filmfare in its entire history.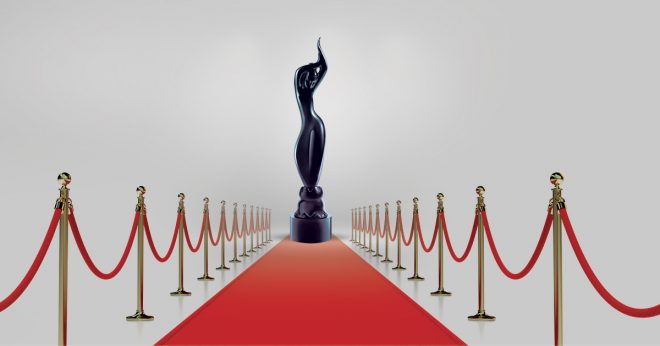 Do Bigha Zamin:
The first picture with 3 word title to win a Filmfare award was Do Bigha Zamin and the third film to win best picture award had a one word title Jagriti. Boot Polish, the movie won first Filmfare as a 2 word title movie.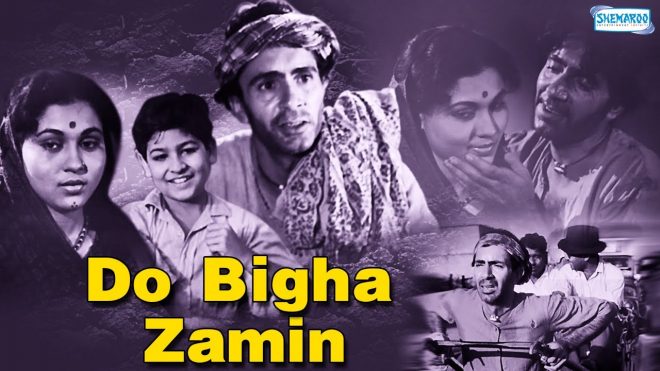 Movies that won the most awards:
Black, Devdas and Dilwale Dulhania Le Jayenge were among the most Filmfare awards. Black won 11 awards while Devdas and Dilwale Dulhania Le Jayenge won 10 awards each.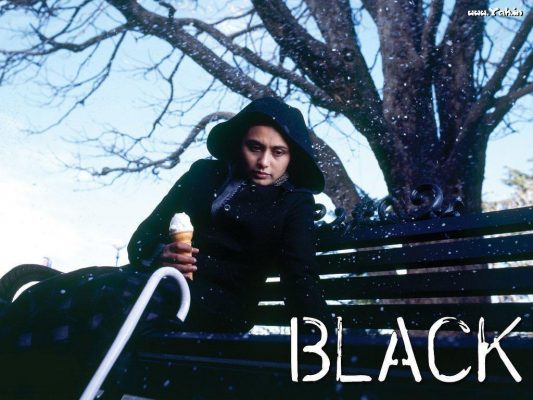 The best director:
Bimal Roy still leads with 7 Filmfare awards as a director leaving every one far behind. His record is a benchmark in Filmfare history.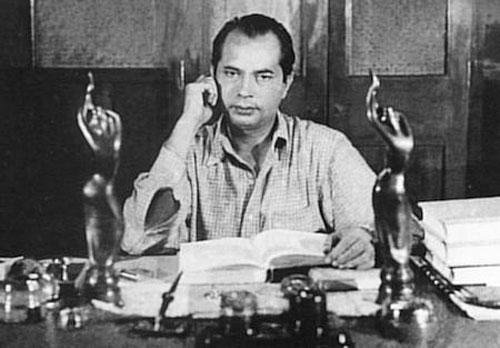 The best actors:
Dilip Kumar and Shah Rukh Khan won the most awards for best actors. They both won 8 awards for their performances as a lead actor in the movies. Amitabh Bachchan has won 5 best actor awards.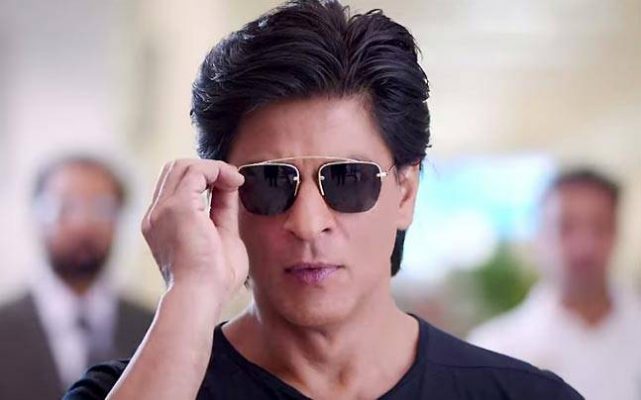 The best actresses:
Nutan and her niece Kajol have won Best Actress award 5 times each, Madhuri Dixit won 4 best actress awards and Jaya Bhaduri won 3 best actress awards.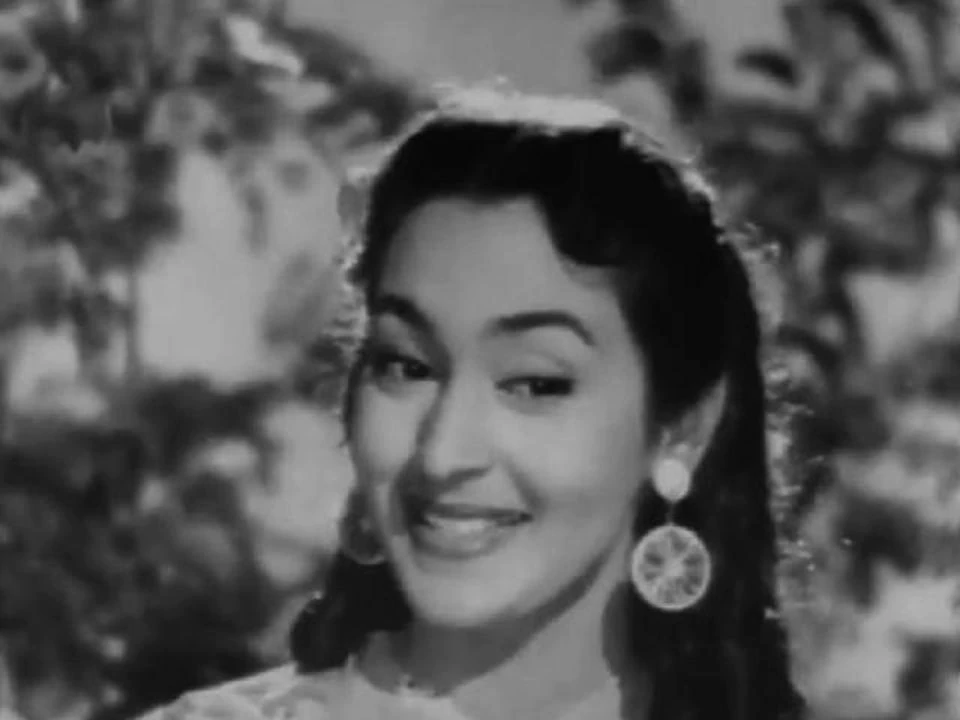 The best music directors:
A.R Rahman and Shankar-Jaikishan have won the best music director awards 9 times.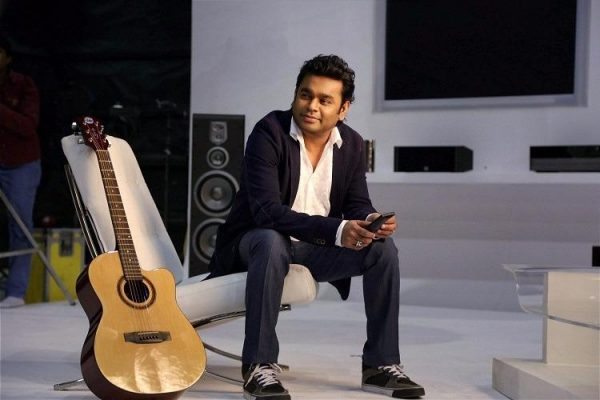 The best singer male:
Kishore Kumar won Filmfare 8 times as best playback singer (male) which is followed by Mohammad Rafi who won 6 awards in the same category.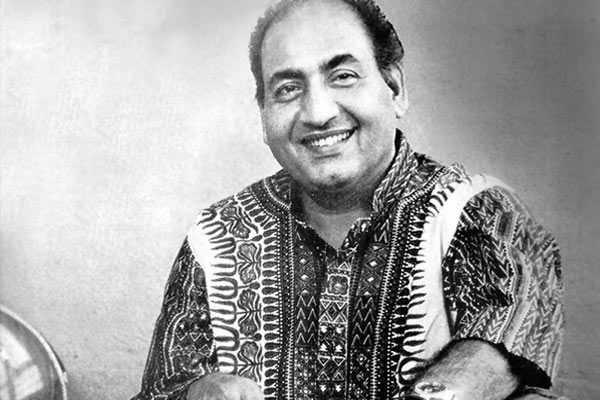 The best singer female:
Both Asha Bhosle and Alka Yagnik won 7 awards as best playback singer female awards.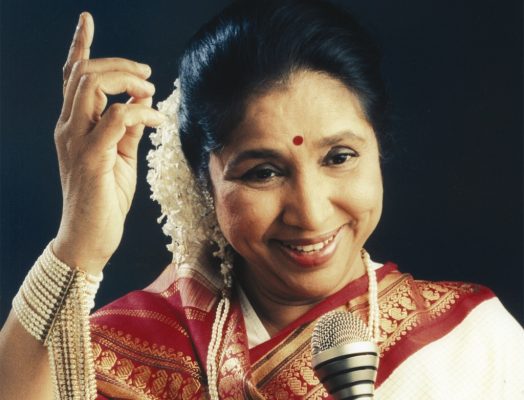 The best lyricist:
Gulzar and Javed Akhtar won 10 and 8 awards in the same category.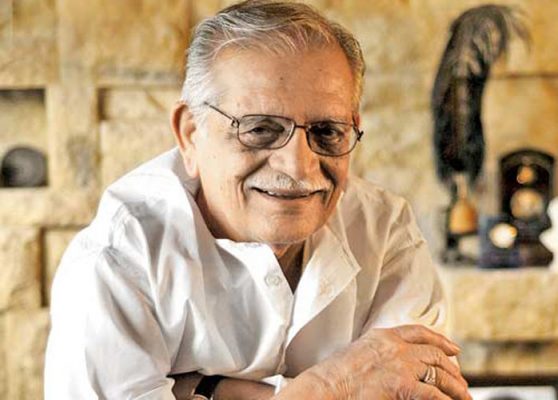 These are the facts of  Filmfare Awards – You never kept track, but these facts are truly interesting.