National film award winners – National film awards were established in the year 1973 by the Directorate of films festivals and Indian Government.
A long journey of awards hereby only few of the winners of last 8 years who are recognized as best actors and known for their acting in movies for both Bollywood and Tollywood. Leading actors with top movies earning awards and achievement as the top actors, the National film award winners.
National film award winners –
1)    Dhanush
Won the 58th best actor National award for the Tamil film in 2010 for "Aadukalam". Dhanush recognized after his song "Why this Kolaveri Di" with millions of views
Aadukalam film is based on gangsters, Dhanush appeared in the leading role in this movie, he won three national film awards. An actor, director, lyricist who made his debut in Thulluvadho Ilamai, in 2002 directed by his father.
His appearance in Hindi movie was seen with Amitabh Bachchan in Shamitabh where he wants to become a famous actor using the voice of Amitabh Bachchan.  In the history of National Film awards, Dhanush is the youngest actor to win the best National Film Award.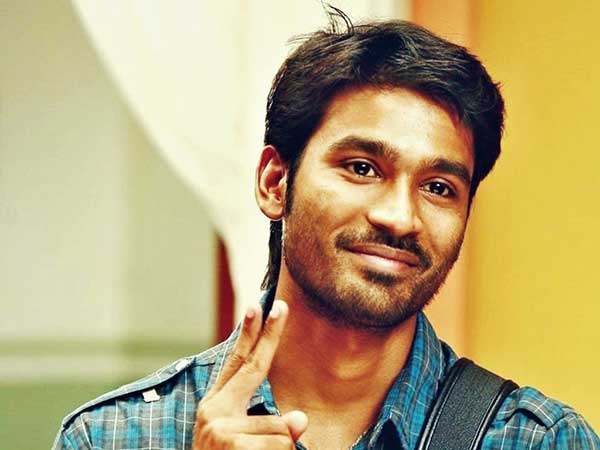 2)    Girish Kulkarni
Talented actor and writer who won the 59th National film awards in 2011 for his starring in the Marathi movie "Deool" as the best actor and also the best dialogues. Deool is a movie based on the village developments and the politics surrounded to the prosperity.
Girish Kulkarni was first seen in the Bollywood movie "Ugly" by Anurag Kashyap,  thriller movie where his role was of a cop.
At his beginning of career, Girish Kulkarni worked at Radio Mirchi's as head of cluster programming, being a writer he is inspired on writing stories about the rural stories and lifestyles in the modern society.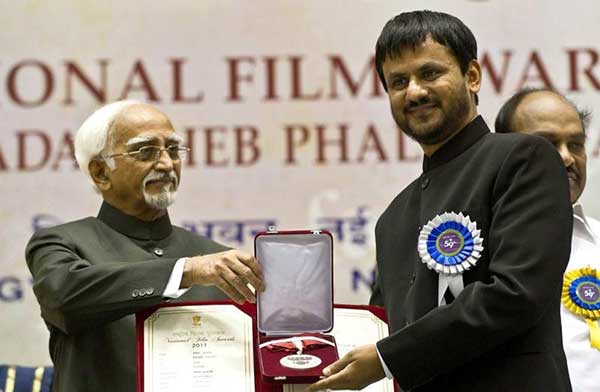 3)    Irrfan Khan
Counted among the top of the Bollywood actors who also works in Hollywood and British films. "Paan Singh Tomar" the working in this movie has honored him as the best actor of 60th National Film Award 2012.
The movie Paan Singh Tomar is about a retired armed officer who takes revenge for his mother's murder becomes a dacoit from a sportsman.
He made his debut in Salaam Bombay 1988, while his turning point in career took place from the movie Life in a metro, while his beginning of acting was through tv serials, Bharat Ek Khoj, Chanakya, Chandrakanta and more.
4)    Vikram Gokhale
Well, known popular actor working for years in theatres and films won the National Film Awards for "Anumati" directed and written by Gajendra Ahire, a Marathi movie where Vikram Gokhale played the leading role.
He made his debut in the direction of Marathi movie "Aaghat" though he has worked in various television serials and Bollywood movies. Due to health issues, he had retired from theatre while his grandmother was the first female Indian child artist.
Anumati movie is about an old man, starring Vikram Gokhale his wife is in coma while the old man helpless and finally found dead after his friend's place.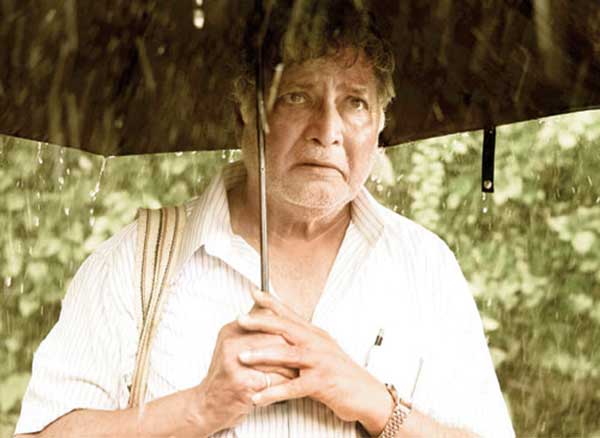 5)    Rajkumar Rao
Won the 61st  National Award for the movie "Shahid" 2013, where Rajkumar Rao with the leading role has won the best actor award. He got his recognition as an actor in Bollywood through the movie "Love Sex Aur Dhokha" after which he was seen in many films such as Queen, Ragini MMS and recently in Newton.
Best movie roles were played by Rajkumar Rao, a Delhi born and brought person who later pursued his training in Film and television institute India, also the winner of the Filmfare Critics Award for Best Actor.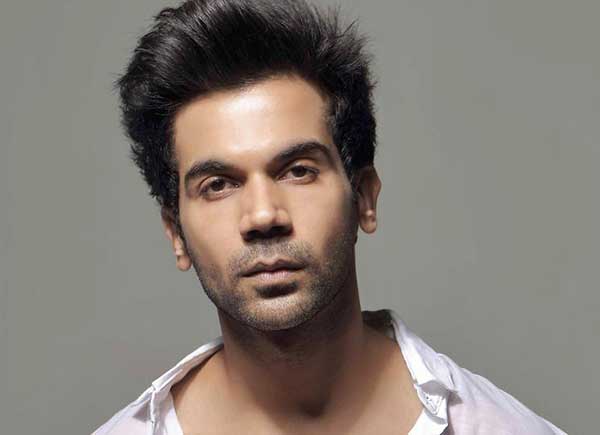 6)    Amitabh Bachchan
Nothing is required to mention about this actor Amitabh Bachchan who is ruling over the Bollywood industries since 70's winner of several awards. About four times National Film Award winner for best acting and various other awards for his performances in Indian cinema.
In 2015 he achieved the Best actor national film award for "Piku", one of the distinctive movies with wonderful story lines, co-actors were Deepika Padukone and Irrfan Khan.
The story is about an old father and daughter who is suffering from constipation and is very possessive about his daughter, dies at his place in Kolkata.
Best movies of Amitabh Bachchan are Zanjeer, coolie, Sholay and Deewar, his dialogues are still found to be famous among youngsters. In 2013 he made his Hollywood appearance in "The Great Gatsby" by Baz Luhrmann's.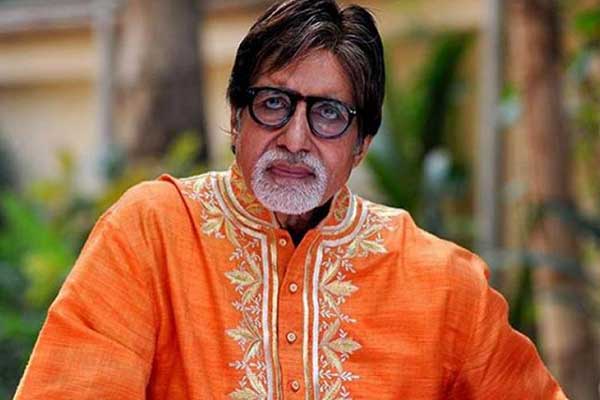 7)    Akshay Kumar
National film award winners – The popular actor in Hindi film industry who worked on best, popular movies, won the Best actor National Film award for Rustom, 2016, winner of several other awards such as the Asian awards for achievements in Indian cinema. He won Padmashri in the year 2008 by honored by the government of India.
A thriller Hindi Bollywood movie "Rustom" who fights for his wife's release from the court defending opponents, Akshar Kumar plays the role of a naval officer who fights for his wife who had an affair and finally, his lover was killed and his wife was blamed for the murder.
Intellectually solving the matter for his wife and his nation against corruption was shown in the movie.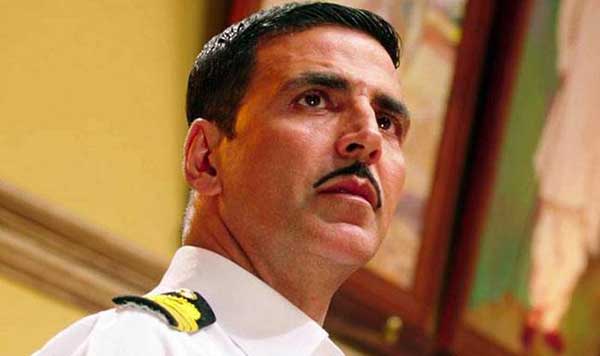 8)    Riddhi Sen
Best actor winner of the 65th National Film Award winner 2017, Riddhi sen for the Bengali movie, only a 19-year-old boy for his starring movie "NagarKirtan".
Nagar kirtan is the movie directed by Kaushik Ganguly about differences seen in communities uplifting the scenarios of prejudices since centuries among the people related to transgender, a love story.
Riddhi sen has played the role of  Puti fled from his house and taken shelter among the trans genders.
One of the best actors in Bengali film industries worked in best movies such as Iti Mrilalini, Kahaani, Children of War and many more movies in his bag, a student of South Point School, Kolkata.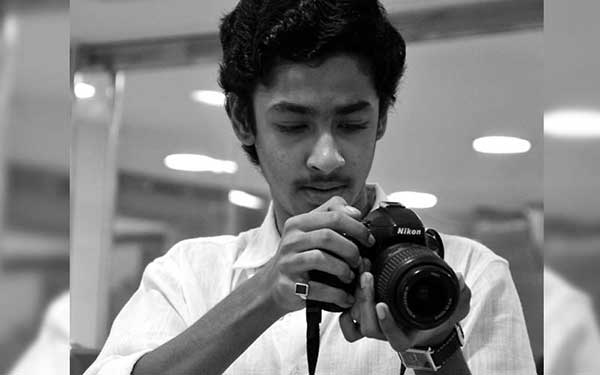 These are National film award winners – 65th National Film Award has ended heading towards the 66th National Film Award which was started to inspire and reward the Excellencies of the movies, that are awarded to movies featured in any Indian language out coming with new and fine thoughts towards the Nation "India".
National film award winners !