Omerta – This film will not leave you misty-eyed but will unnerve you in your every waking minute.
The gripping tale of the evil nuances of terrorism, Rajkumar Rao starrer and Hansal Mehta directed Omerta makes you time travel into the time of Daniel Pearl, the fearsome American Wall Street Journal Terrorist with American and Israeli citizenship who was abducted and later beheaded by the terrorists in Pakistan.
Omar Sayeed Sheikh, the mastermind behind this killing was a British terrorist with a Pakistani descent and Rajkumar Rao essayed the role, not to mention, he did rightful justice to it too.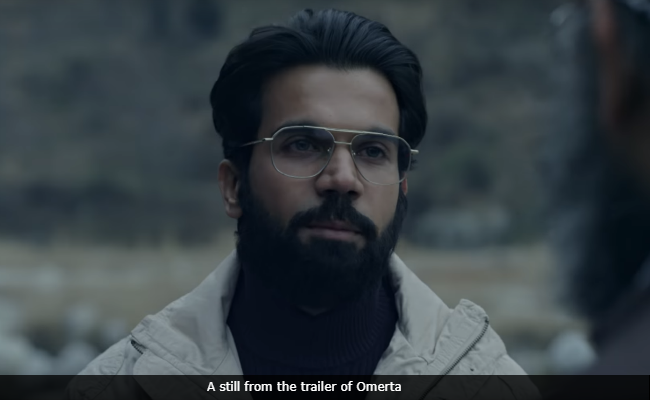 Omerta ticks all the right boxes for us because it is one of the boldest films of recent times, or that is to say, one of the boldest ones that has been ever made in Bollywood. This is based on the life of Omar Saeed Sheikh, a terrorist of Pakistani descent, who was instrumental behind the kidnapping of four foreign tourists in Delhi in the year 1994 and eventually the murdering of journalist Daniel Pearl in Pakistan among others. The movie has generated a reverberating effect on the box office at once after the release and movie buffs are gushing over the Rajkumar Rao-Hansal Mehta reunion which catered such a gripping plot in a film.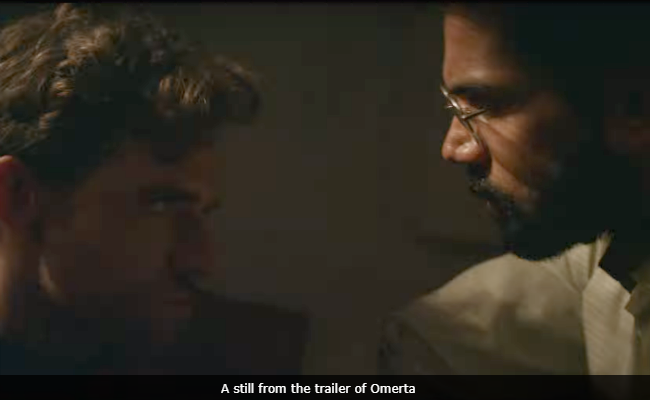 Why Omerta stands distinct from other terrorism flicks is that it is a character-driven thriller which borders on riveting real-life events which makes us privy of the radicalisation of a young Pakistani-Origin British national. This film is a docu-drama, which has a detached setting and how Rajkumar Rao represented the cold-blooded terrorist who feels no remorse after committing heinous hate crimes is really makes our blood curdle.
The prime focus of the film, however remains on the reportage from where the larger share of evil is drawn from. The free-wheeling TV footages show Omar is cold-blooded, calculative and clinical in his endeavours induce and promote violence.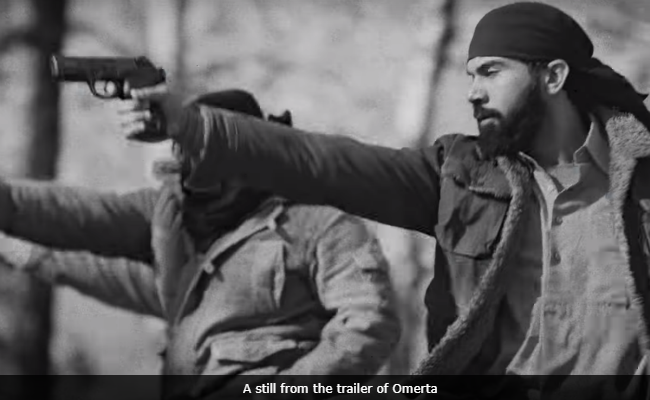 Omerta is an Italian word which means the code of silence that the terrorists henchmen are sworn to. Omerta gives us poignant details of Omar's radicalization, dreadful days in Delhi jail, and the gut-wrenching details about his training in terrorist camps of Pakistan and Afghanistan.
The senseless violence that has been administered on the innocent people by Omar and his accomplices is what Omerta deals with apart from giving us the verbatim details of Omar's life, that is how a middle-class Muslim boy was absorbed into the dangerous world of terrorism. So much so, that his family was even baffled and had no inkling of how their son has vanished in thin air.
Omar even remains cold to his trophy wife which was found by Pakistani ISI really sheds light on his unflinching determination.
This film, on being a well-documented tale wins brownie points.
This tells us how violence can be administered indiscriminately, deplorably and without any moral context. This film hence occupies a lot of space on our thoughts.