Actor Amitabh Bachchan is a mighty name in Bollywood for his ceaseless contribution to Indian cinema.
He is the burning example of how a common man's Bollywood dreams come true by his indefatigable efforts. Amitabh Bachhan has tasted success and successive failures of his movies in the box office and when he was finally ushered into success, there was no looking back for him. It is said that experiences make a man and a man of his repute is built of facing the consecutive highs and lows in life.
Now, we ennoble him as Actor Amitabh Bachchan, the Badshah of Bollywood which he rightfully deserves.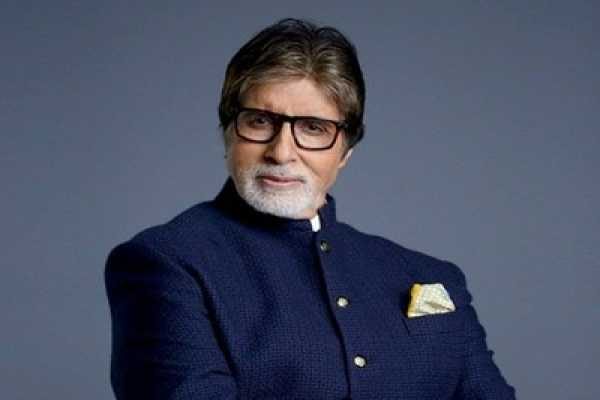 Actor Amitabh Bachchan was born to the renowned writer Harivansh Rai Bachhan who wanted to name him 'Inquilab' which means revolution but named him Amitabh instead which means 'Brilliance unlimited'. Amitabh stood true to his name and proved his credentials in Bollywood.
However, like all regular youth, he wanted to pursue his career in engineering or become an Airforce pilot to serve his country but luck had other plans for him. It is said that success comes to those who try and Amitabh had faced a lot of hardships to find his feet in Bollywood in his early years. Pennyless, he even spent a few nights at the bench of Marine Drive.
When Actor Amitabh Bachchan was a sparkling star already in Bollywood, he bagged the role in Khuda Gawah for which Afghanistani Prime Minister provided half the country's security force to protect him. You can figure out how frenzied people were about him even internationally.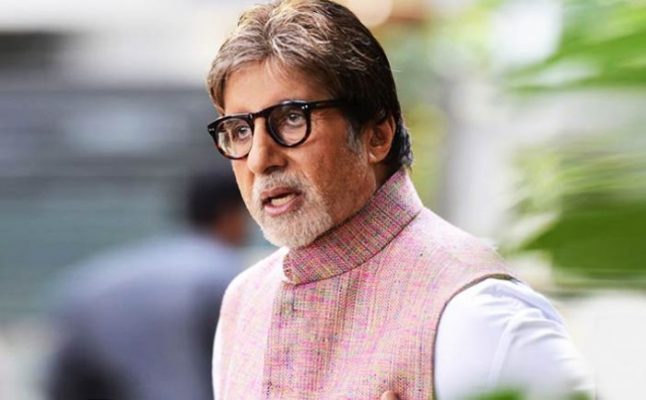 As a person, Amitabh is really grounded and the stardom could never fill him with conceit, as if he was meant to be a legend or rather born to be. He has a sharp memory and remembers the birthdays and anniversaries of his loved ones. He makes it a point to wish them on that occassion.
In fact, Amitabh Bachhan was the first Indian star to have a wzx statue in Madame Tussauds London which made our country proud.  He even was voted as the 'starvof the millenium' leaving behind Marlon Brando, Lauurence Olivier and Charlie Chaplin.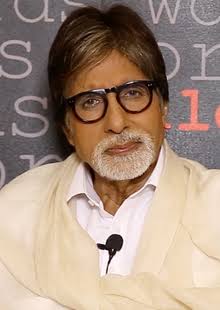 Amitabh's love story with his wife Jaya Bhaduri too was a talking point because it went through some turbulances when the third angle of Rekha indulged in. However, the troubled times don't last long and they are now living a fairy tale life together. Amitabh met his wife Jaya in Film and Television institute, Pune and things heated up between them woth time. Amitabh is now a proud grandfather of Aradhya Bachchan and Navya NAveli Nanda.
Amitabh Bachchan almost succumed to his injuries during his shoot for the movie Coolie where he met with a deadly accident but our prayers and his stars saved his life and he brought a new era in Bollywood with his magnetic pizzazz. Amitabh Bachchan is the asset that we boast of and we really wish him a long and healthy life ahead.