Kal Ho Na Ho, also known as KHNH was a landmark movie in Bollywood, a proverbial romantic drama which was directed by Nikhil Advani, written by Karan Johar and Niranjan Iyengar and was jointly produced by Yash Johar and Karan Johar under. As soon as its release, the film became a textbook for love-struck teenage hearts and unrequited lovers who swore by the SRK dialogues when it came to wooing the ladylove or simply voicing the indispensable philosophies of life.
14 years have gone by since the release, and it still seems like yesterday we bunked school to catch a show and came out humming 'Kuch to hua hai'. The key characters like Jaya Bachhan's, Saif Ali Khan's, Shahrukh Khan's, Priety Zinta's, Delnaz Paul's, Dara Singh's, Lilette Dubey's and even Kanta Ben's are fresh in our memory like morning daisies. But, here are a few things we bet you didn't know about Kal Ho Na Ho, check out below:
Karan Johar regrets not directing it:
The story always lingered in Karan's mind and he wanted to make a movie of it but later handed the task over to Nikhil Advani. Later in his book 'An Unsuitable Boy' , he regretted the decision of not directing the film himself.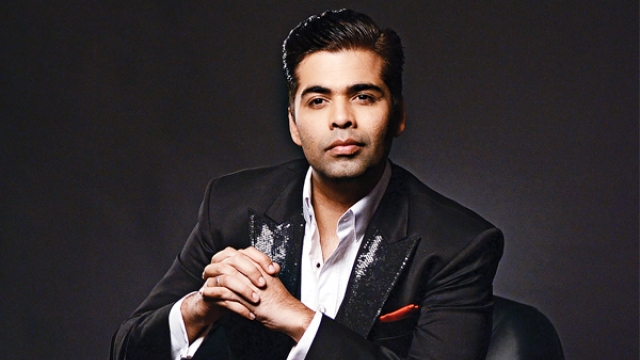 There was a different name finalized for the movie:
This film was supposed to be named Kabhi Alvida Na Kehna but it was named Kal Ho Na Ho after the song 'Aisa milan kal ho na ho' from the Kajol-Saif starrer film Hamesha because Karan was sort of besotted by the song and it seemed to gel well with the story-line.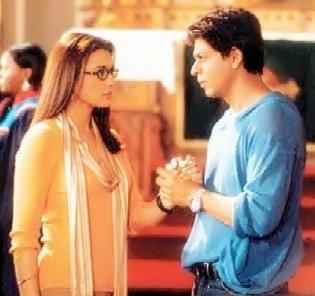 Priety turned a designer:
Priety Zinta designed the clothes for the dolls Gia played with which resembled the family members because she wanted them to look more Indian.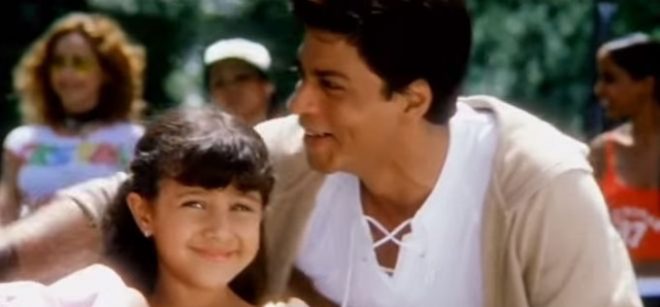 The red dress:
Whenever Priety Zinta wore the dress, things have gotten worse like the rain machine stopped working, shoot got cancelled so she held a contempt for it and thought it was jinxed.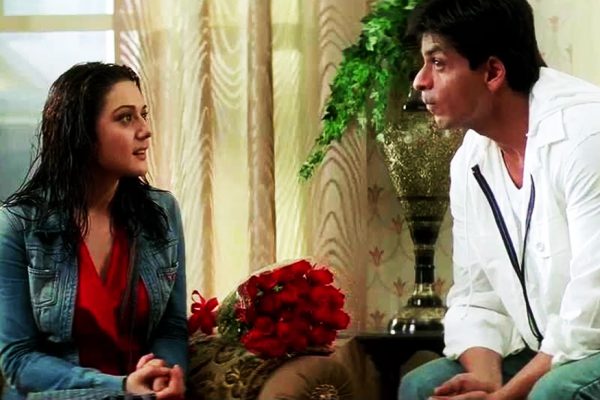 The production had other options in mind to play Rohit:
The role of Rohit was offered to Abhishekh Bachhan and Vivek Oberoi respectively before Saif Ali Khan gave his nod to it.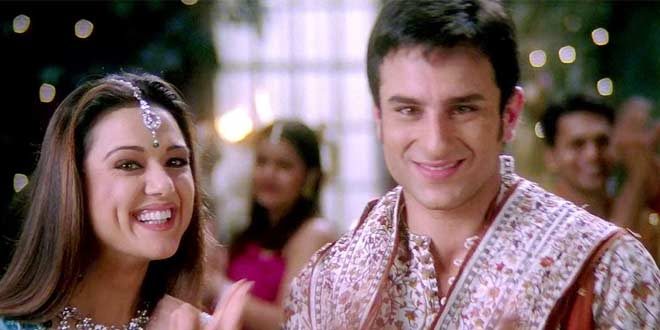 The person shown as Naina's father was the cinematographer of the film:
The guy who was shown as Naina's father in the film who we later came to know more through the stream of depictions by the other characters, was none other than the cinematographer of the film, Anil Mehta.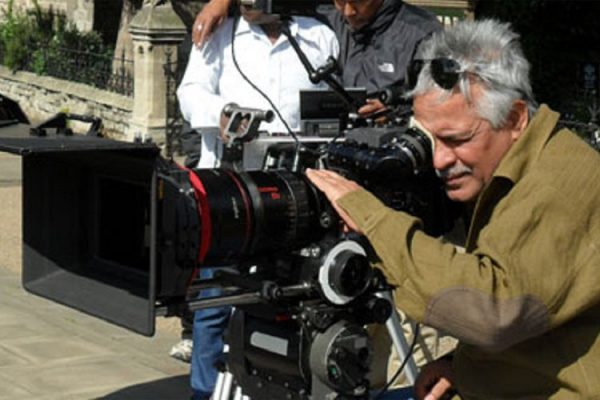 Nikhil Advani was a strict director:
Nikhil Advani yelled his lungs out at everyone on the sets throughout the making of the film because he is a freaking perfectionist.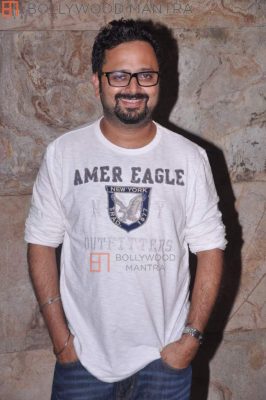 Kareena Kapoor was approached to play Naina:
Hadn't Kareena have a bigger monetary demand to play Naina, the role would be hers but destiny wanted it to be Priety's, so it happened.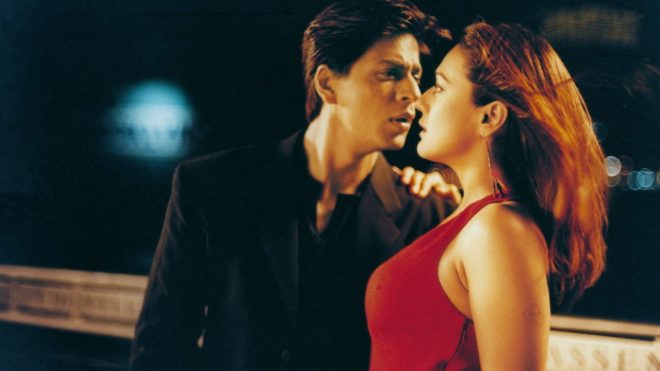 The theme tune:
The theme tune 'Kal Ho Na Ho'  was composed at a German Bakery in Pune by Loy Mendosa on Nikhil Advani's wish to compose something similar to 'My Heart will go on' in Titanic.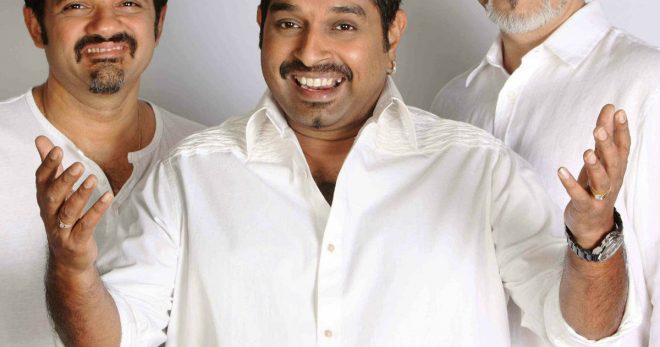 Cameo Appearances:
Farah Khan and Karan Johar appeared in the movie. They were shown as customers at Jenny's café.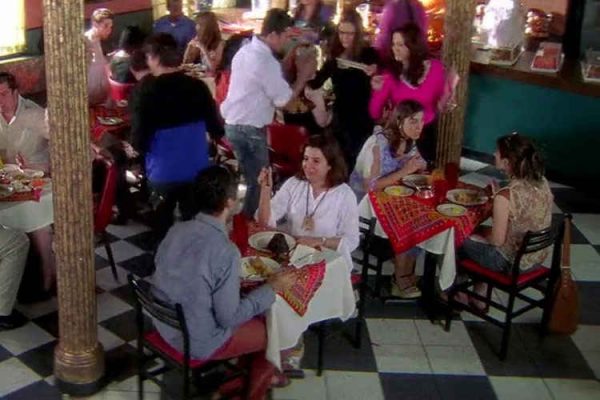 Time slips away but some films remain evergreen and give us life goals, Kal Ho Na Ho is definitely one of those!