Love or Lust – Love, love and only love is what the couple feels for each other in a relationship initially. But, love fades away with the passage of time. And then you think that love has lost.
So, stop for a minute and think as that might not be the actual case. Because factually love and lust are the two sides of the same coin. Hence, you have to know what makes a man happy: love or lust. Of course, no one is going to ask this question straight. As it is a very shaky situation.
Therefore you must act smartly and get your doubt cleared without getting into a fight with the partner. So, here are tips to clear the confusion and know what makes a man happy.
7 Pointers to Know What Makes a Man Happy: Love or Lust !!!
1 – Caring Nature Towards Him –
All men have a small kid inside them although they never admit it. But, most of the male partners want a caring girlfriend. Who thinks about their health, appearance, success and failure. There is a majority of men who wish to have a partner to share joy, sorrow, and even the most difficult phase of their life. So, love is the first thing that makes a man happy.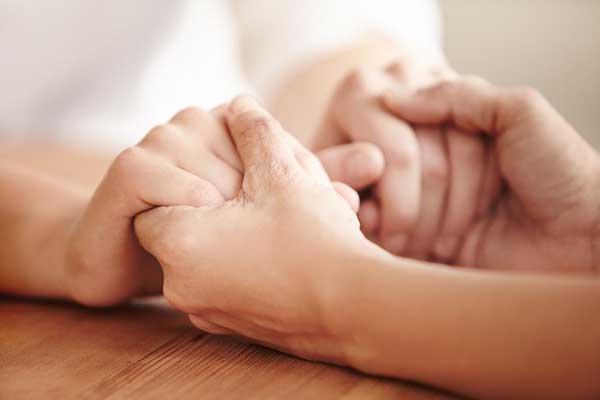 2 – Active Sex Partner –
This activity is essential for every living being. Thus, men expect a partner who can be a part of their active and healthy sexual life. Also, men have various sexual fantasies and also want to live them with their lady life. Thus men do crave for a gorgeous looking partner who has that Oomph factor to lift the mood. Therefore, the blend of love and lust is what makes a man happy.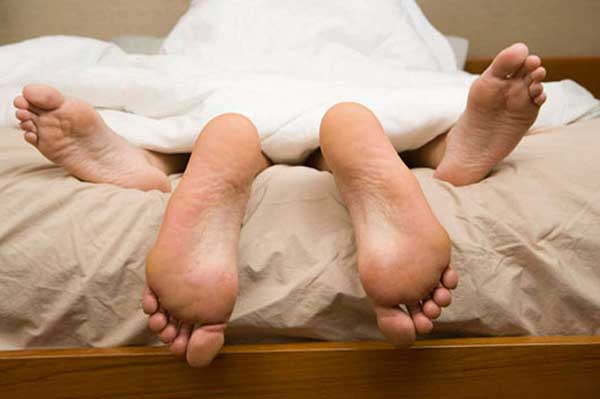 3 – Love and Respect –
Men expect these two things from their girlfriend. The male lovers can cross any limit to bring a smile on our face. In return, they want love and respect from their girlfriend all the time. The only men who don't want these things are the ones who are after you only for lust and not love. Thus, take a note of this point and make him fall in love with you.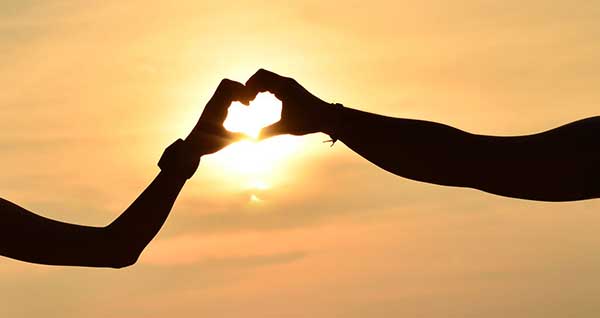 4 – Trustworthy Partner –
No relationship can sustain for long without having trust in each other. There is no doubt that the men are physically stronger than women. But, the open secret of the men community is that they are weak at emotions. Thus, a man always wants a trustworthy companion who can keep them going during the testing times of their life. This proves that a trusted partner in life makes a man happy always.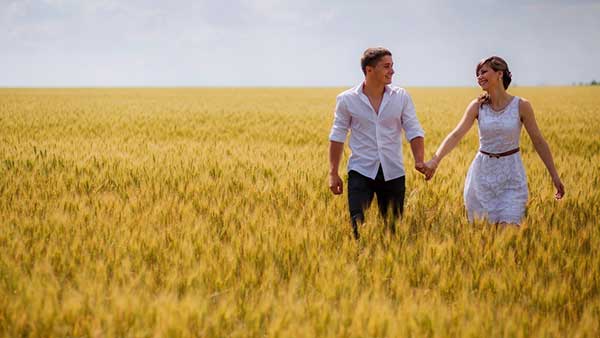 5 – Praise Him Socially –
Men love to get pampered and enjoy getting praised. As, this enhances their status in front of friends, boss, colleagues and your families. The regular pampering and praise from your side make a man happy. Although, there is a large percentage of men who go after the lust. But, yes a majority of men want love in their life to stay happy.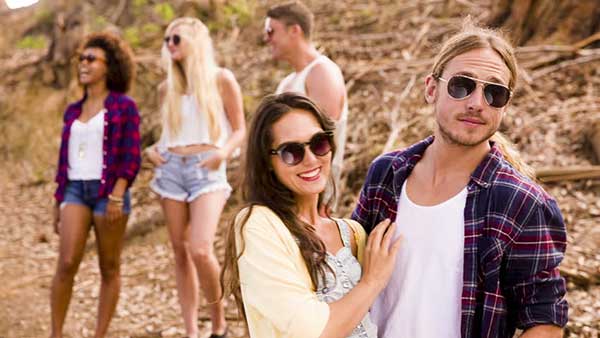 6 – Never Dictate Him –
Men never like to take orders. Particularly from their girlfriend. We suggest you not to try doing this never. As this can hurt your boyfriend's ego and will result in having a cheating partner. Who will fall for lust as you won't give him enough space and respect that a man actually needs in a relationship.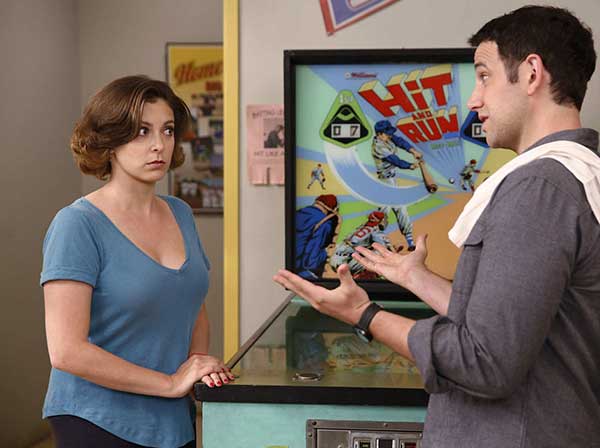 7 – Don't be Suspicious –
Doubting over the partner? If yes then it's enough to make your man look for a relationship that offers him lust. The men usually are loyal in a relationship. But your suspicious behaviour can provoke him to look for a partner who is only interested in having fun.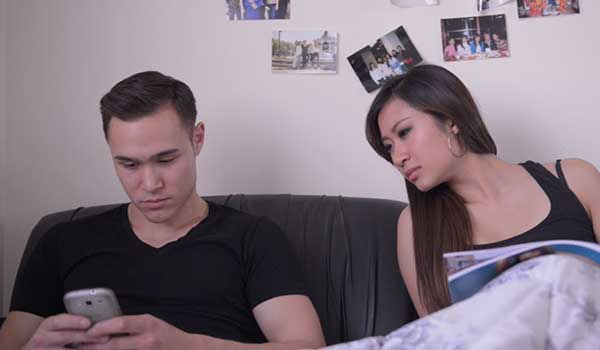 Love or Lust – Overall, the love and lust both make a man happy. As we all have biological and physiological needs to live a healthy and a happy life. Thus, indulge in love and sex to keep your man happy always.