"Aashka Goradia and Brent Goble's Pictures"
TV Actresses Aashka Goradia has got engaged to her good-looking American beau Brent Goble. And the best part about their engagement is, Brent popped the "big question" when they both were celebrating Christmas. In the presence of Brent's family, Aashka definitely had a big surprise and a cherishable moment.
Aashka Goradia and Brent Goble both met in June at an event in USA. They soon started dating, which indirectly reveals that it might be a love at first sight. Aashka and Brent undeniably look good together and also, every moment that they share proves that they're deeply and madly in-love with each other. Trust me, they click amazing pictures and their Instagram videos are too cute too handle.
As I mentioned, Brent is indeed good-looking and he is a businessman and a weapons instructor. This year, in September, Brent moved in India and since then, the adorable couple created a lot of memories.
Here's how their 2016 photo album looks like.
Awwww! Aashka's happy tears explains everything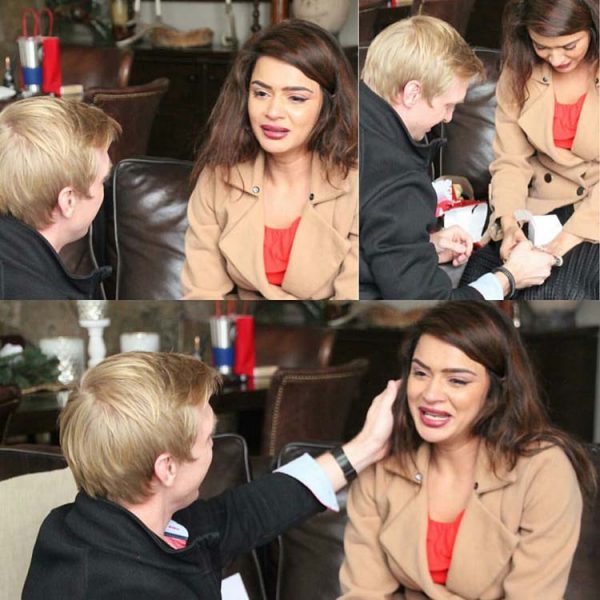 A dapper gentleman & a beautiful woman 😉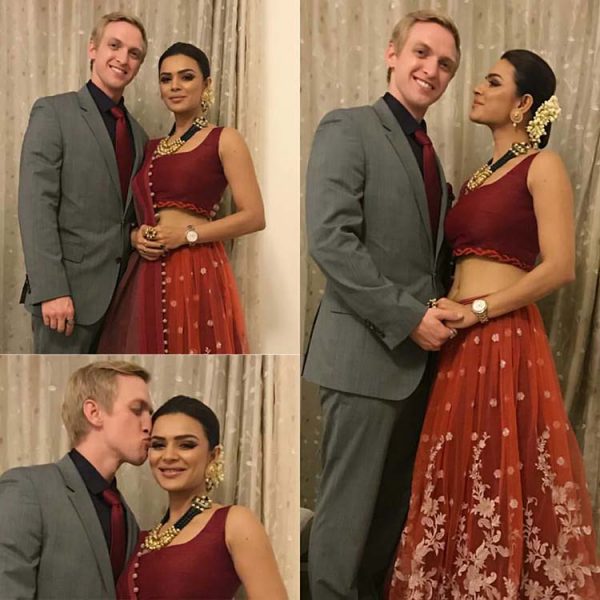 Their matching outfits made them look together even more cute, right?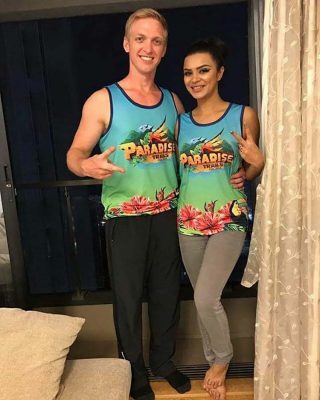 Perfectly captured moment in time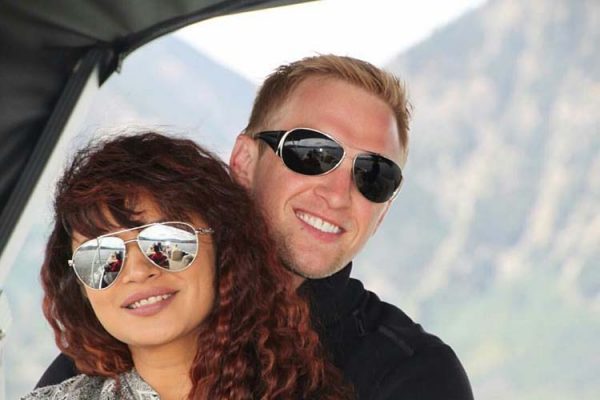 A sweet kiss 😉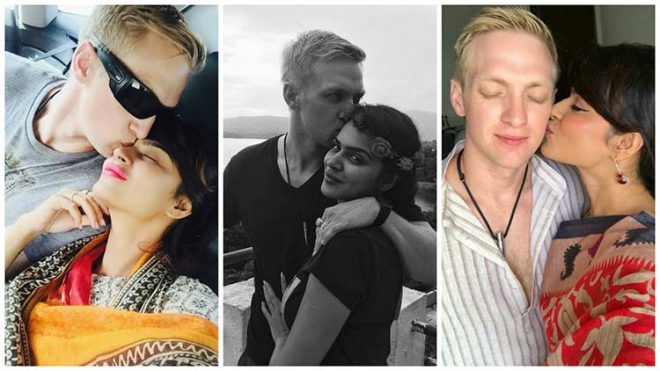 It seems they're a travel couple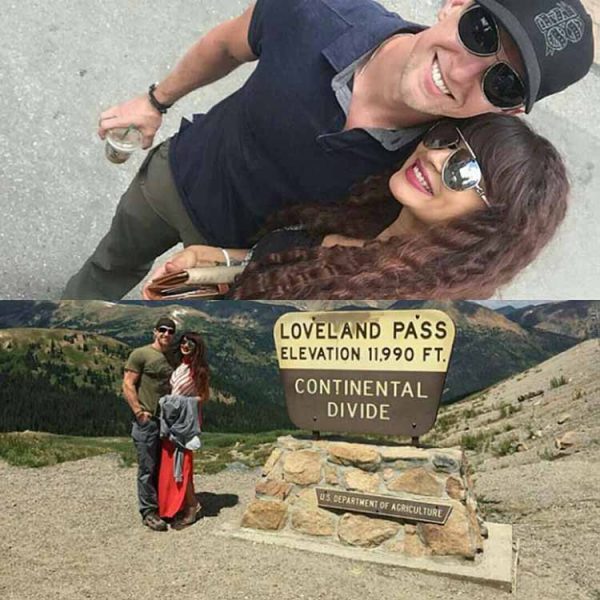 Their lovely Smi)e though!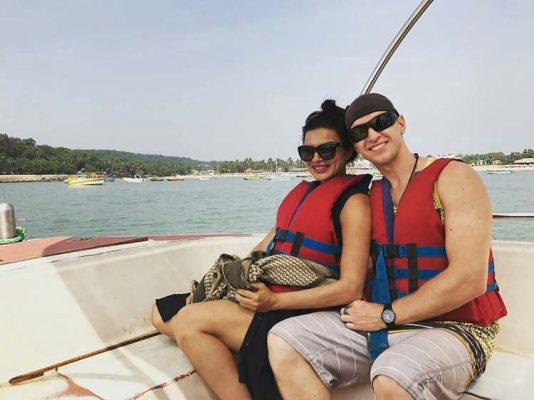 Aashka and Brent are dating since six months and these pictures prove that they're indeed a very strong couple. Aashka is now engaged and we think in 2017, Marriage can also be on cards. Until then, we all are very happy that Aashka found love and not just that, she also revealed that she has started believing in fairy-tales. Isn't that cute? All her fans are undoubtedly happy for her, cause' we all know that she deserves to be a happy woman.
What do you think about Aashka Goradia and Brent Goble's Pictures? Let us know in comments below.