Real locations – There is complacency about having finished the seasons of a popular television series and watching a movie that is having a huge moment for that matter.
Our interest however intensifies by the pristine locations Hollywood chooses to shoot in. Those locations are fairly the shoe-in for the movie or television series so earmarked for shooting there each year for new seasons. Our respect for these locations basically stems from the way they are cinematographed, which may be also the reason at play behind these places becoming the popular tourist destinations.
Here are the names of such Real locations  that will make you stand up in excitement:
Real locations where movieswere made –
1 – Harry Potter series, Durham Cathedral UK:
This castle is one of the notable places where the main leads cross roads. It had a significant part to play in the Philosopher's Stone, the Chamber of Secrets and the Prisoner of Azkaban. It was founded in the year 1903 and touted as World Heritage Site in 1986.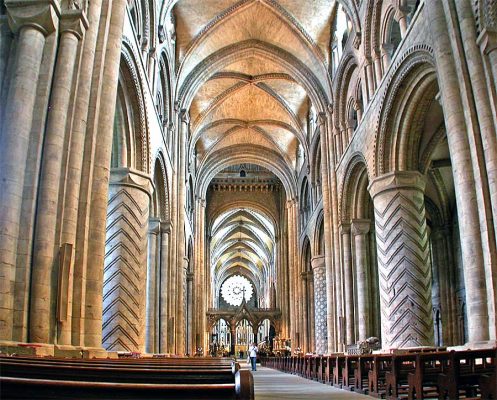 2 – Thor: Rangnarok-Australia's Gold Coast:
The Tambourine Mountain which is spread across the South East Queensland, is featured during the fight of Heimdall played by Edris Elba. However, some locations were put through CGI treatment and the others were shot in Australia's Gold Coast.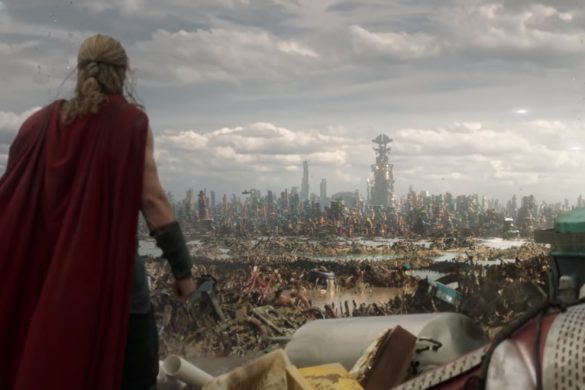 3 – Twilight, Forks, Washington:
Located in the Olympic Peninsula, this Forks town that is shown in the movie is a real one. This town has been also mentioned in the book. This small town is a four hour drive away from Seattle which is now a tourist spot, all thanks to Twilight.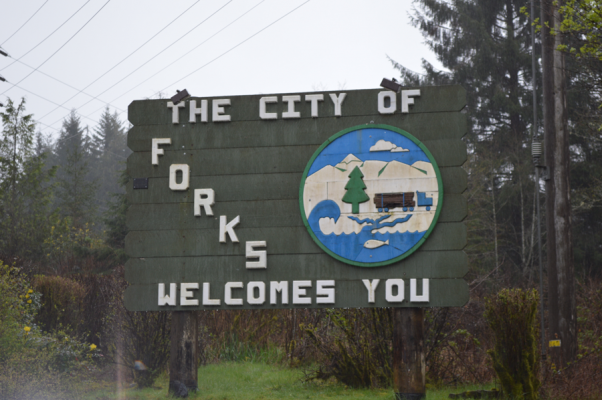 4 – Sherlock Holmes: A game of shadows, Royal Naval College, London:
There is a scene where Sherlock Holmes confronts Adler was shot in this beautiful place.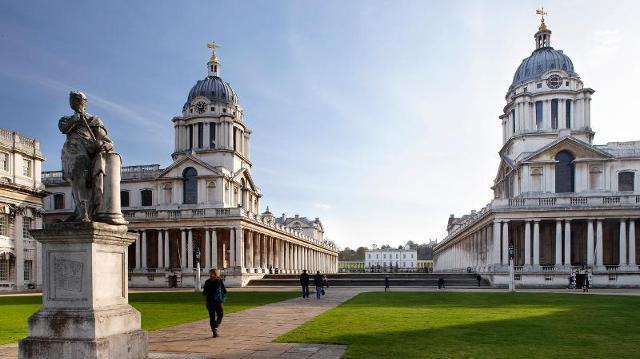 5 – Avengers: Age of Ultron, Fort Bard:
The Hydra's research facility is actually this fort which falls in the route between Italy and France. Dating back to 1830s, the fort was put up by Charles Albert of Savoy.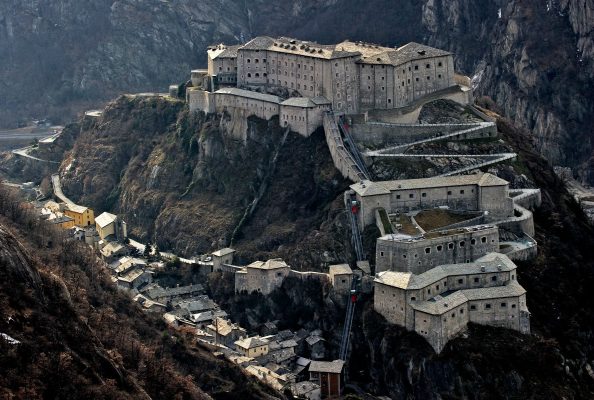 6 – Harry Potter and the Chamber of Secrets, Glenfinnman, Scotland:
Remember the quaint bridge tearing apart mysterious wilderness on which a whistling Hogwarts Express passed by with Hogwarts students as passengers? That is the same bridge we are talking about. In the film, a panoramic view was shown of Glenfinnman, a real Scottish Bridge whose construction finished in 1898.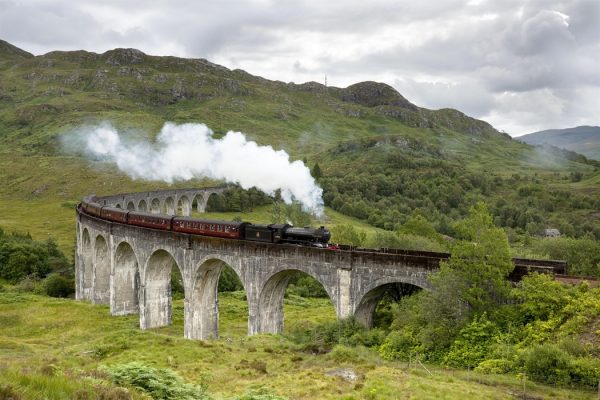 7 – The Hobbit Trilogy, Hobbiton, New Zealand:
It is located inside the wilderness of Mount Victoria in New Zealand. The set was such a treat to the eye and this place mutated into a tourist place soon after. Once there, stroll through the village and explore the place where Bilbo Baggin resides.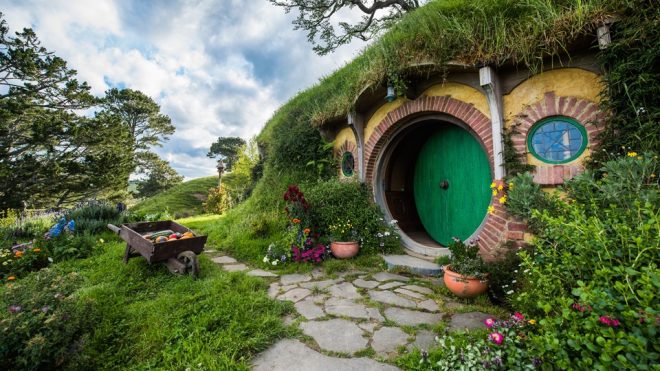 8 – Batman Begins, Svínafellsjökull, Iceland:
In a Tibetan Monastery, Bruce Wayne meets his alter-ego Batman. However, it was not Tibet the scene was shot in, rather it was Scotland's Svínafellsjökull.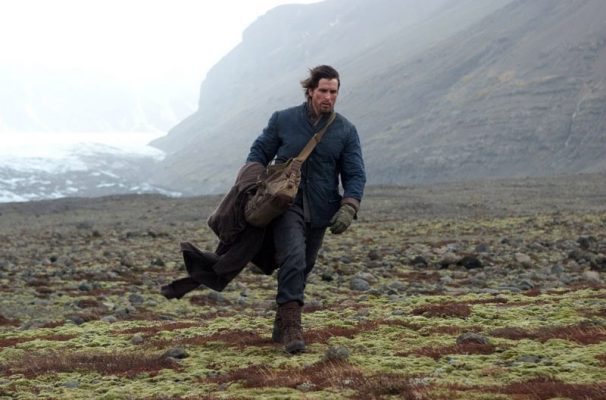 9 – Oblivion, Iceland:
The Tom Cruise starrer movie which is per se a sci-fi film, was shot in Iceland. Not denying, the pastoral locations caught more attention than the film itself.