Quantico Girl Priyanka Chopra recently amazed millions of her fans with the news of her engagement with boyfriend Nick Jonas. Now, after their engagement, the news of her marriage is flying everywhere.
It is not just Priyanka, today the marriage of b'town celebs has become one of the hottest gossips for the fans. Yes, be it Safeena, Shamira or Virushka, b'town marriages are the most discussed topic over the past few years.
Presently, Priyanka's and Deepika's marriages are the most awaited one. It is being said that Priyanka will get married even before Deepika Padukone.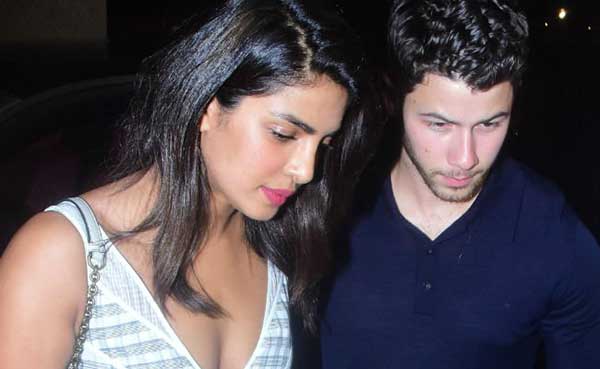 Well! we'll discuss Deepika's marriage someday else because today we are here to tell you one of the biggest news about Priyanka Chopra that you haven't yet heard!
Earlier everyone was assuming that Priyanka will leave Bollywood after marriage and will move to Hollywood permanently, but now it is said that Priyanka will quit acting and join politics.
Mind you! it is not us who are saying this but a very trusted astrologer. Yes, there is a very famous astrologer Sanjay B Jumani, he predicted that Quantico Girl Priyanka Chopra will leave acting after marriage rather she will join politics. Let us tell you that it is the same astrologer who predicted about Priyanka's marriage around one and a half decade ago.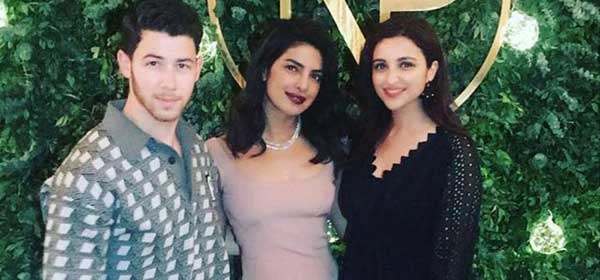 According to media reports, famous astrologer Sanjay B Jumani had predicted 13 years ago that Priyanka will marry at the age of 36.
And he is not just a random astrologer, but a very renowned one among the Bollywood stars. Various celebs do all their auspicious works only after discussing with Jumani, so we cannot completely deny his prediction. After all his first prediction about Priyanka's marriage is proved true as Nick proposed Priyanka on her 36th birthday only.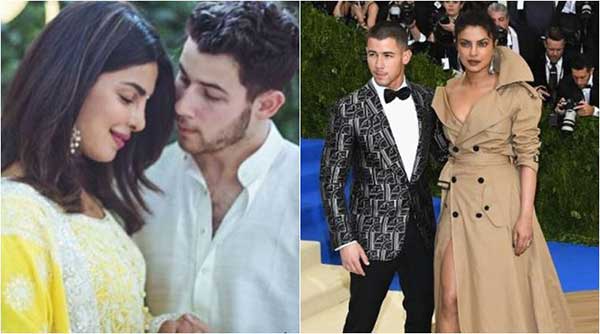 The same astrologer had also made a prediction about the career of Quantico Girl Priyanka Chopra, according to him,  Priyanka will be a successful producer and at the age of 45, she can also quit Bollywood to join politics.
We all know that Priyanka has her own production house Purple Pebble Pictures. PC has so far made many great films under this banner. Now, it is to see whether Priyanka Chopra steps into politics at the age of 45 or not? By the way, we should keep in mind that two predictions of this astrologer so far have been proved true.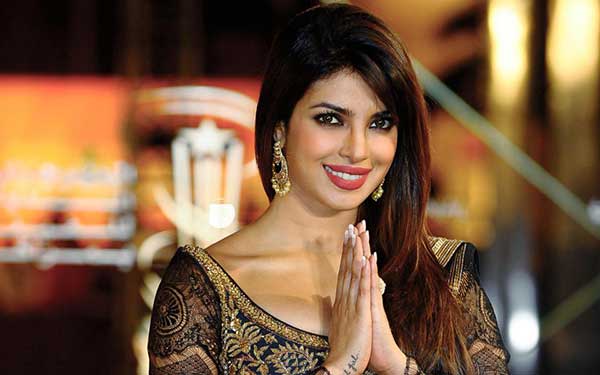 On the other hand, reports claim that Quantico Girl Priyanka Chopra will get married in October, however Priyanka's mother, Madhu Chopra denied from any such reports.
She said that the date of marriage is not yet fixed.
According to some reports, Nick and Priyanka can do Destination Wedding in Hawaii. Actually, they both want to keep their marriage ceremony private. Hawaii is a good option for them because both Nick and Priyanka like beaches very much.
Well as the engagement is done, then we assume both of them will get married soon and as far as politics is concerned, we should wait for a while to see whether Priyanka joins politics or not. Because Quantico Girl Priyanka Chopra has already made a big name in Bollywood as well as Hollywood, so, showing her talent and hard work in politics is not such a big deal.