The Bollywood's top celebs who looked very much different before!
We never are always born beautiful, that kind of beauty is very difficult to find among so many people living and breathing in the same space as you, the world.
Beauty is a concept, a tag, a way if describing someone's character or their presence, beauty is many things at once, we call someone beautiful, especially an actor; when we look at their past, their strength, the very glow on their face on the success of their films, their failures that reflect in their eyes as their scars and their struggles, we see them for the choices they make with their fate and destiny!
Here are some of those top notch Photos Of Bollywood Celebs who have changed a lot since their debut into the film industry:
Photos Of Bollywood Celebs –
Its not a hidden fact that before this young actor joined in, in the industry, he was quite the chubby kid, the chubby son of Boney Kapoor, but the way how Arjun has made himself into a man from the time of his debut is noteworthy and challenging.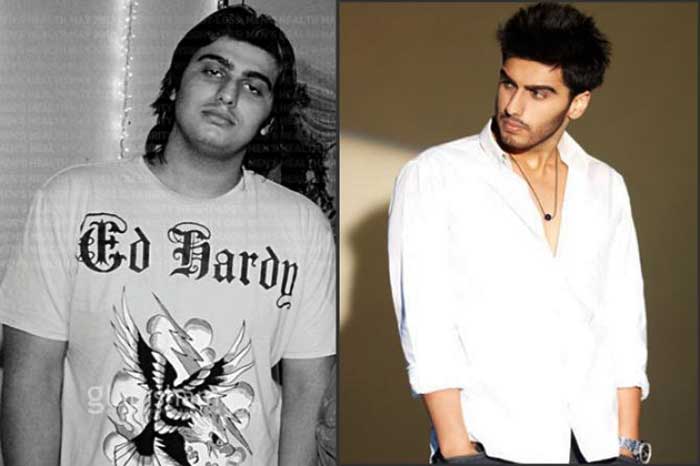 From her debut to her recent films, especially in Dilwale, she absolutely rocked the whole girl next door chic look. But before all this glam as well kirti always had this sweet and innocent vibe to her infectious smile.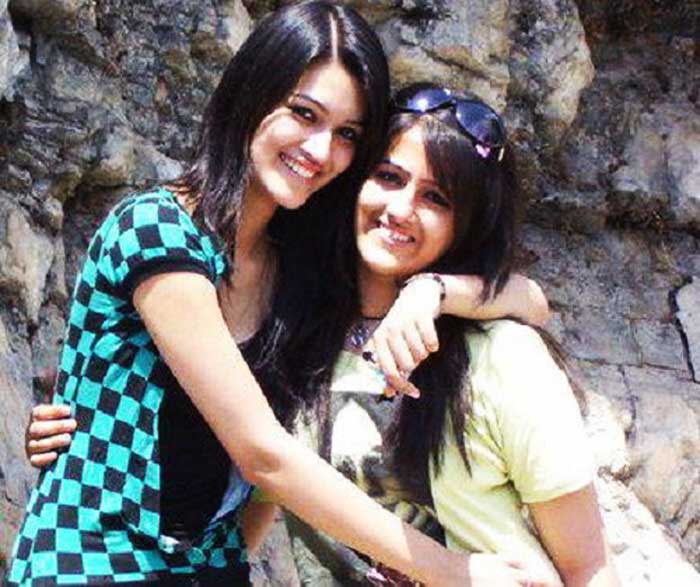 This lady of eternal beauty definitely knows how blow away her fans with all her looks in all her films, but before she had started out she had this chubbiness in her that over the years she has completely given away, maybe it's all the dancing!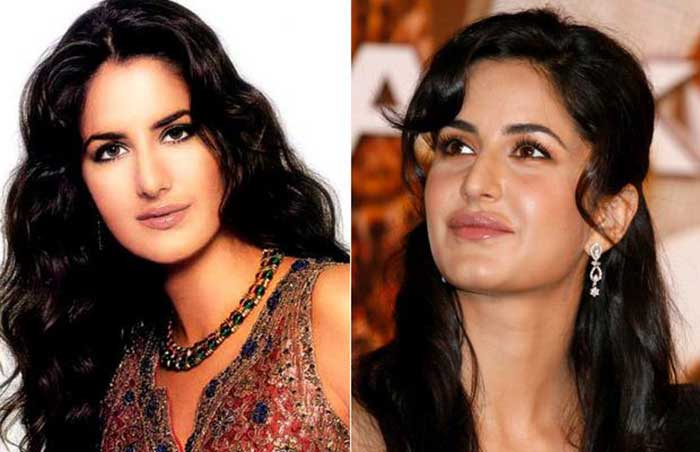 He is just the same as those days of his early debut, that student of the year never changed, maybe its just the beard and gruff man type look that has transformed him from the kid at heart to the man of all girl's dreams!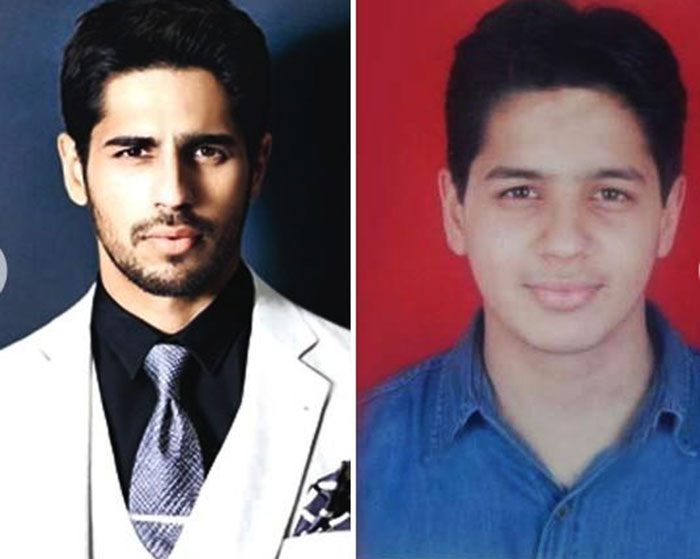 She is known as the diva of the nation, she has not only come a long way with her acting skills from the time of her debut, but she is someone all girls can look up too, she used to have the looks that are ordinary but with childlike innocence that is still present with the way how she is still a lot humble and cute. But uts true that Alia's hardwork reflects on the beautiful glow of her face today!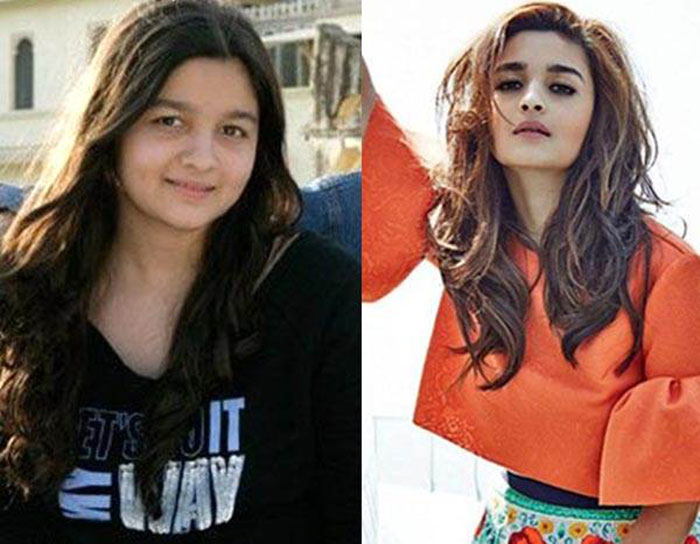 She is now making wowss all over the globe, a beauty that has turned heads even at the global stage, she has made quite the efforts to look the best at all times, but its the secret that sshe now applied, having all the right people for right tasks in her life, and a lot of positive energy that she keepz giving out, and surround herself with!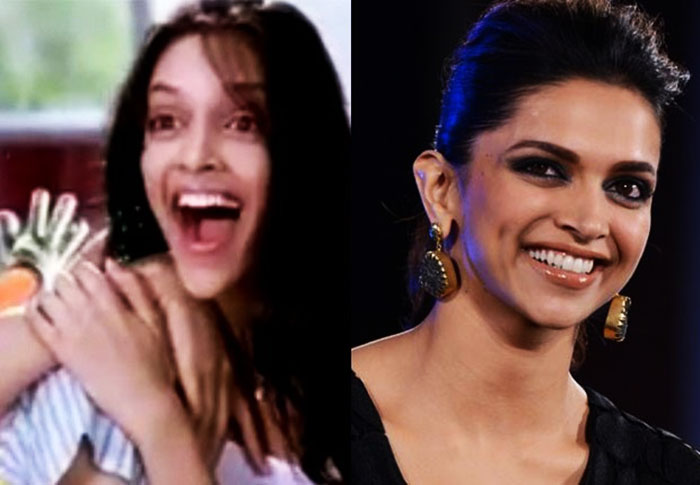 This lady dabang had put the screens on fire when she did her debut with Salman Khan, with her dialogues to her magnifying presence she made heads turn, she is someone all get inspired, she brokw the stereotypes of actresses suitable for leads! She made fat better and evwn though now zhe lost quite. Lot, it doesn't matter it never did because there is nothing Sonakshi cant do, but tgere are so many things that she can and no one else could do. We are truly glad to have her in the industry!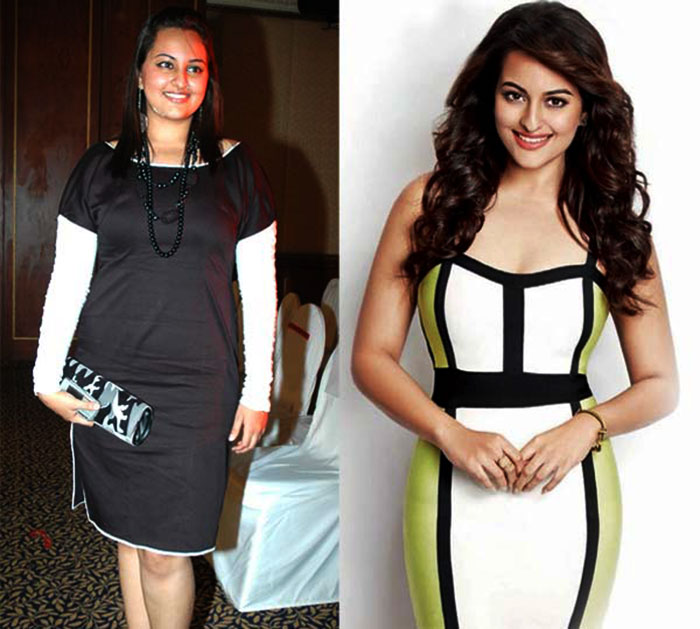 These are photos of Bollywood celebs – These stars make us hopeful, they teach us a lot, firstly this fact that fate is binding maybe, but even then if you put up a good fight, your determination, your strength, your trust and confidence that you put within yourself, shows a way of changing your own destiny! So nothing is impossible to achieve as life main kuch bhi ho sakta hai!