Male models of India – Fashion and the models together make the style and fashion impulsive, also to make their work or designs to trend among individuals. Designers develop their designs and these male models burn the ramp on fire through their elegant appearance:
The top Male models of India, 2018
Male models of India –
Nitin Chauhan
Smart, no matter decked in whatever fashionable clothes, began his career in modelling with Manish Malhotra. Nitin Chauhan pursued his career in arts, bachelor of arts but sudden turning point took place while working as a graphic designer in Delhi debuted in modelling offered by ace designers.
Nitin Chauhan has worked for top designers in India, who has an interest in modelling since college days and was selected as Mr Lavanya.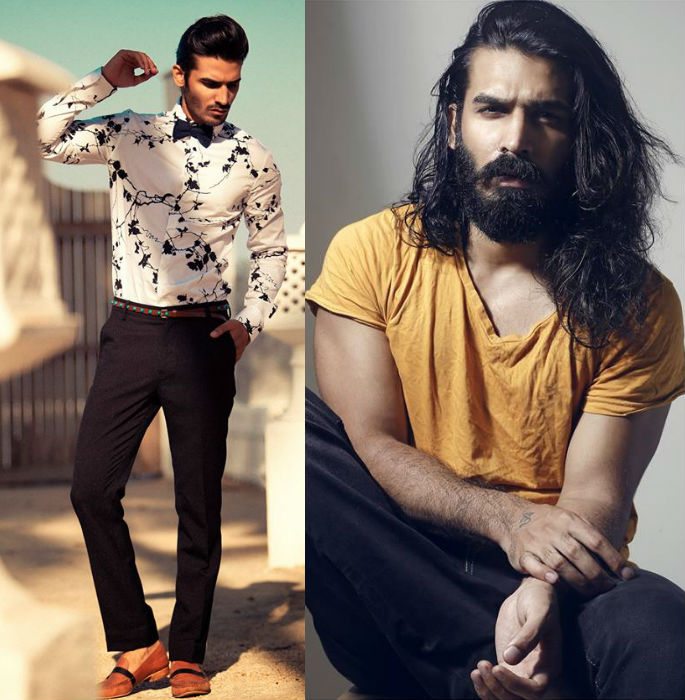 Hrishant Goswami
Winner of the Gladrags in 2004, born in the year 1985 from Jammu and Kashmir. Studied abroad he has chosen to model as his career and has worked for several fashion designers. Hunk with the stunning and decent combination in his features has provided distinctiveness as observed in Hrishant Goswami.
Mostly became popular after he participated in Big Boss season 4, still one of the renowned face in modelling.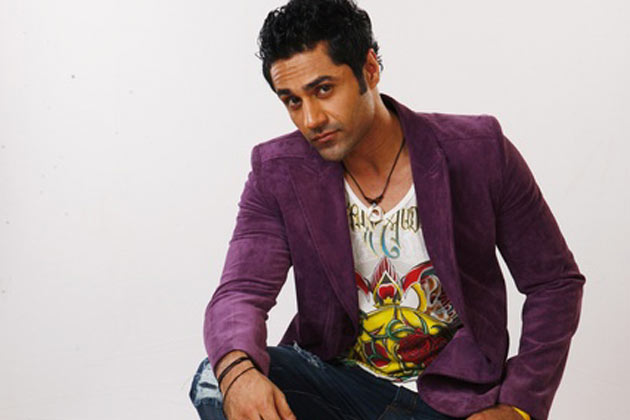 Freddy Daruwala
MBA guy who has forbidden and has chosen to model as his career, confident about himself with attractive eyes including physique. An Indian Model, who has been also popular for his appearance in movies, Holiday, Force 2 and religious movies.
Freddy Daruwala is a renowned face not for only modelling but also for his establishing career in movies.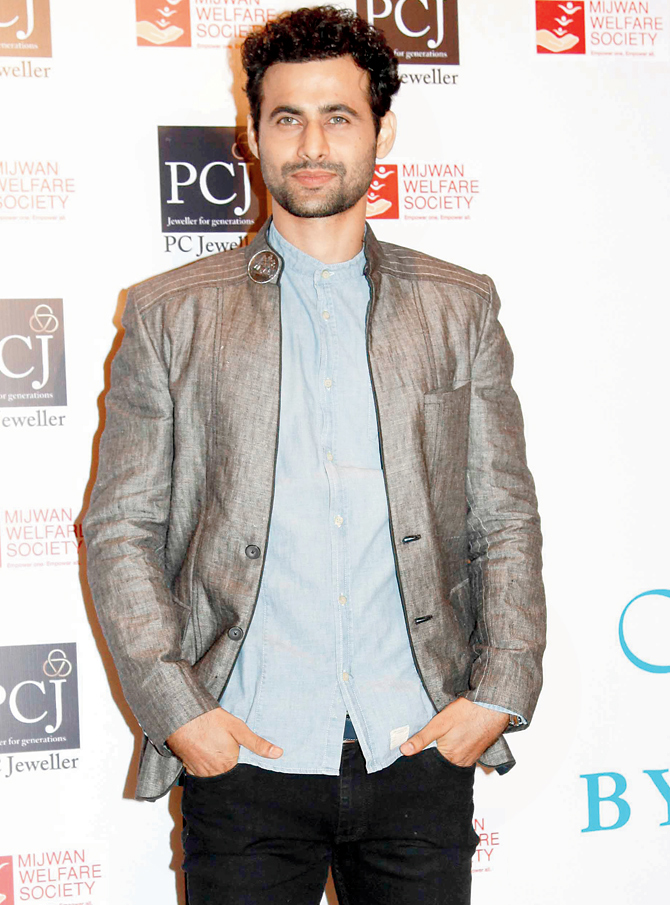 Gaurav Arora
The second runner-up in Gladrags Manhunt and Megamodel Contest in 2006, the Fresh face of 2010 winner of ELLE (India). He has worked abroad, walked on the ramp for fashion designers in the countries Thailand, US and Dubai. Supermodel Gaurav Arora has worked with  Raghavendra Rathore Manish Malhotra,  Tarun Tahiliani, Rohit Bal, in India.
Award winner as best debut male actor 2016!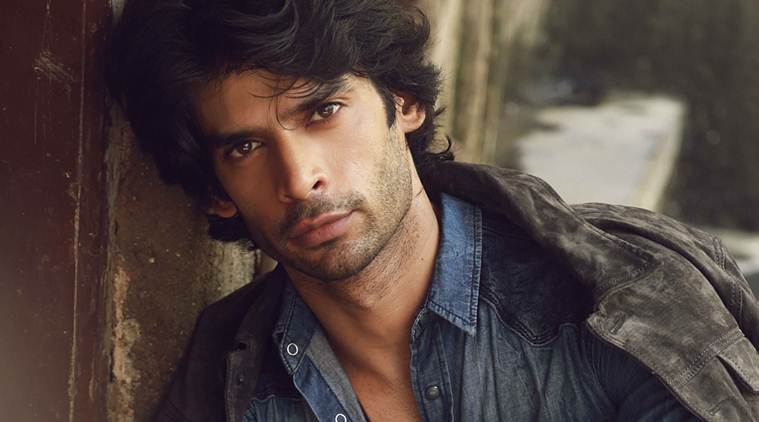 Siddharth Rawal
Anyone will fall into his eyes, striking right to the mind with a super look and physique together. He has worked, walked on the ramp for the fashion designers Masaba, Varun Bahl, Rocky S Rohit Bal, Manish Malhotra.
Young model of India carries a lot of grace in his style, almost all fashion designers have proneness for this young Indian model. While he has grabbed it and is looking forward to work on assignments abroad on fashion trends to build a benchmark for fashion designers.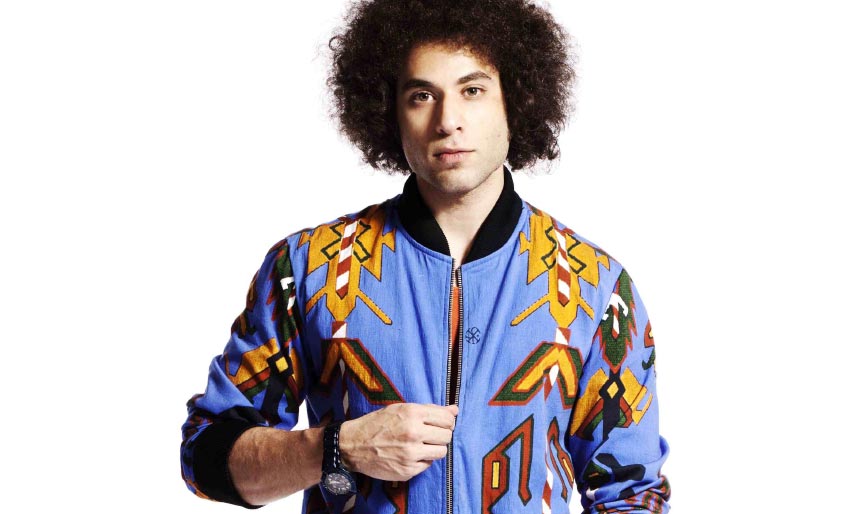 Taher Ali
What to say about Taher Ali? One of the topmost supermodel of India who has grabbed the Mr India 2012 at the age of 25 years and participated as the contestant of Mr World. He has worked for a number of popular brands in India and recently chosen for acting as one of his careers.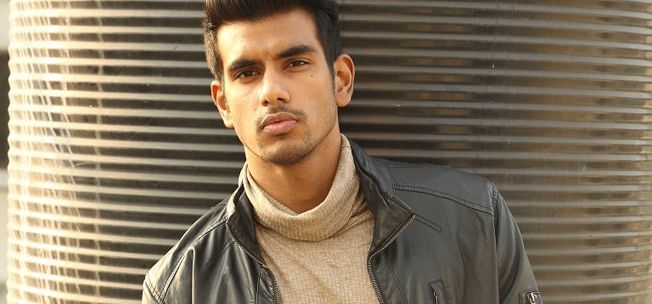 In recent rampwalks he has worked for famous designers such as Varun Bahl Tarun Tahiliani, Zubair Kirmani, Sanchita Ajjampur, Rajvi Mohan, Troy Costa,  Manoviraj Khosla.
India's top male models working for brands who have crossed the boundaries to work for the overseas brands. The models with finesse, charms and sharp physiques that can ensure a new propensity to the fashion industry.