Nike Shoes – In this age of technologies and internet, social media has become the easiest medium to express your opinion on anything and people often rely on social media to criticize others and to express their likes or dislikes.
Yes, if you do not like something or you want to protest against something just post your thoughts on social media. As it is the fastest medium of communication so your post reaches to millions and billions in a very short span of time.
Earlier, social media was majorly considered as a medium for celebrities and popular personalities to connect with their fans but as time is changing social media has become much more social with its high reach, now a huge number of people are using social media in one or another way.
And this is not it, you can even give your feedback to the various websites which makes it more user-friendly. So, if something good or bad happens and you feel like raising your voice in favour or against to the issue you can easily do it with the help of internet.
And if someone misbehaves with you then also you can light up the issue through social media! Well! today we are going to discuss one such matter which is happening these days in the US. You'll be shocked to know that a highly prominent company is involved in this case. The company is none other than Nike!
Yes, people are protesting on social media against Nike and they are burning Nike shoes and other products and posting live videos on the internet.
Let us tell you the whole story of Nike Shoes :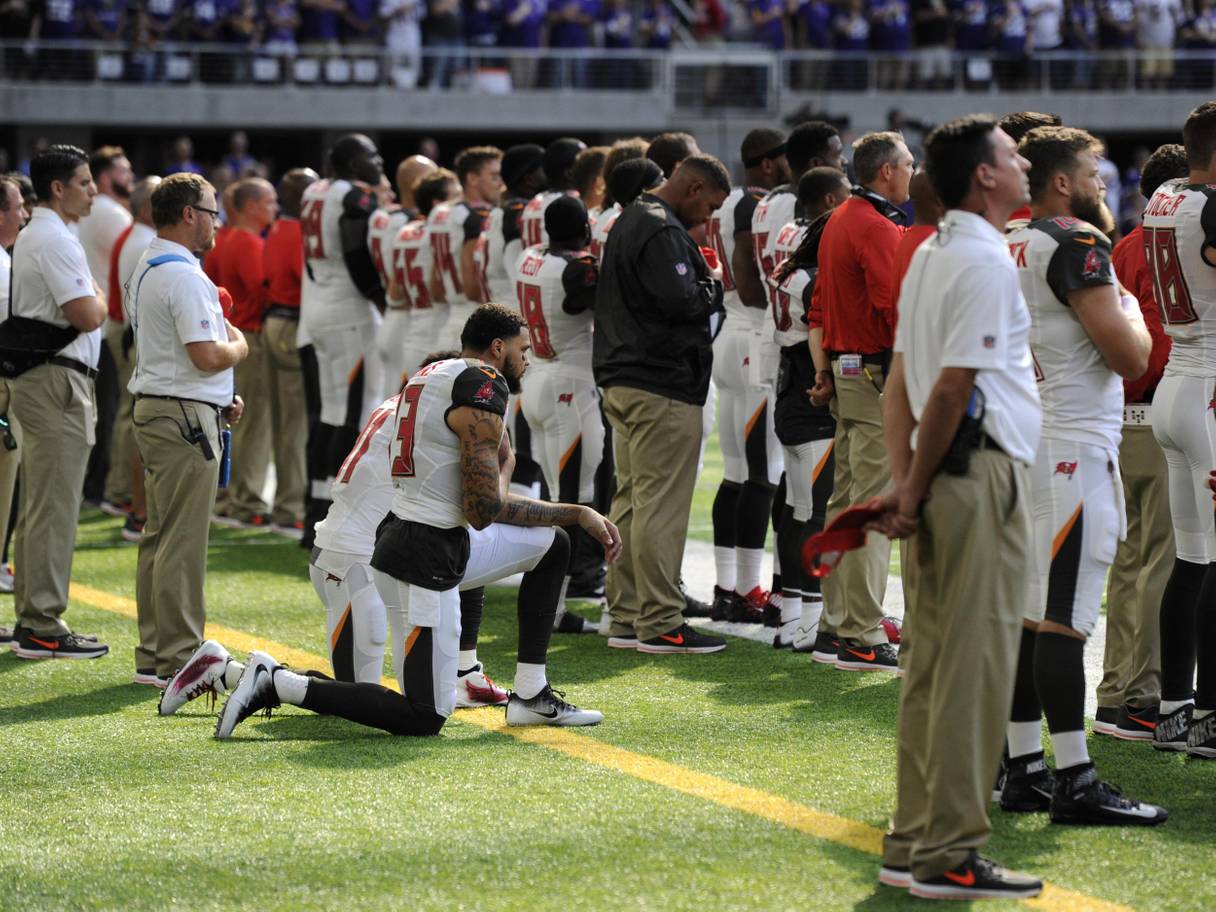 Nike is indeed one of the renowned companies in the world but these days there is a tremendous protest going on against Nike in the US.
The only reason for this protest is appointing Colin Kaepernick as the brand ambassador of Nike.
Colin Kaepernick was an American footballer quarterback and is currently a free agent and he is the one who sat on his knees during the National Anthem of US. People were already angry with Colin for disrespecting National Anthem and now Nike has appointed him as their brand ambassador. Consequently, masses are boycotting Nike as well, well it is pretty understanding that no one will support a company with a brand ambassador who disrespects their national anthem.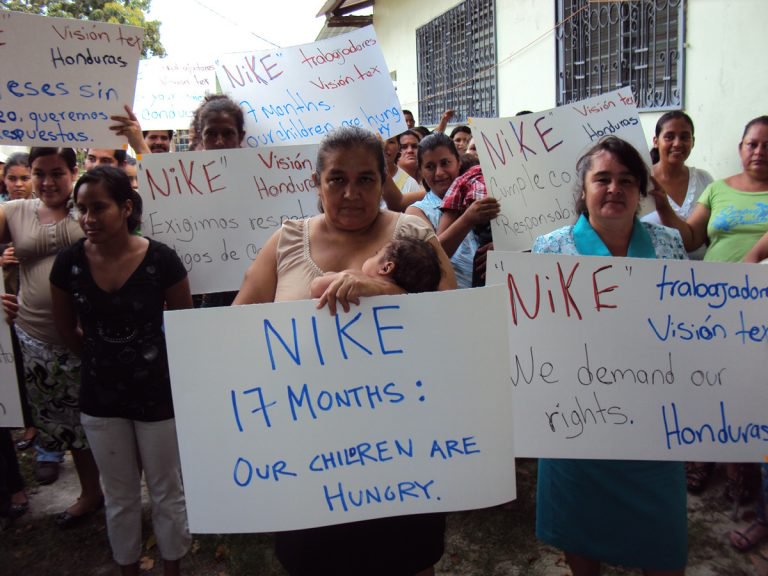 However, the supporters of Colin Kaepernick says that his intentions were not to disrespect the national anthem but just to oppose the racial discrimination.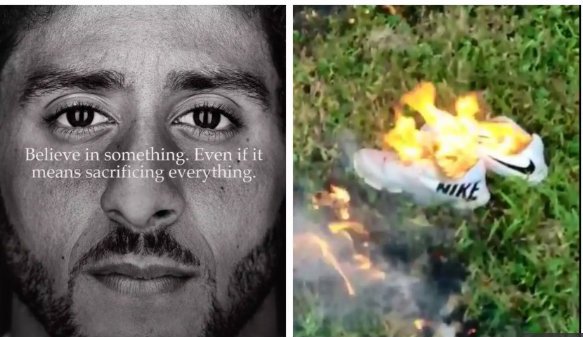 Burning Products
People have figured out a unique way to express their opposition to Nike. They are burning Nike shoes and other products and are protesting through pictures as well as videos on social media.
Colin Kaepernick Did Not Stand For National Anthem
In 2016, in order to protest during a tournament Colin Kaepernick did not stand on the national anthem instead he sat down on the knees. At that time some players supported him, and some didn't. Even America's President Donald Trump also said this behavior of Colin Kaepernick was inappropriate.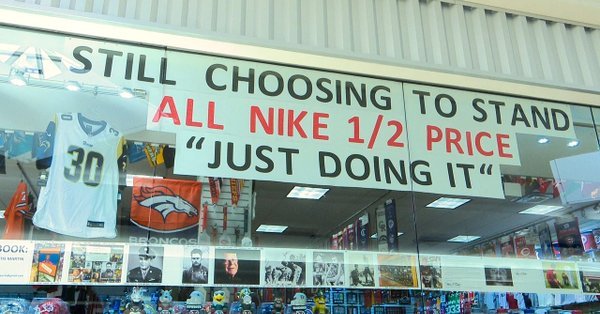 Agreement Between Nike and Colin Kaepernick
If the news is to be believed, then America's renowned brand Nike has appointed Colin Kaepernick as their brand ambassador with a tagline " Belief In Something. Even If It Means Sacrificing Everything." However, Nike's ad campaign has criticized by a large number of people and even the US president Trump called it unbearable.
Now you must have understood that how social media is the strongest medium. With the help of this fastest medium of communication, you can reach out to others in a moment. Well! we hope that the matter of Nike and Colin Kaepernick will be sorted soon.