Films that uplift the mood – In the modern world, films have turned out to be the most common ad popular form of entertainment. Films are of different genres and most people watch a film based on their mood. You would not watch a darkfilm when you are depressed, right?
Here are 7 Films that uplift the mood – films you must watch to uplift your mood.
Films that uplift the mood
The Shawshank Redemption
The Shawshank Redemption is not exactly a bright, happy film. It is about a murder, jail, prisoners and a bunch of disturbing sequences. Yet, this is one of those films you must watch when you are feeling down, as it talks about hope and the importance of holding on to your faith and beliefsthrough the worst of the times. The film emphasises on the fact that there is light at the end of every tunnel. By the time the end credits start rolling, you are bound to have a big smile on your face.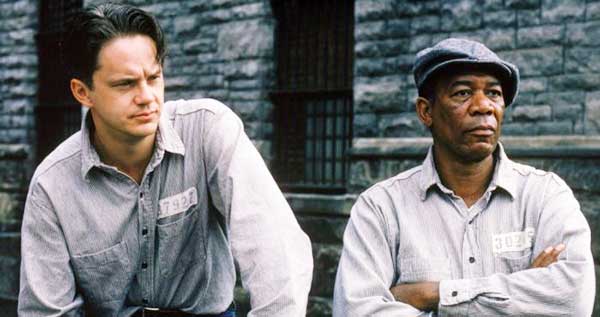 50 First Dates
If you are in a mood to watch a romantic film that makes you smile throughout its duration and does not make you break into a tear, then '50 First Dates' is the film for you. The film is about Henry Roth (Adam Sandler) a veterinarian, who lives on an island in Hawaii. One day, he meets a pretty young lady called Lucy (Drew Barrymore) who suffers from a memory loss. Every time they go out on a date, it seems like their first date as Lucy does not remember anything.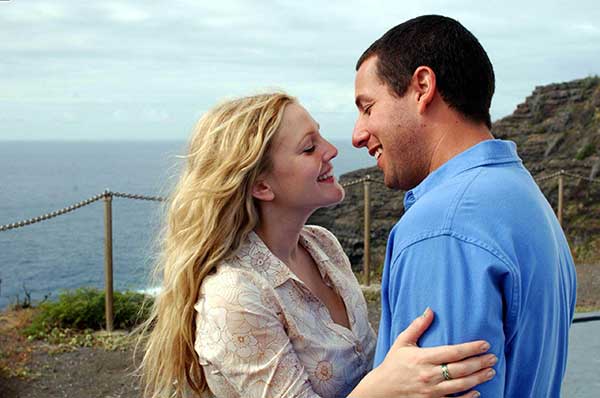 Ferris Bueller's Day Off
Though Hollywood has produced several films exploring the escapades and adventures of a teenager or a group of them, 'Ferris Bueller's Day Off' is one of the most memorable films in this genre. What makes this film interesting is the way the character of Ferris Bueller and his friends has been sketched out. Ferris feigns sickness to stay at home and paints the town red with his antics. The film is an absolutelaugh riot.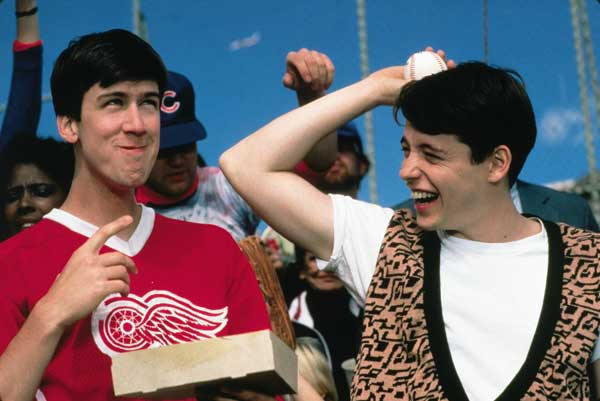 The Sound Of Music
Though 'Sound Of Music' was made in 1965, it has aged very well and looks fresh even so many years after it released. Despite Hollywood churning out several musicals in the last couple of decades, 'Sound Of Music' continues to be the most popular musical from Hollywood. The film has an engaging story and the riveting performances and the lovely music pieces will make sure that you have a smile running through yourlips while watching it.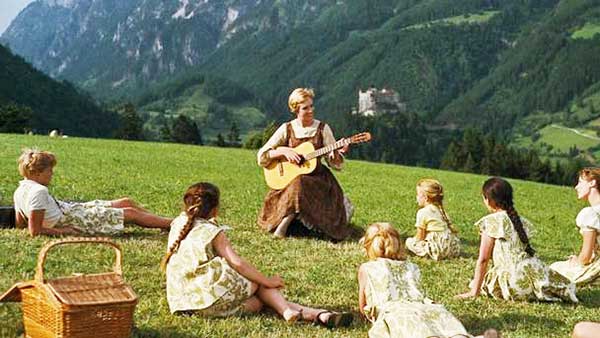 Bridget Jones's Diary
Based on Helen Fielding's novel of the same name, 'Bridget Jones's Diary' traces the journey of a 32 year old woman, working with a publishing house andgrappling with her weight issues. Soon, she finds herself at a juncture where she has to choose between twomen –her boss (Hugh Grant) whom she has had a crush for a long time and Mark Darcy (Colin Firth), another man who seeks her love and affection. Renee Zellweger's portrayal of the clumsy and adorable Bridget made the character very relatable and likeable.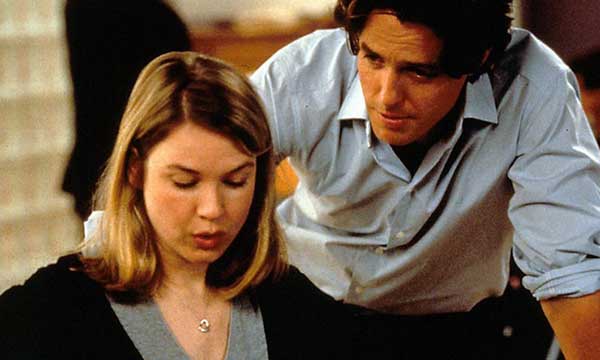 When Harry Met Sally
Can a man and a woman just be friends? The film tries to answer this question in a funny and amusing manner. As the title suggests, the film centres around two primary characters Harry (Billy Crystal) and Sally (Meg Ryan) and explores the equation shared by them over a period of twelve years. Harry and Sally impersonate the average men and women who go through relationship based issues.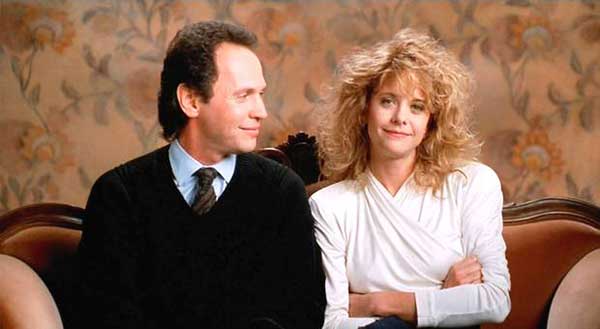 Friends With Benefits
The title of the film would have given you a good idea aboutits subject. The film was about Dylan (Justin Timberlake) and Jamie (Mila Kunis), two young professionals who get into a no strings attached relationship which paves the way for their friendship and eventually ends up with them falling for each other. Apart from the relationship shared by these two individuals, the film skilfully explores the kind of dynamics the twoleads have with their families.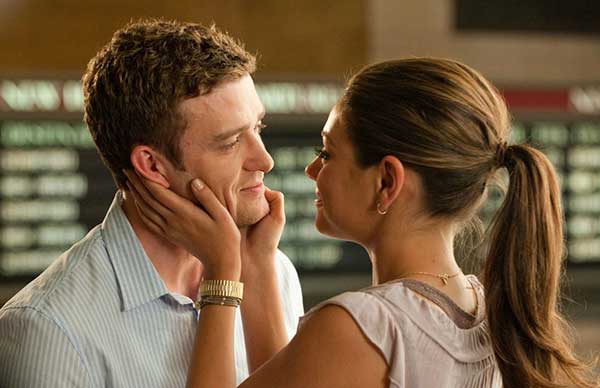 These are the films that uplift the mood – Films can be a great source of busting stress but you must pick the right films, the ones that have the right blend of entertainment and positivity. Instead of sulking about something and doing something unproductive, grab a DVD and watch one of those happy films to uplift your mood.