"Celebrities Who Married Their Fans"
If you are thinking "can celebrities really date their fans"- then some famous celebrities prove that yes, they date their fans. (Yippee!!)
This clearly indicates that you MIGHT have a chance of dating your favorite celeb. {Wink}
Let's take a look at the world-wide popular celebrities who married their fans and gave us hope that something like this can take place too: –
Joe Jonas
Once in an interview, Joe admitted that he is cool with the idea of dating his fans and once he even invited his fan to watch a movie. He says- "Whole time they were making out with each other and couldn't even remember what the movie was all about". WOW! Not bad.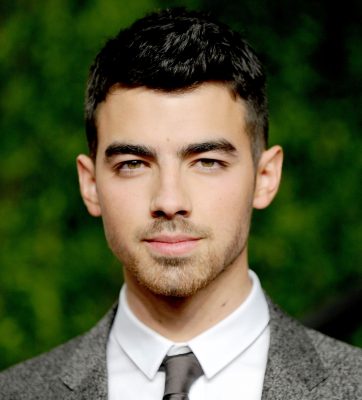 Justin Bieber
This man is undoubtedly crazy yet the cool guy that girls would want to date. Justin is cool with dating people who are not famous and so once he dated a belieber. Once he took his fan on a date after attending the Miami heat game in the year 2013. How cute!! Seriously, if this is going to happen then I bet no will miss games if there is Justin's presence.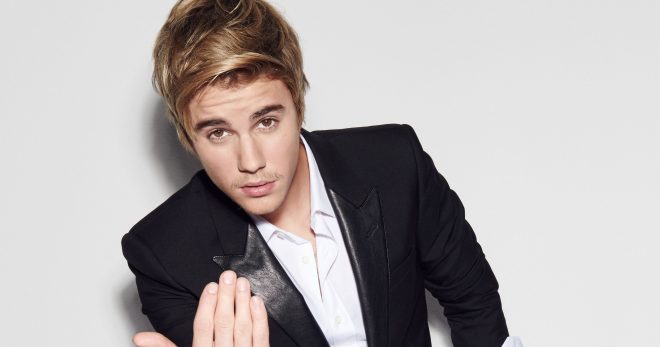 Esha Deol and Bharat Takhtani
Esha and Bharat were together in school and her beau Bharat was just 13 years old when he fell in love with beautiful Esha Deol. The couple then dated for few years and then finally married in the year 2012.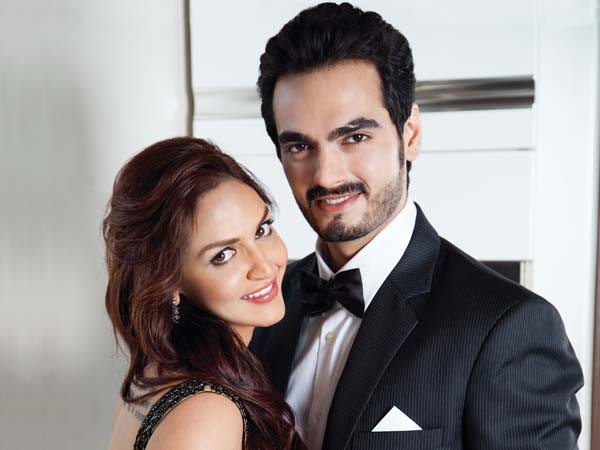 Saira Banu and Dilip Kumar
Saira Banu was the one who first fell deeply in-love with Dilip Kumar at the young age of 12 and couldn't resist thinking about him. She wanted to marry him by hook or by crook and luckily, Dilip Kumar proposed her and there was no reason to deny such a beautiful proposal.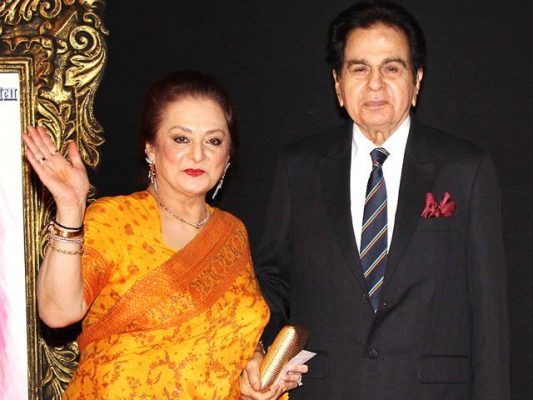 Jeetendra and Shobha
In this case, Shobha was a big fan of Jeetendra and she was working as air-hostess during that time. Luckily she caught jeetendra's eye and poor guy fell in love and then decided to spend the rest of his life with her.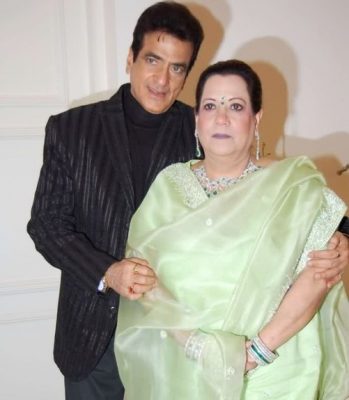 Kanye West and Kim Kardashian
They both are famous and no need to explain "how popular" they are. In their love-story, it was Kanye who wanted to desperately date Kim and marry her. He even admitted that he was literally a big FAN of Kim Kardashian.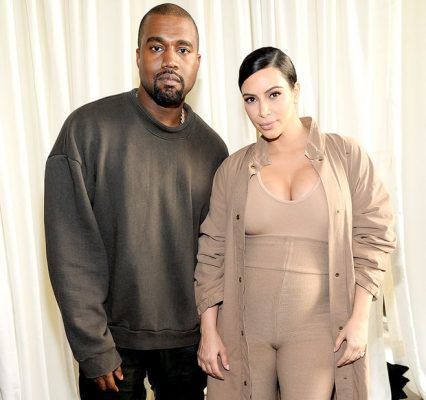 Matt Damon and Luciana Bozan
Their love story is the cutest- Luciana Bozan had a huge crush on Matt and thus, once she escaped him from a bunch of autograph chasers in Miami and that was it. Seriously, that was it and now they're happily married too. WOW, isn't that beautiful?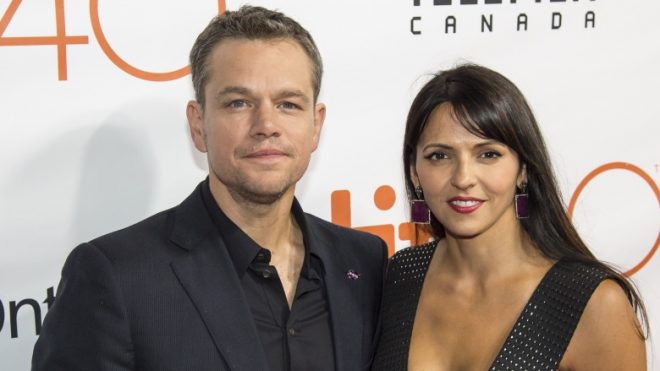 Conan O'Brien and Liza Powel
In an interview, Conan said that he saw his beautiful lady-love sitting in the audience and that was the time he couldn't take his eyes off her. Soon after the talk show, a sweet-talk and luckily they dated and married in the year 2002.
Guys, attending talk-shows can be full of benefits. *Just saying*.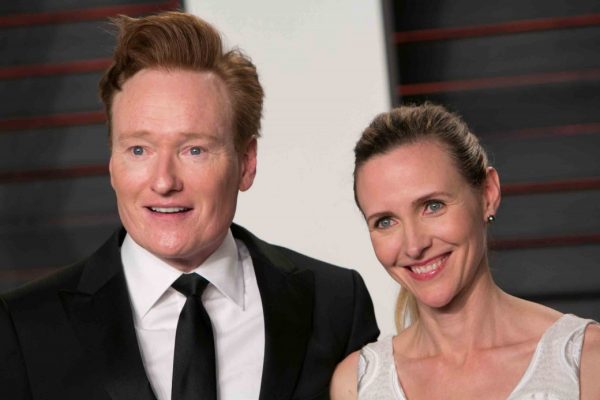 These were the celebrities who married their fans and 2 handsome hunks who actually dated their fans. What are your thoughts? Comment below.