Bollywood Misthan Bhandaar – Diwali is over, but the festive season is not!
In fact, time to have sweets is not dependent on festivals. Have them anytime, anywhere.
And when some sweets resemble our Bollywood stars, or rather when some Bollywood stars are like some of the most delicious sweets, it becomes a reason in itself to sweeten your tooth!
Let's have a look at some of the most mouth-watering actors and actresses!
Bollywood Misthan Bhandaar
Jalebi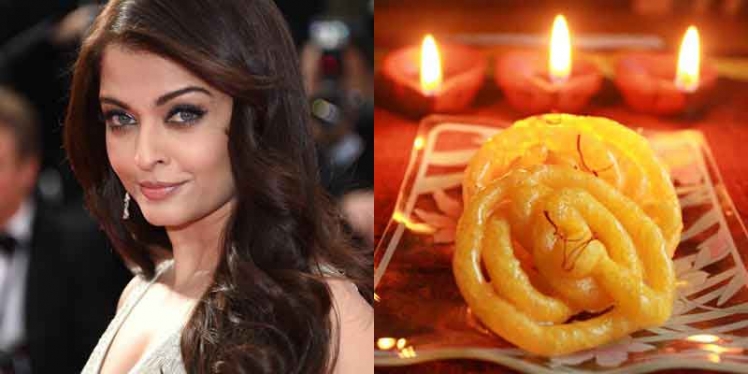 This turning and twisting delicacy can be none other than Aishwarya Rai Bachchan! Oh no, not for her sexy curves, but the way she has handled men in her life. She loved Salman, then used Vivek Oberoi and finally settled down with Abhishek Bachchan! Isn't this is a juicy one?
Barfi
This evergreen sweet found in every home during festivities is like Priyanka Chopra! She is one who does all sorts of roles, in all kinds of movies, and is not known for anything in particular, but sabke saath chal jaati hai!
Chocolate Barfi
Now this is a special delicacy, slowly climbing up the ladder of acceptance, just like Alia Bhatt! She is modern yet connected to her roots and grounded. Perfectly like the combination of traditional barfi with modern chocolate flavour!
Ras-Malaayi
This round and ras-waali sweet is perfect for Parineeti Chopra! Oh, we are not calling her fat or anything, but imagine her and your mouth will water on its own!
Imarti
To resemble this classy and delicious sweet, we have chosen Deepika Padukone! Right from her delicious assets to her seductive intelligent mind, everything is classy yet massy! Perfect combination, what say?
Kaju-pista Kulfi
The long, thin and ultra-cold sweet which melts in the mouth is a perfect fit for Anushka Sharma! She is tall, sexy and her presence makes even the coldest hearts to melt in no time!
Well, its not only the actresses, some actors are also drool-worthy when it comes to their sweetness quotient!
Gaajar ka Halwa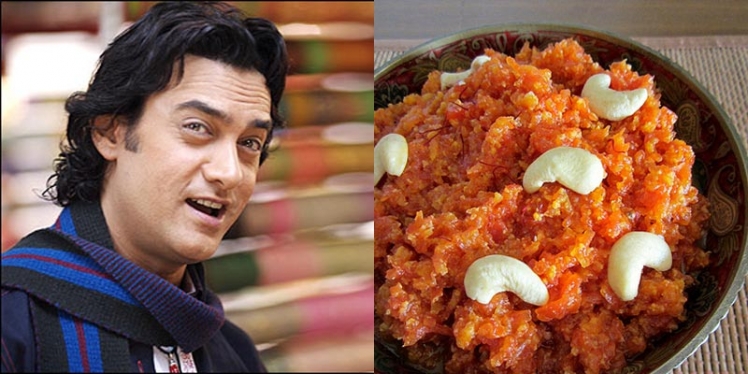 This delicacy is only available in winters! Similarly, we find Aamir Khan also in winters, during Christmas when his movies release. Got the link?
Agre ka Petha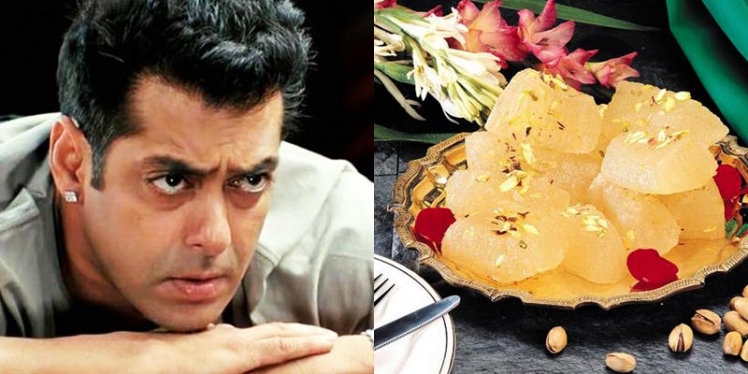 This is such a simple sweet and is a darling of the masses, yet the classiest lot also seems to love it. Getting any hints? Well, none other than apna bhai, Salman Khan!
Sohan Halwa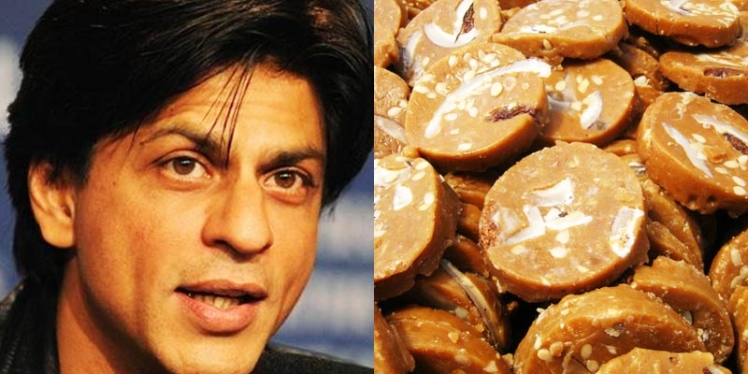 This sweet dish isn't a cheap one. Made with rich ingredients like costly dry fruits in desi ghee, it has its admirers all over the world. Who can resemble this mithayi other than the most popular Indian superstar, Shahrukh Khan! After all, he is the 2nd richest actor in the world!
Rasogulla
The title for this sweet clearly goes to the eye-candy of an entire nation, Hrithik Roshan! Just like a Rasogulla, he makes women melt in his presence, screen or otherwise!
Khoye ka Peda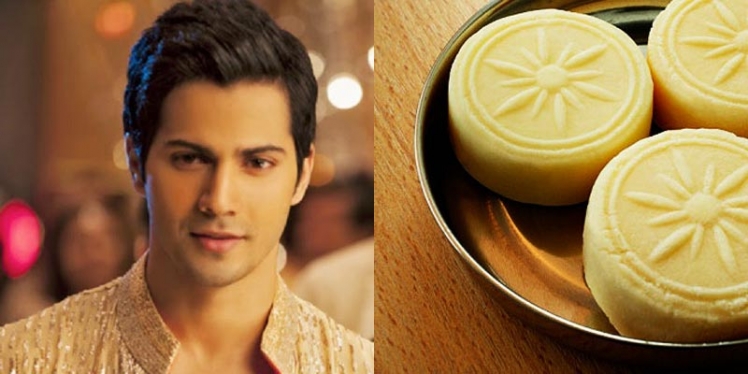 Last but not the least, this is one sweet dish that goes with any occasion and is not associated with any fancy celebratory mood, yet is considered to be amazingly yum! The only actor who can resemble this sweet is Varun Dhawan! He is slowly turning out to be the evergreen star of masses and classes!
Bollywood Misthan Bhandaar – Go ahead, choose your favourite sweet and enjoy it guys!